U.S. Soccer Boys DA Winter Cup 2019 Recap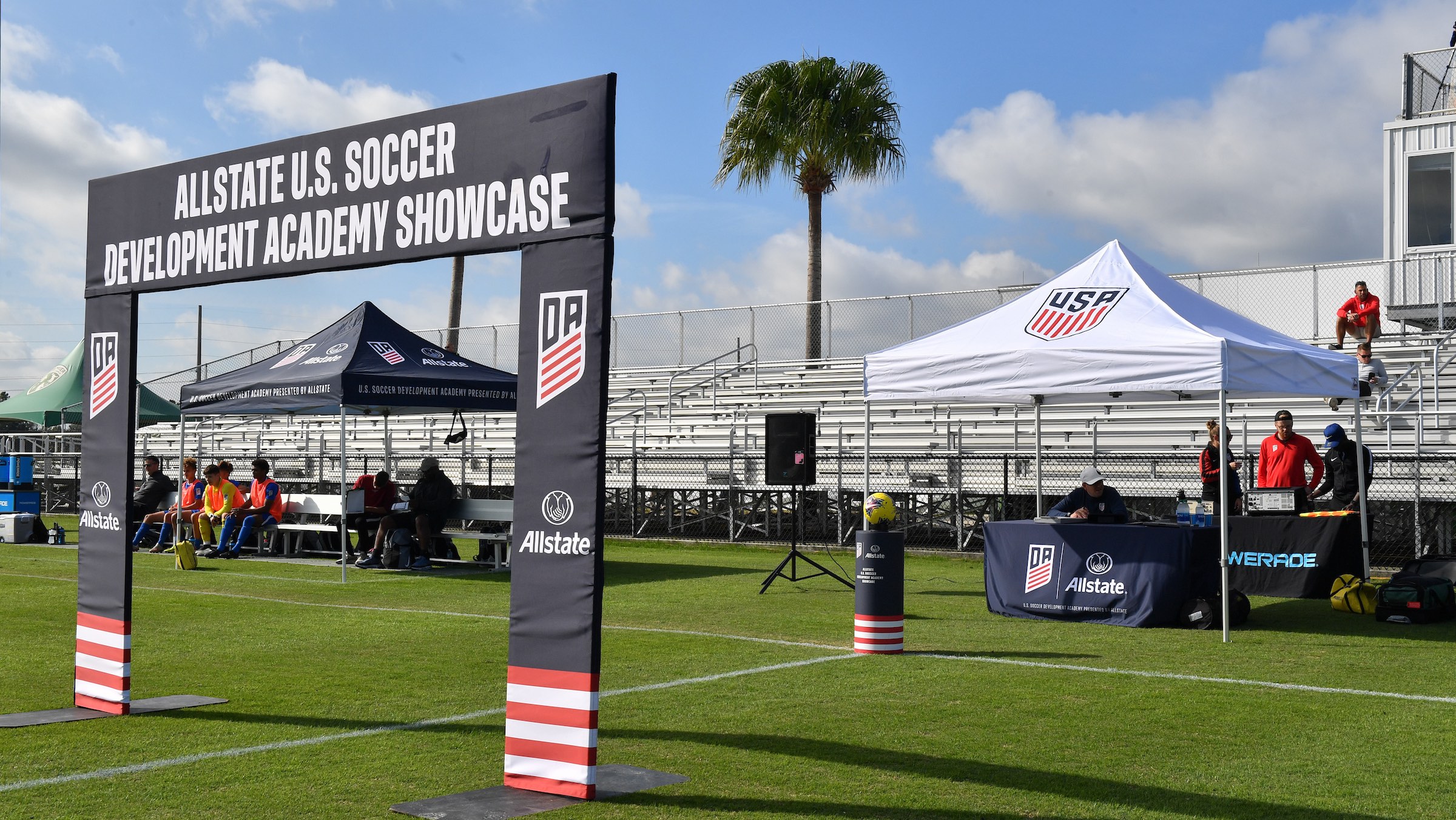 U.S. Soccer Boys Development Academy teams capped off the 2019 calendar year with a major test at the DA Winter Cup in Lakewood Ranch, Fla.
International scouts, professional clubs and college coaches packed the sidelines to watch the DA's top players compete in a high-stakes tournament setting, with playoff implications.
See below for a rundown of some of the top performances across the U-16/17 and U-18/19 age groups. [Full Standings / Results]
U-16/17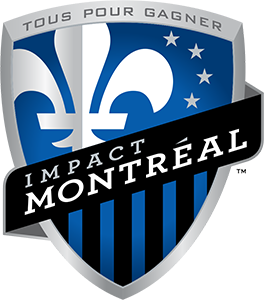 Montreal Impact FC: Posted an undefeated 2-0-1 record to finish atop Group A, thanks to a pair of dominant defensive efforts in their clean sheet victories over Concorde Fire and San Diego Surf.

Sockers FC: The Chicago-based side had a perfect sweep in Group B, winning three straight games while conceding only one total goal along the way.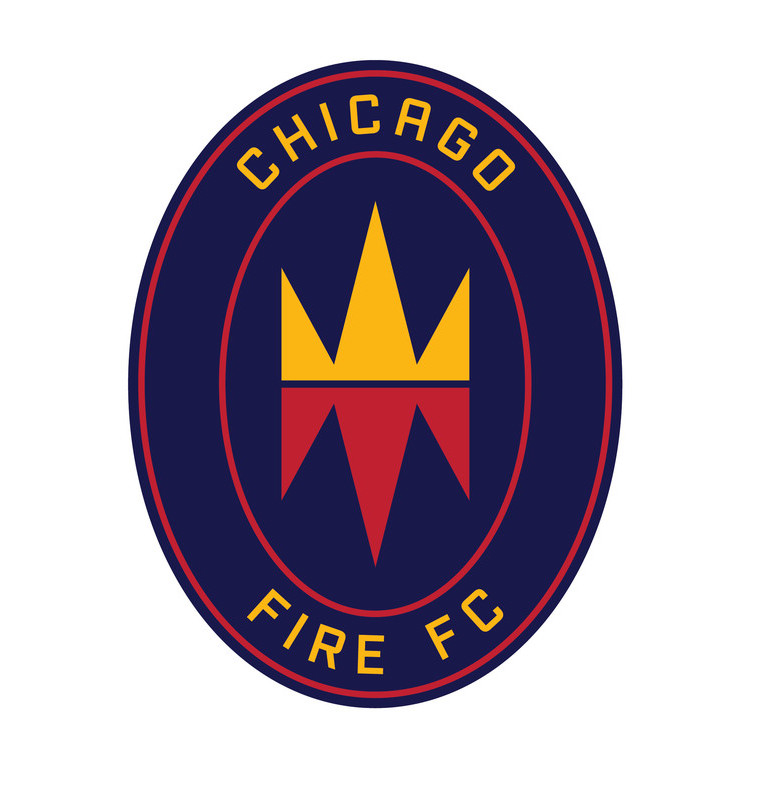 Chicago Fire Academy: Ran the table in Group C with the best offensive performance (12 goals scored) and the top defensive effort (2 goals allowed) during their outstanding showing at the Winter Cup.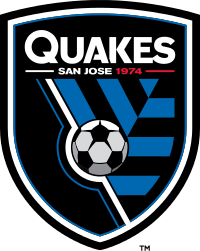 San Jose Earthquakes: Proved to be unstoppable throughout the week as they won all three Group D matches, outscoring opponents by a margin of 11-5. They were best in the group in both goals scored and goals against.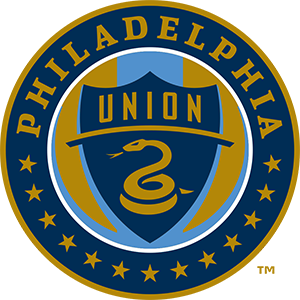 Philadelphia Union: All three of the Union's Group E opponents took the MLS academy down to the wire, but ultimately Philadelphia came out with three consecutive victories, all by a one-goal margin.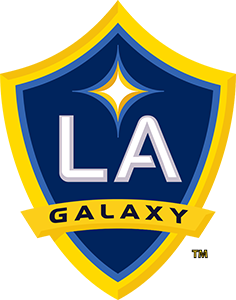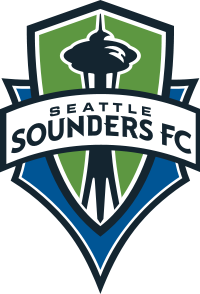 LA Galaxy and Seattle Sounders FC: West Coast MLS academies shared top honors in Group F, as they both finished with unbeaten 2-0-1 records and 5-2 goal differentials. In their head-to-head matchup, LA and Seattle battled to a 1-1 draw.

Inter Miami CF: Representing South Florida's new MLS expansion club, Inter was the only unbeaten side in Group G at the DA Cup with a 2-0-1 showing. Inter's defense was stellar throughout the week, conceding only two total goals.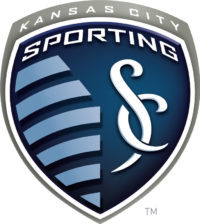 Sporting Kansas City: Group H saw Sporting KC finish on top by an extremely narrow margin, as their +2 goal differential slotted them just ahead of Real Salt Lake. Sporting opened the week with back-to-back draws before finishing on a winning note, defeating Weston FC 3-1.
U-18/19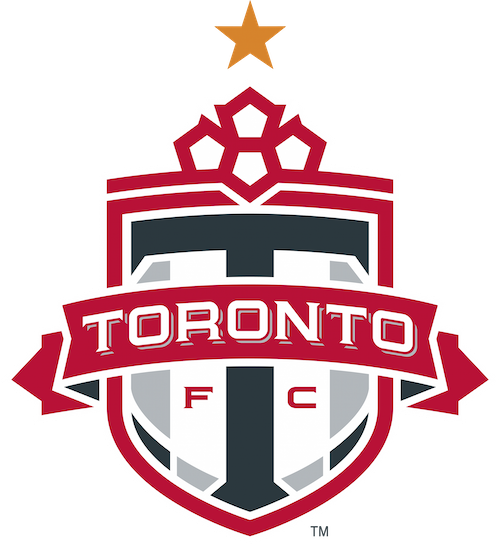 Toronto FC: It was a perfect showing in Group A for Toronto FC, which put on an offensive clinic at the event. Their 13 goals scored were more than the other three Group A teams combined (11 goals).
De Anza Force: California-based De Anza Force finished ahead of two MLS academies – Inter Miami and New York Red Bulls – during their unbeaten run in Group B. De Anza went 2-0-1 on the week, outscoring opponents 7-4.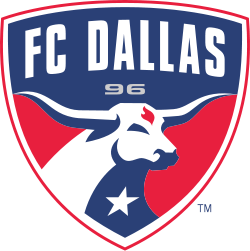 FC Dallas: Longtime academy powerhouse FC Dallas picked up two wins and a draw to finish on top in Group C, as they notched the best offensive performance (9 goals scored) and the best defensive results (3 goals allowed).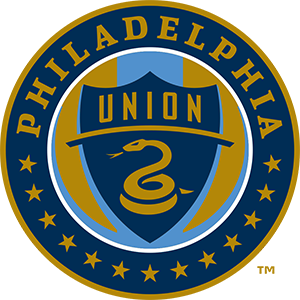 Philadelphia Union: It took over 180 minutes of play for Philadelphia to finally concede a goal in Group D, as they rode their stifling defense to back-to-back clean sheet wins in their first two games. The Union posted a 7-2 scoring margin at the event, with their only blemish coming in a 2-1 loss to San Jose Earthquakes in their last game.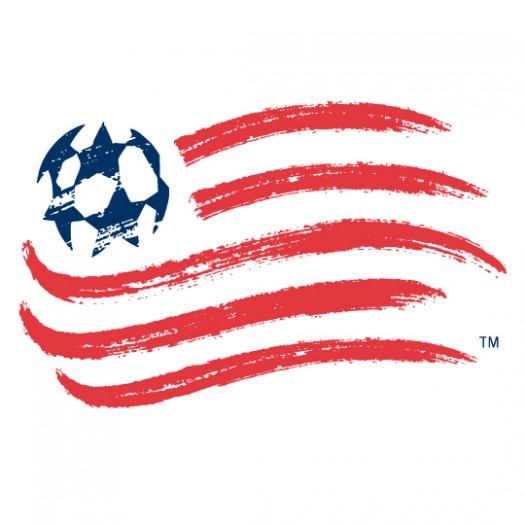 New England Revolution: In one of the most evenly-matched brackets of the DA Winter Cup, the Revolution finished atop Group E with one win and two draws. Their dominant 3-0 win over Pateadores in their last game pushed them to the top of the table.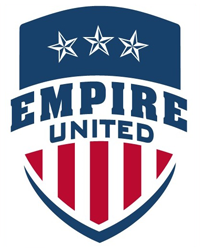 Empire United: New York side Empire United finished dead even with Texas club Solar SC in Group F, both posting 2-1-0 records and 5-2 goal differentials. Empire won the head-to-head battle with Solar, earning a 1-0 clean sheet victory.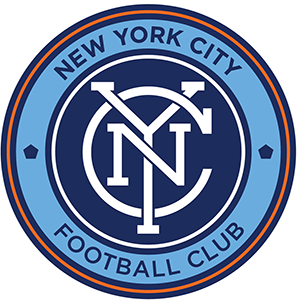 New York City FC: A stifling defense effort propelled NYCFC to a perfect 3-0-0 run in Group G. The MLS academy tallied a pair of clean sheets along the way, shutting out Lonestar SC and Orlando City SC.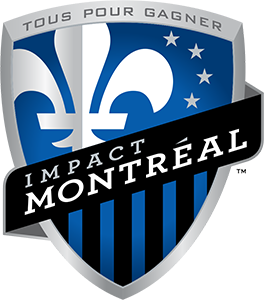 Montreal Impact FC: The only side in Group H to earn more than one win, Montreal Impact began the DA Cup with over 180 straight minutes of shutout soccer. After securing two straight shutout wins, Montreal fell 3-2 to FC DELCO in their final match, but still placed 1st in the group.