Ep 18: New Youth Soccer Club Rankings Explained. GotSoccer Not Invited.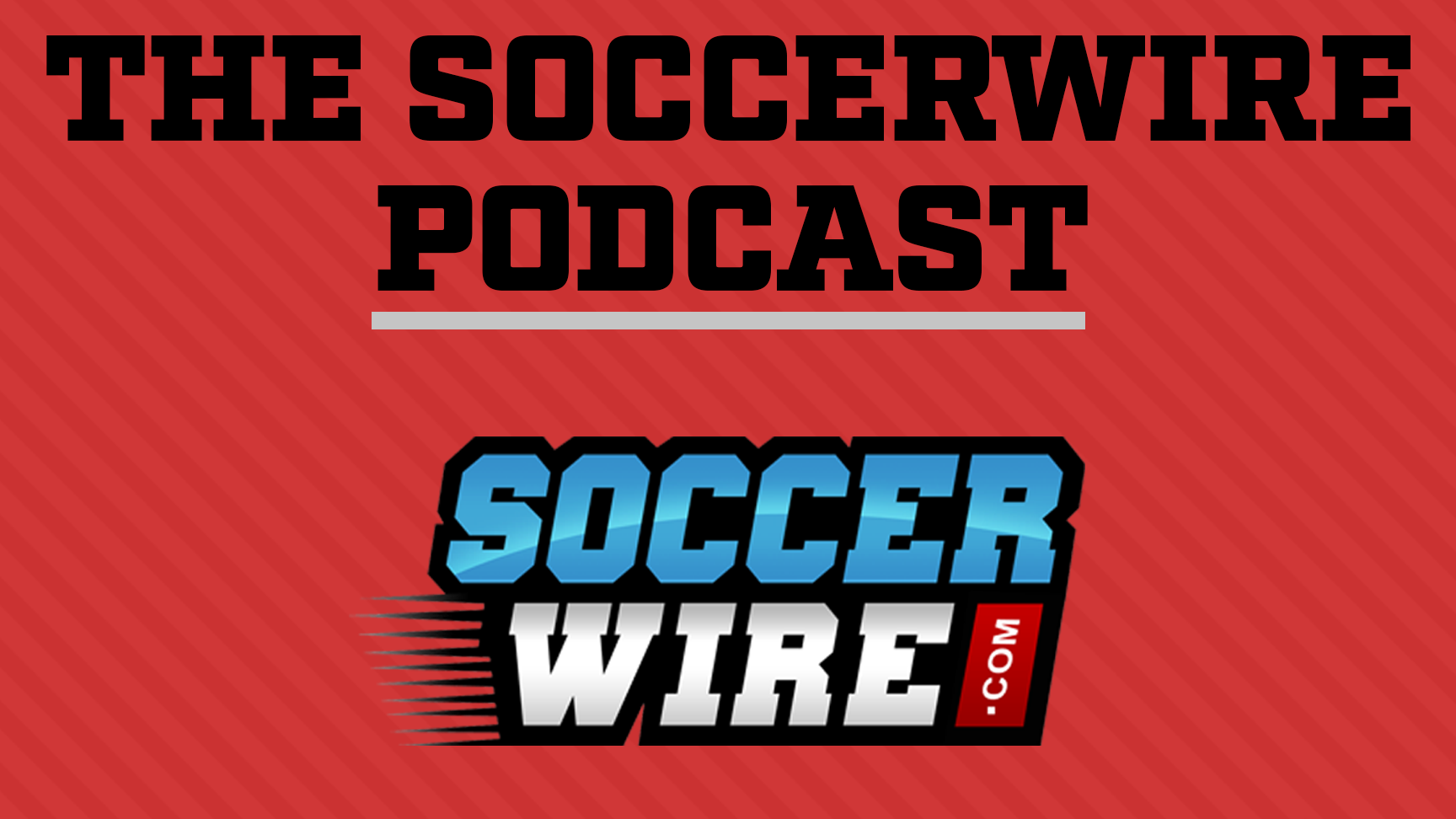 +SoccerWire Top 100 Boys Soccer Clubs – February 2020
+Breaking down the SoccerWire Top 100 Boys Soccer Clubs for February 2020
Youth Soccer Rankings are at the heart of this week's episode of The SoccerWire Podcast. SoccerWire Resident Analyst Charles Boehm digs in with SoccerWire Founder Chris Hummer to uncover the who, what, why, and how surrounding the recent launch of the SoccerWire Top 100 Youth Club Ranking. Spoiler alert, while the system used to come up with the club rankings uses many factors, Chris explains in detail why the ever-popular GotSoccer team rankings are not part of the formula, as well as why he feels club-wide rankings are a much better indicator of the ability of clubs to develop top players to their maximum potential.
College Recruiting Commitment Tracker