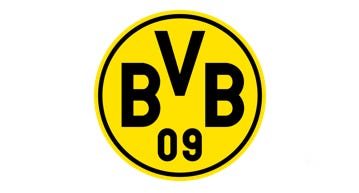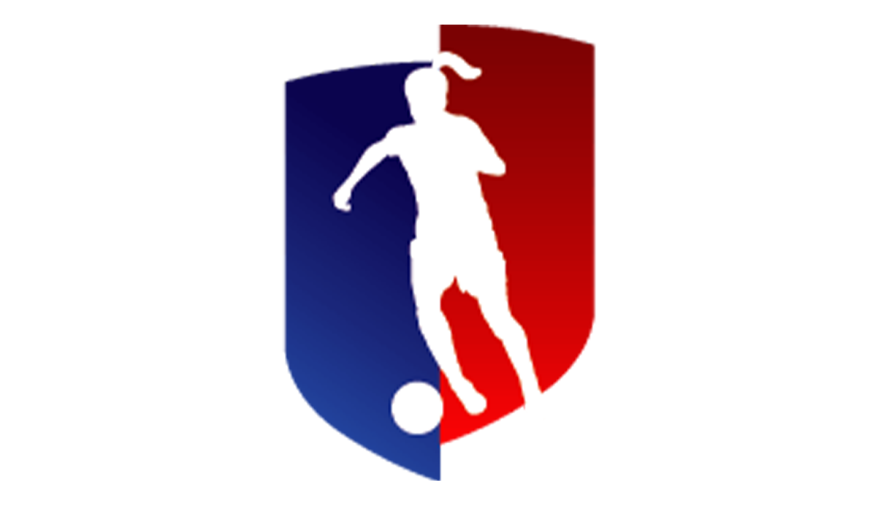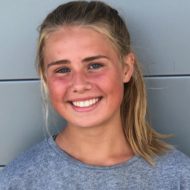 Sophia Moore
high school:
Byron Nelson
Team: BVB 06G GA
[HIGHLIGHTS]
Hello prospective coaches!
My name is Sophia Moore. I have been playing soccer since I was 4 years old, and I have developed a passion for the sport. As I got older my love for the game grew and I have competed in higher-level leagues. I love to compete, and I love to work on all aspects of my game. I look for all ways to develop and improve my game and I understand that fitness is a key factor for success in the sport. I enjoy running and working to get in the best shape possible to help me perform the best when I compete. I train weekly on technical with my professional skills coach to continue to improve my game. I have goals to play college soccer and maybe even professionally. TopDrawer Soccer / IMG top 150 ranked player for the class of 2025.
I hope to use my athletics and academics to find a school that is a great fit for my future.
I live in Trophy Club, Texas with my family of 5.
Location:
Trophy Club, TX, United States
Player Specifications:
Position:
Midfielder, Forward
USNT Eligibility:
Eligible