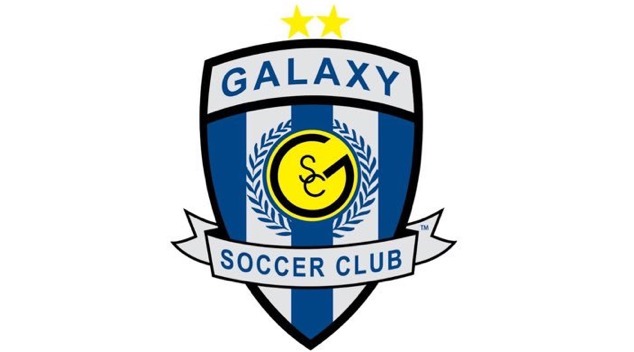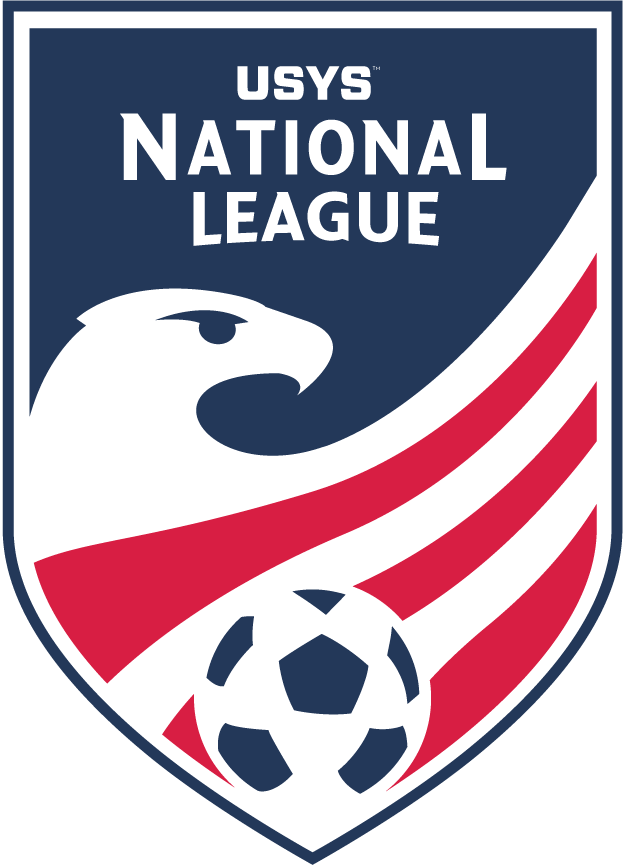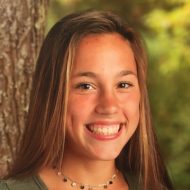 Samantha Sharp
Hi, My name is Samantha Sharp. Everyone calls me "Sam". I desire to go to a University that will provide me with a solid education while allowing me to play competitive soccer.
Throughout my soccer career, I have learned many things such as leadership, teamwork, success and, of course, failure. One of my strongest beliefs is never give up on the things that I want to achieve in life. One quote that represents this is "If it doesn't challenge you, it won't change you." I always look for a challenge.
One of my goals is to strive and do the best that I can in any aspect of my life. I always want to do my best. I am able to do this because I pride myself in being dedicated, loyal, respectful and hard working. I look forward to meeting new and wonderful people on my journey.
Soccer Highlights:
Position: Defender (outside back)
ODP Regional Team
ODP State Team
National League (MWC) Best XI
Academic Highlights:
GPA: 4.3
National Honors Society
Math Honors Society
Spanish Honors Society
Samantha Sharp
[email protected]
(331) 703-5326
Location:
Naperville, IL, United States
Player Specifications:
Position:
Defender, Midfielder
USNT Eligibility:
Eligible