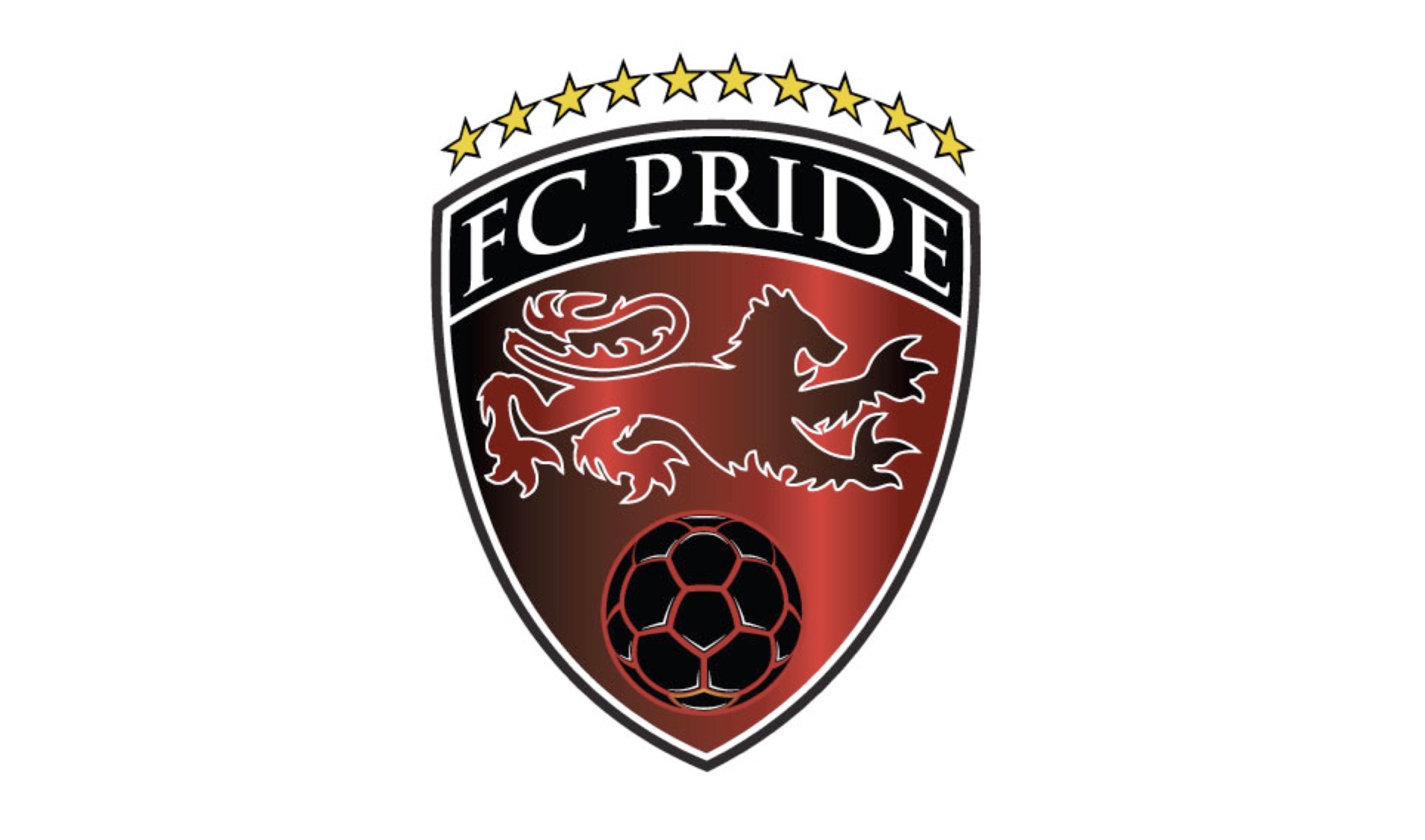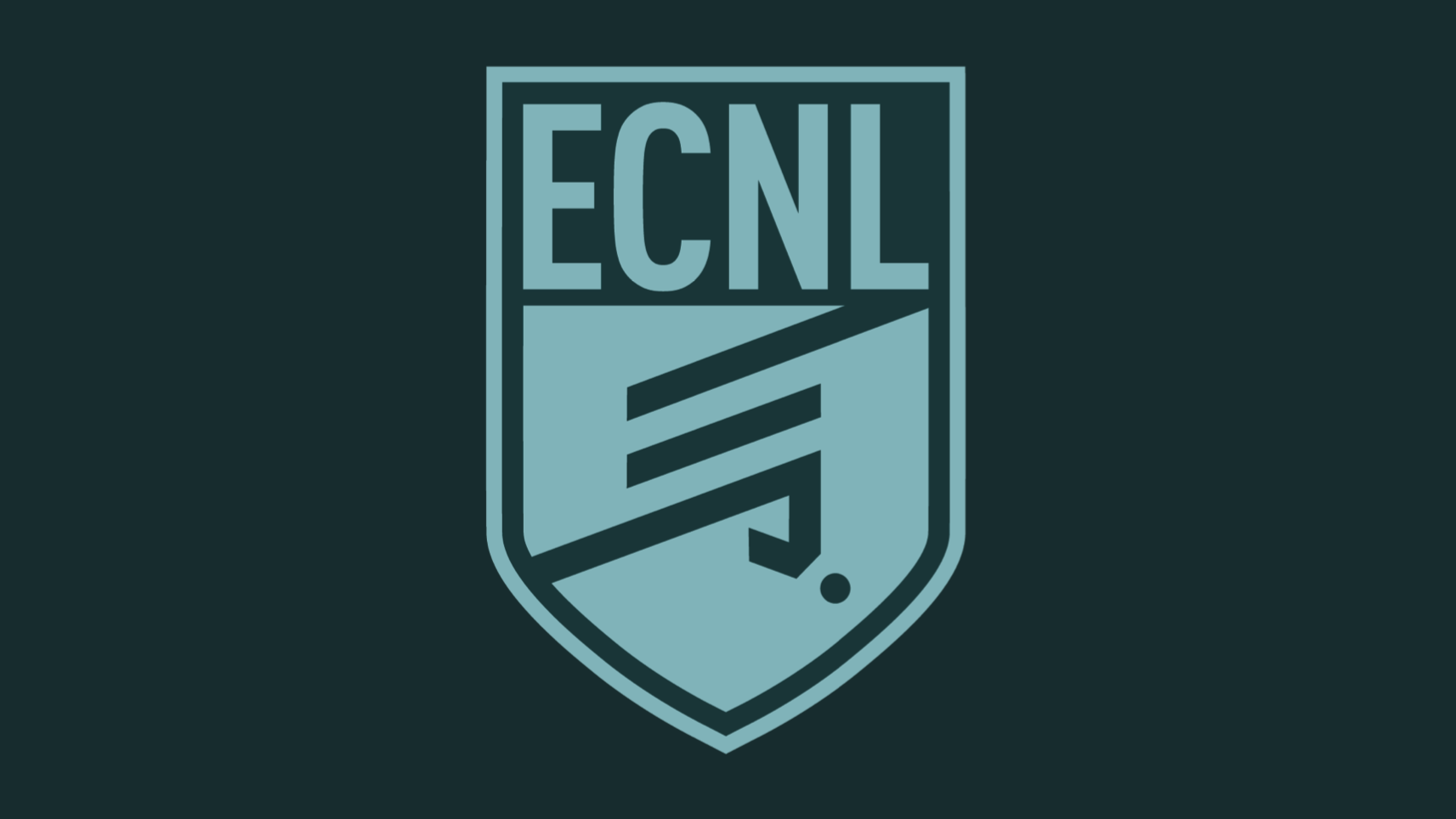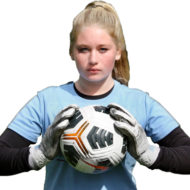 Olivia Hill
high school:
Bishop Chatard
[View Olivia's YouTube Channel]
News on Olivia Hill:
My name is Olivia Hill. I'm a 5′-8″ 140# GK (2024) from Zionsville, Indiana. I have seen continued improvement as I have gotten stronger, improved my mechanics, and mental focus.
So, why 'Olivia Hill'?
1. Projectable – I'm 5'8″ and 140. I was born in Taraz, Kazakhstan – my birth parents were Russian
2. Decisive – I'm aggressive and quick off my line, make a decision, and 'go.'
3. Leader – I'm verbal on the field, practice, and sidelines. I hold myself and my teammates to the highest level of accountability. Proverbs: 27:17 – Iron Sharpens Iron
4. Fearless – Being a former competitive gymnast has conditioned me for being bold – I'm not afraid
5. Vision – I see the field differently. It's hard for me to describe, but I see opportunities before they happen, and I try to create them for my team – it's more than just direct distribution.
I'm enjoying the recruiting process and looking for an opportunity to play soccer at the collegiate level. My priorities for choosing a school:
1. Academics – Aligns with my interest in Communications, Marketing, Nursing, or Criminal Justice
2. Location – Most important for me is "Do I see myself living in this town for 4+ years?"
3. Cultural – I'm seeking a structured team/coaching environment.
4. Style of Play – what is the current and historical way Keepers are used in the program? Does that match with what I think, and more importantly, my future coach's view of my talents and gifts.
Olivia
My Profile
Olivia Hill (2024)
GK 5'-8" 140# Zionsville, Indiana
Born: Taraz, Kazakhstan
NCAA ID# 2201404387
Twitter: @OliviaHill_KZ
YouTube: https://youtube.com/channel/UCBXXEGB5vT3V_Abpp5YLpUg
Coaches
FC Pride '06 ECNL
Coach Jamie Gilbert | Mobile: 317-809-0036 | [email protected]
Bishop Chatard High School
Ashton Balch | Mobile: 219-707-0572 | [email protected]
Location:
Zionsville, IN, United States
Player Specifications:
USNT Eligibility:
Eligible
NON-US TEAM Eligibility:
Kazakhstan