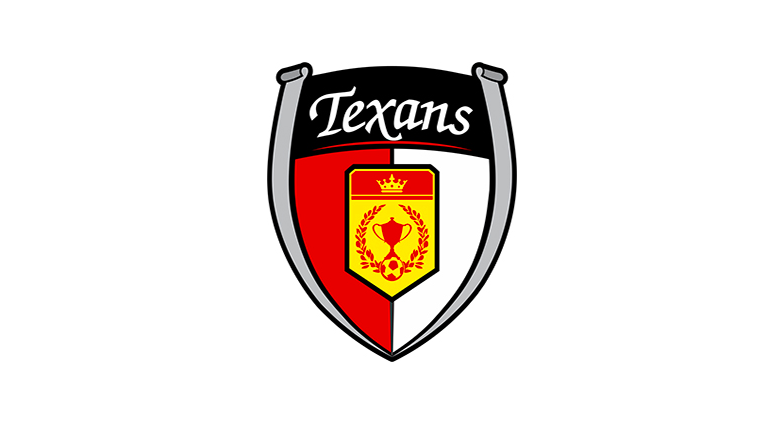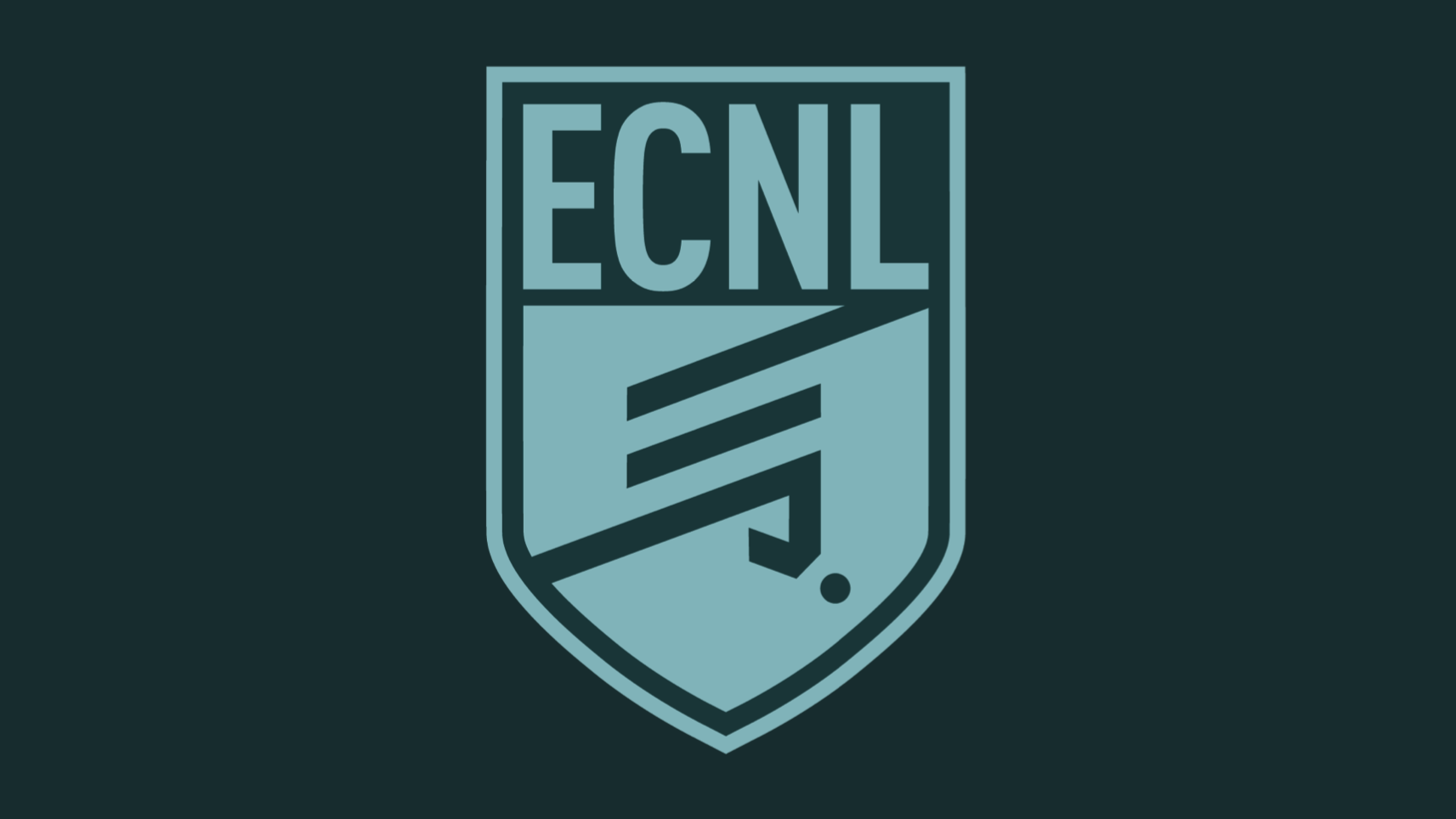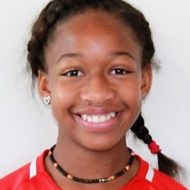 Layla Thompson
Dallas Texans U-16 ECNL · #19 · MF · Top Drawer Top 150 · Hebron High School c/o 2025 · NJHS
Layla Thompson is a first-year student (c/o 2025) at Hebron High School in Carrollton, Texas. She is the starting attacking midfielder (#19) on the Dallas Texans U-16G ECNL team. This is her second year on the team, her second year as a starter, and the only 07 player on the team. Layla was one of leading scorers on the team last year. She is also a member of the Hebron High School women's varsity team.
Layla is ranked on the Top Drawer Top 150 list for the class of 2025. She was also selected to the 2020-21 ENCL 1st Team All Conference Team (Texas Region).
Layla is an even-footed, attacking player that can push the offense. As an attacker, she can score, but looks to get her teammates involved in scoring opportunities as well. She is also able to support her team by playing anywhere in the attacking 3rd.
In middle school, Layla was a member of the National Junior Honor Society (taking all PAP classes). She is also the back-to-back district cross country champion, claiming the title in 7th and 8th grade.
Location:
Lewisville, TX, United States
Player Specifications:
USNT Eligibility:
Eligible