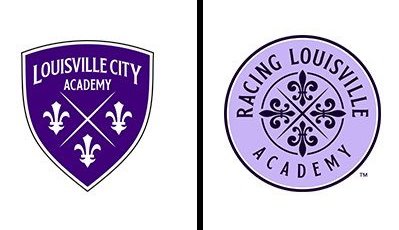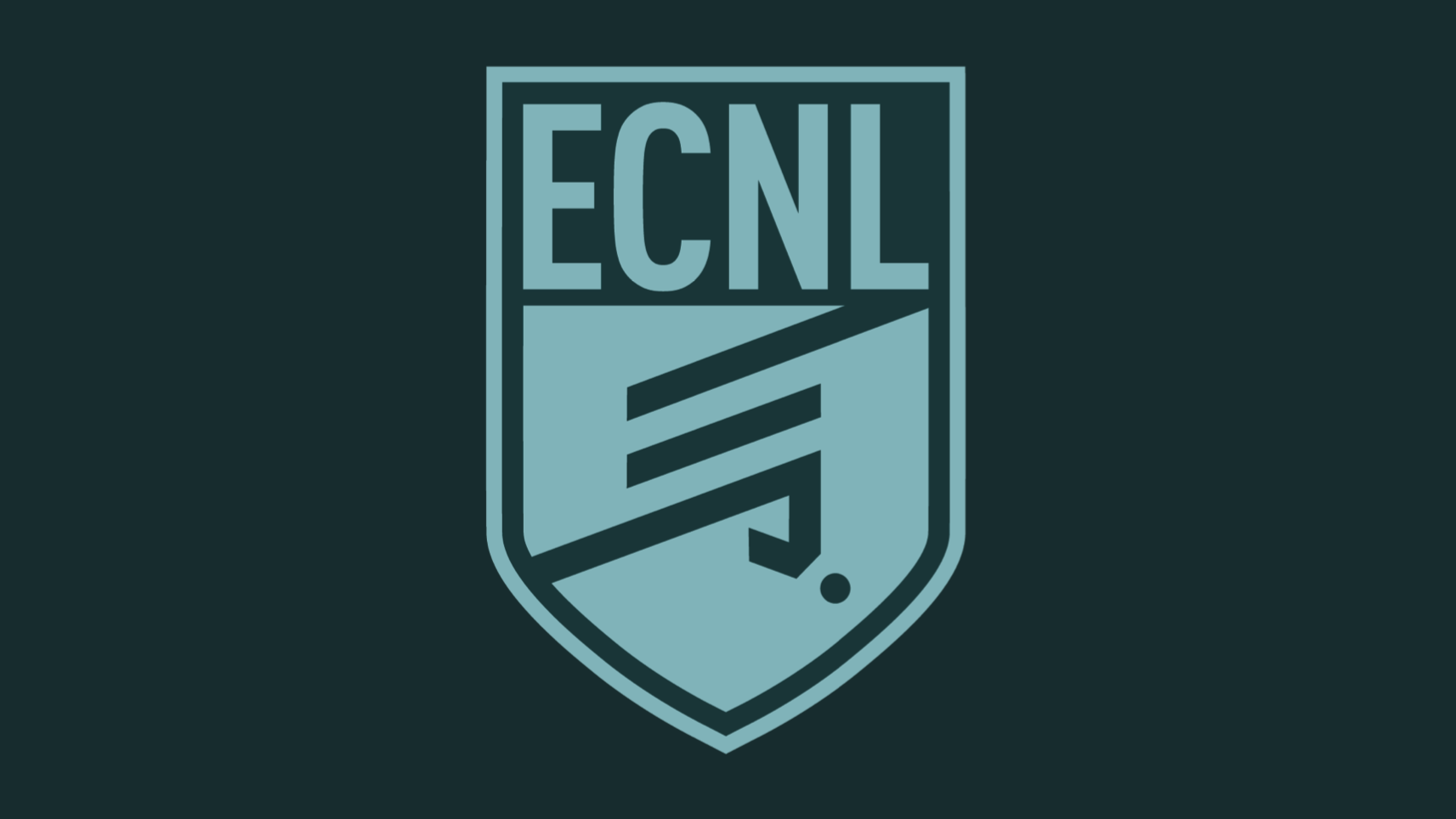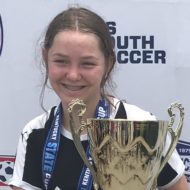 Kaitlyn Brown
Bio: Kaitlyn Brown began her club soccer career in Fort Worth, TX before relocating to Louisville, KY where she progressed her skill with Ohio Elite, Javanon FC, and now Racing Academy FC.
The highlight of her career so far was winning the 2021 KY State Cup as a starting defender on Javanon FC. The team progressed to the Elite 8 of the 2021 Nationals.
In addition to Racing Academy, Kaitlyn plays striker and midfielder for South Oldham HS.
Her teammates describe her as kind and loving and her coaches describe her play as competitive and aggressive on the pitch.
She can be contacted at [email protected]
Location:
Louisville, KY, United States
Player Specifications:
USNT Eligibility:
Eligible