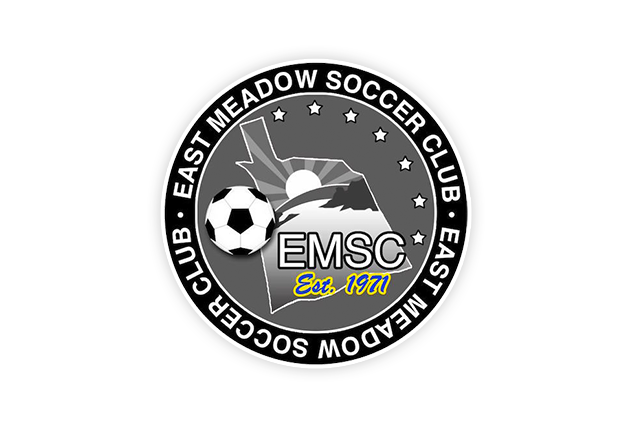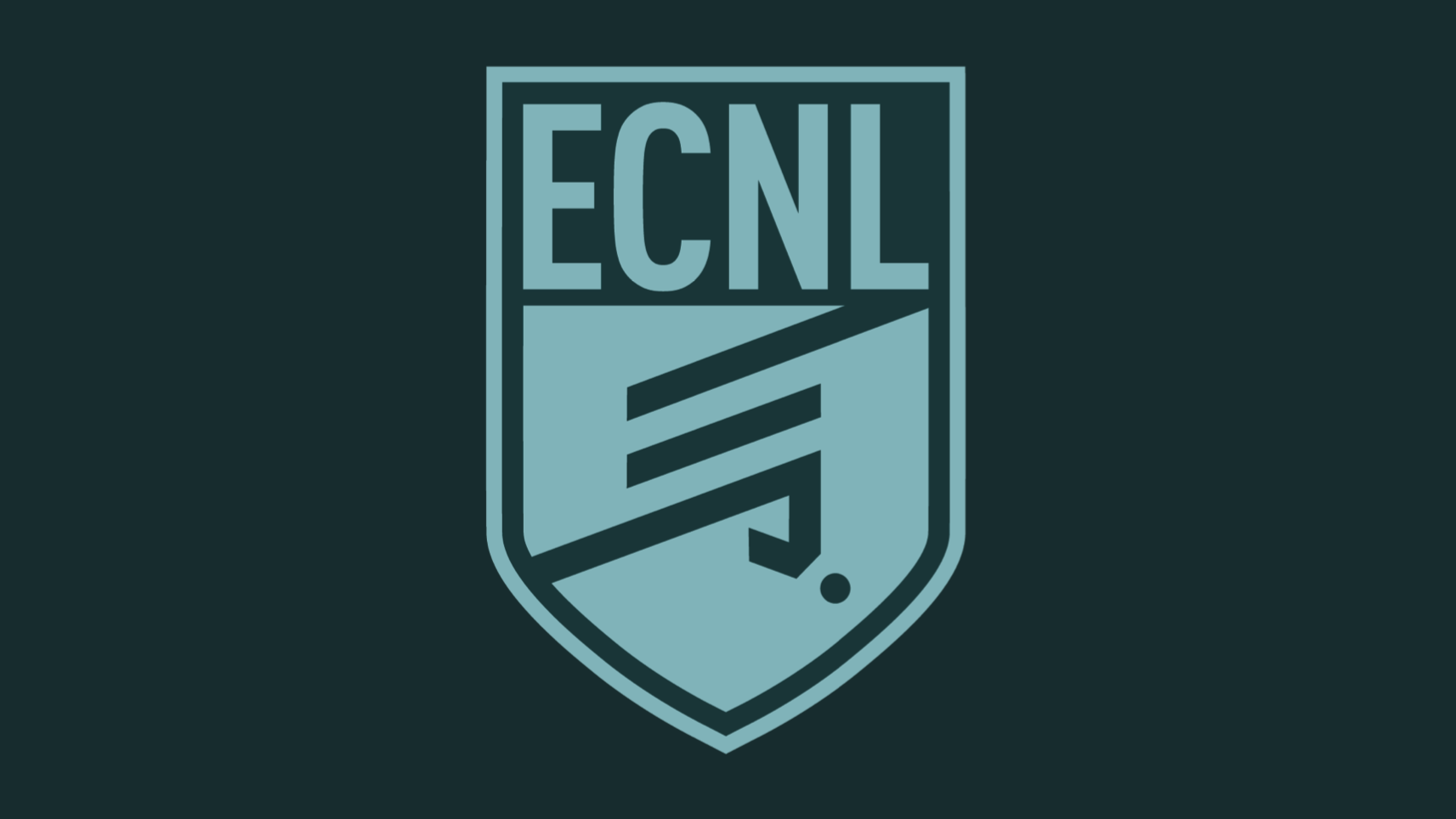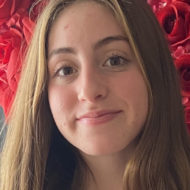 Julianna Bivona
Bio: My name is Julianna Bivona and I am currently a sophomore at Sacred Heart Academy in Hempstead, NY. I am looking for a college that has both an a academically and athletically excellent program.
On and off the field, I am a competitor. I made the varsity soccer and basketball team at my high school as the only freshman in the 2024 class to make two varsity sports. I am a starter for my club team, 2006 East Meadow ECNL Crew. My main position is center defender, but I can easily adapt to any position on the field. Soccer has been a passion of mine since the age of two and I play year round indoor and outdoor. I was a member of ODP NY State team for two years and enjoy playing with high level players in a competitive setting. I recently was named to the ECNL U-15 First All-Conference team, New England, for 2020-2021. As a multi-sport athlete playing soccer and basketball, I train all year building my athletic skills with some of the top trainers on Long Island.
Off the field and court, I am also a competitor in the classroom. I am enrolled in all honors and AP courses at Sacred Heart Academy, and was accepted into their four year science research program. The structure and course rigor at my high school is preparing me to be a college athlete. As a dedicated team player and hard academic worker, I am excited for the opportunity to advance my soccer career and studies to the collegiate level. With the support of my family and coaches, I hope to achieve this goal.
Location:
Rockville Centre, NY, United States
Player Specifications:
USNT Eligibility:
Eligible