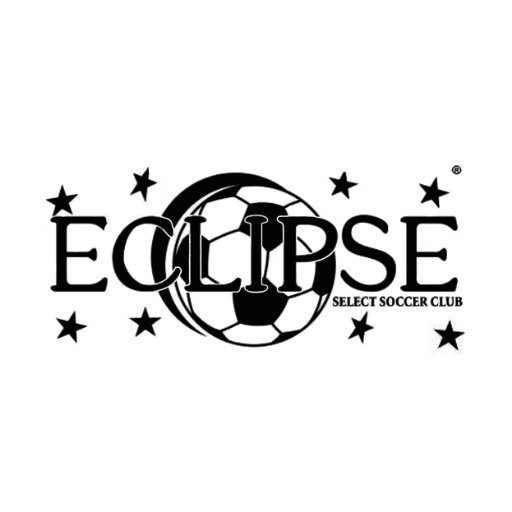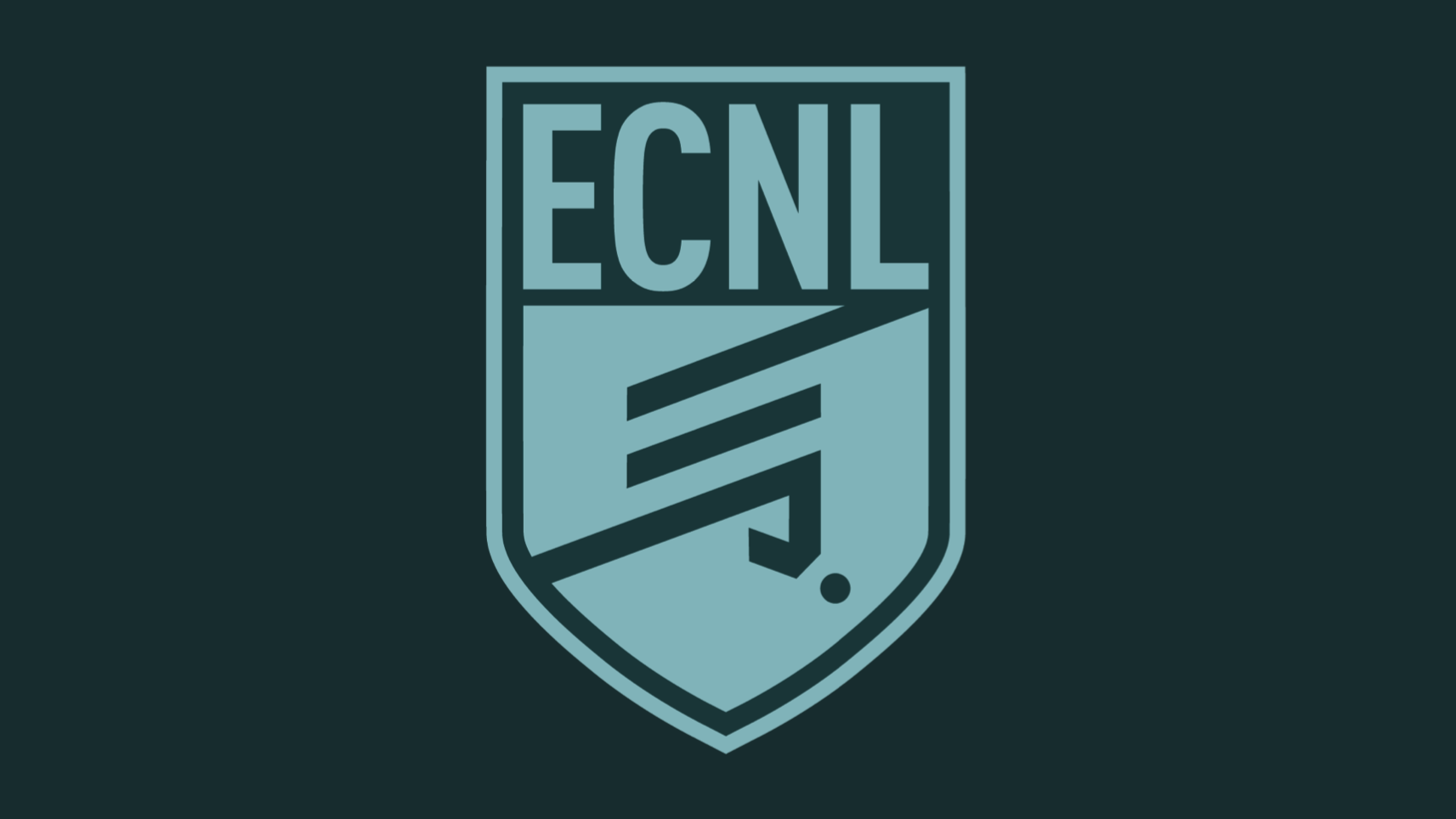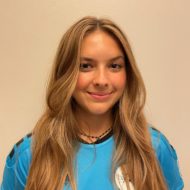 Evelyn Rachel
Hello! I'm Evelyn Rachel and attend Normal Community West High School (NCWHS) in Normal, IL. I will be graduating in 2024. My primary position is goalkeeper. I currently play at NCWHS and started on Varsity as a freshman. I also currently play for ECLIPSE North 2005 ECNL.
CONTACT:
• Position Coach: Rade Tanaskovic, [email protected]
• NCWHS Head Coach: Val Walker, [email protected]
• Player: [email protected]
• Instagram: @evelynlrachelgk
ATHLETIC HIGHLIGHTS:
• Goalkeeper for Eclipse Select SC (Arlington Heights, IL) U16/U17 ECNL – #31
• Starting goalkeeper for Normal Community West High School Varsity Soccer – #26
• NCAA ID# 2112403245
• NCSA Highlight Videos
ACADEMIC HIGHLIGHTS:
• Weighted GPA: 4.52, Core GPA: 3.8
• Honors & AP coursework include; Biology, Geometry, English, Algebra
• Future Interest: Psychology
Thank you for visiting my profile.
Location:
Normal, IL, United States
Player Specifications:
USNT Eligibility:
Eligible