Women's World Cup Turfgate: Senators call on FIFA to use grass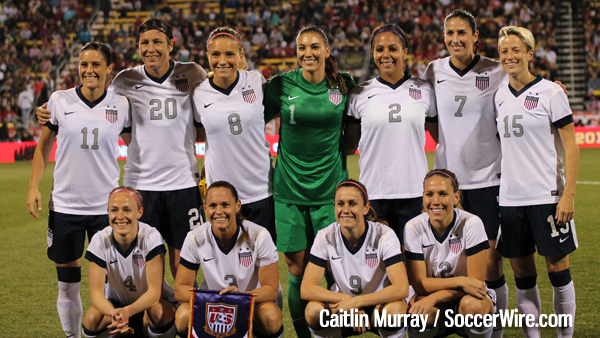 WASHINGTON (via offices of Sen. Sherrod Brown) – A bipartisan group of 13 U.S. Senators – led by U.S. Sen. Sherrod Brown (D-OH) – urged international soccer officials on Friday to consider holding 2015 FIFA Women's World Cup on natural grass fields instead of on turf.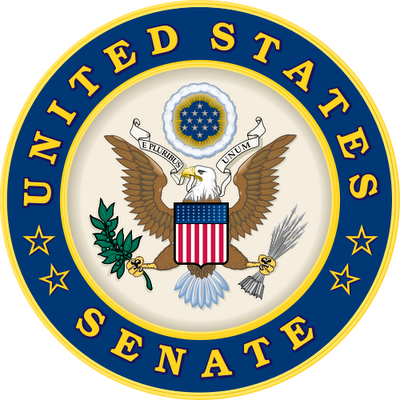 A group of more than 40 top international women's soccer players have filed legal action against FIFA and the Canadian Soccer Association for gender discrimination, citing the fact that the men's FIFA World Cup competition has never been played on artificial turf.
Artificial turf increases the risk of injury and overheating, the letter states, and its surface changes the way the game is played. The players are requesting the same natural grass fields afforded to male World Cup participants.
+READ the full text of the Senators' letter to FIFA 
"Artificial turf both increases the risk of serious injury and fundamentally changes the way the game is played. FIFA has never used turf fields for the men's World Cup," write the lawmakers in a missive addressed to FIFA chief Sepp Blatter.
"As members of the United States Senate, we are deeply concerned with FIFA's treatment of these players. We urge you to begin good faith negotiations with these athletes, free of retaliation and with the equal treatment that they deserve."
Signed by Brown, U.S. Sens. Charles Schumer (D-NY), Patty Murray (D-WA), Kirsten Gillibrand (D-NY), Edward Markey (D-MA), Michael Bennet (D-CO), Lisa Murkowski (R-AK), Dianne Feinstein (D-CA), Barbara Boxer (D-CA), Richard Blumenthal (D-CT), Bob Menendez (D-NJ), Robert Casey (D-PA), and Maria Cantwell (D-WA), the letter calls on FIFA to reconsider the playing surface for the upcoming World Cup series in Canada.
+READ: Women's World Cup TurfGate: An expert legal analysis of the players' strategy
"We're grateful that these Senators are standing beside us in our fight for an equal playing field at the World Cup.  In soccer, the field means everything," said U.S. Women's National Team star Abby Wambach in a statement provided by the Senators.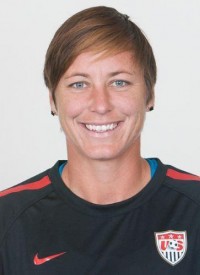 "But what's at stake here is more than just the surface we'll be playing on – it's about gender equality and standing up for what's right.  Women's soccer fans around the world are watching to see if our sport will be given the equal treatment it deserves, and now we know that Congress is watching, too."
The senators also sent a letter to Sunil Gulati (PDF), president of the U.S. Soccer Federation, urging him to use his position as a member of FIFA's Executive Committee to support fair playing conditions and to ensure that players who have expressed concern about playing on turf fields do not face retaliation.