NASL owners cautiously optimistic of survival with `new vision´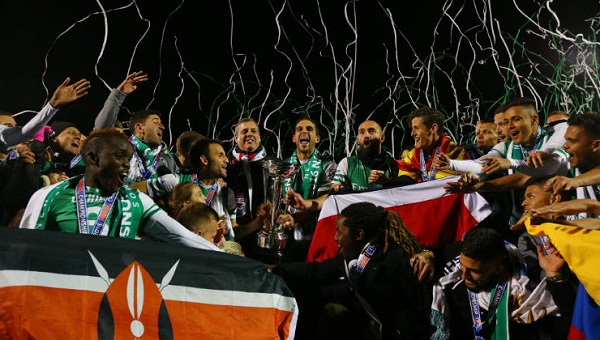 A series of serious setbacks has prompted the widespread impression that the North American Soccer League is on its deathbed. But after a month of uncertainty – and multiple delays of U.S. Soccer's planned announcement about its sanctioning decisions and lower-division structure for 2017 – it appears that there's some life left in the league yet.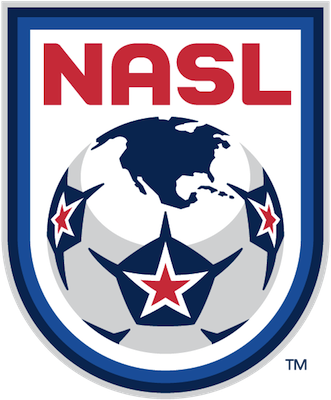 The entity that emerges from this tumultuous period may look dramatically different from the ambitious, but chaotic and money-burning creation of the past seven years, however.
"A number of hard-working, well-intentioned people are working together to save the league," Peter Wilt, Founding President of NASL side Indy Eleven and managing director of Club 9 Sports, which is helping the league recruit new investors to the league, told SoccerWire.com on Friday. "I think we're getting close to the finish line. We're not there yet, so I don't want to speculate too much on where we're going to end up. It's obviously been a heavy lift for a lot of people."
As reported by the Los Angeles Times this week, Wilt is working with two NASL expansion projects in Southern California. That effort appears central to the league's hopes of surviving the loss of three teams (Minnesota United to MLS, Tampa Bay Rowdies and Ottawa Fury to USL) and the expected sale or shuttering of three more (New York Cosmos, Ft. Lauderdale Strikers and Rayo OKC) during this offseason.
"The specific situation out in California … I think is important for the next steps if the league goes forward. Because it's not just about surviving – if it survives to continue to be what it was, I don't think that accomplishes much, really," said Wilt. "The only value to surviving is with a plan, a vision to grow the league and make it more relevant throughout the country. And that's arguably more important than saving it – although admittedly, part 2 isn't possible without part 1.
"So this group of folks and I are working hard and hopefully intelligently to make sure that part 2, the part that follows saving the league, will be something worth supporting. We're working on that – no details to share at this point, but I think everyone working on it is cautiously optimistic that it will end up in a very good place."
Wilt acknowledged the possibility of the league rebranding, a development reported by FiftyFive.One this week. But he suggested that any such move is in the future, and would be "lipstick on a pig" if NASL doesn't address the shortcomings that have led to chronic instability for much of its existence.
+READ: Cosmos win NASL title for second straight year
Millions of dollars have been lost around the league, most extensively by the Cosmos, who have reportedly burned through more than $30 million since being reborn in 2010. But Wilt appears to be leading a group who see enough progress to make it worth continuing, albeit with a new plan.
"The success that the NASL has had to this point has been limited. It's certainly been there – I think the quality on the field has been good and continues to get better, and I think that's really an important aspect of what has been accomplished over the past seven years," he said. "And a lot of money has been invested in the sport in the markets where NASL is, and for the most part that's been positive. You see successes and passion – [the fan experience is] not just about a social outing, like minor-league baseball is.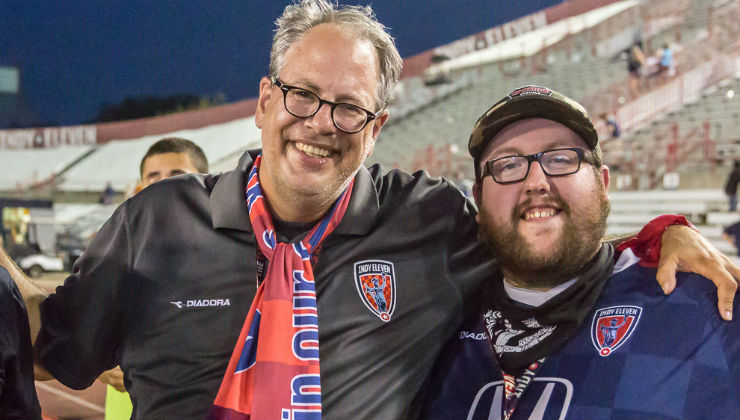 "There's passion and community for these teams. Obviously I've seen it most closely in Indianapolis, and that could not have happened without the NASL. Replicating that in more markets will require a change of vision. I'm hopeful that the next step will allow that."
Though the timeframe for ramping up to a spring season kickoff has by now been compressed, Wilt believes the 2017 season can still start on time if the NASL's survival is confirmed in the near future. Club 9 Sports continues to work on an NASL expansion team in Chicago, which could take the field as soon as spring 2018. The SoCal newcomers are on a similar timeline, but could conceivably enter the league a bit sooner, perhaps in the fall 2017 season.
"There is much groundwork going on behind the scenes for both those [California] markets and if it ends up being fall of 2017, if that determination is made in short order, I'm confident that those organizations could be successful both on and off the field," he said.
"I think you need to take the importance of a new team to the league out of the equation. It needs to be about the individual market and what's best for the team, the owner and the fans."
Wilt declined to comment on the possible timing of the federation's sanctioning decisions, but another source told SoccerWire that USSF will likely announce its plans for 2017 this Tuesday (Jan. 3).