Western New York Flash Academy announces partnership with Buffalo Soccer Academy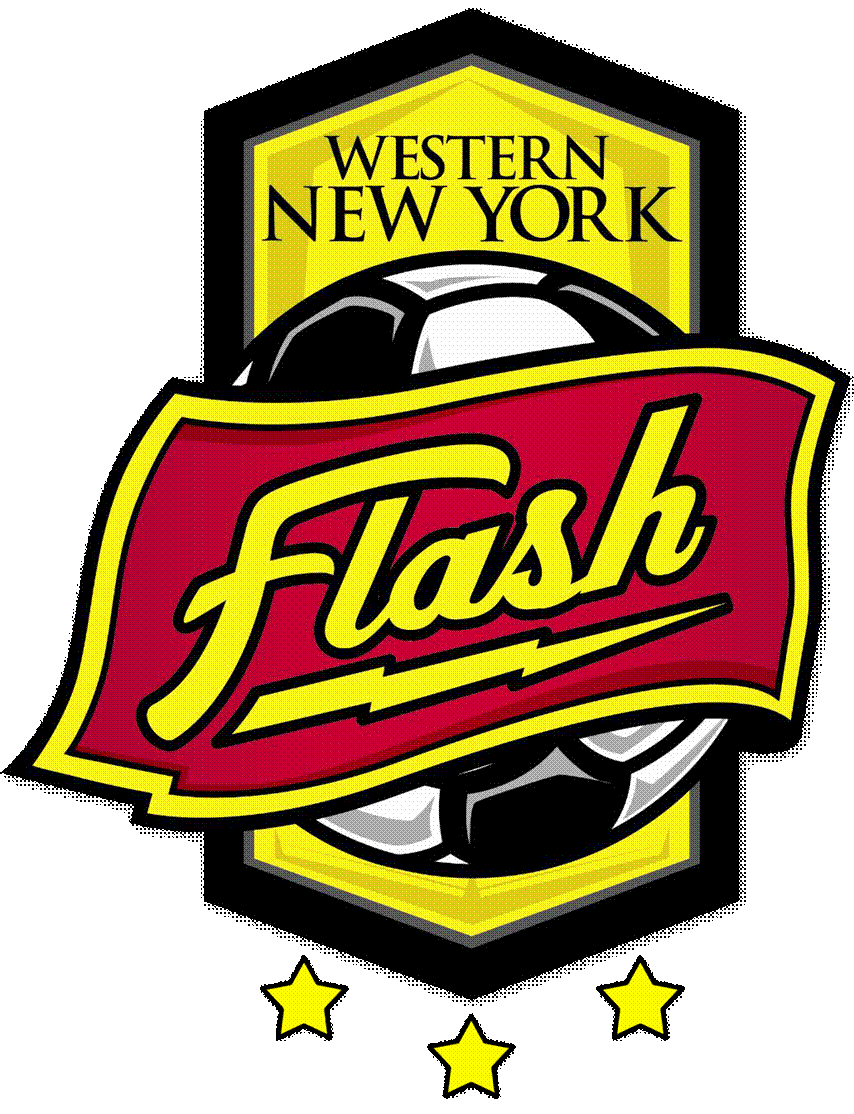 ELMA, N.Y. (Via Western New York Flash) – The Western New York Flash Academy and the Buffalo Soccer Academy (BSA) have announced a partnership seeking to increase the size and success of the region's top youth soccer programs. Starting with the 2015-16 season, the two clubs will join forces on the girls side in an effort to provide female youth players with the best preparation and opportunities to reach the collegiate level.
All BSA premier girls teams will now bear the Western New York Flash Academy name, while, on the boys side, ages U13 to U18 will bear the Buffalo Soccer Academy name.
"I am very excited about joining forces again with Western New York Flash and the opportunity to create a strong club that will greatly benefit youth soccer in our region," said BSA President Henrik Ambarchian. "We have a unified vision and a solid blueprint to develop players who have a passion for our sport and will be able to use these Academy teams to showcase their talents to collegiate coaches."
Formed in 2005 by Ambarchian, BSA has quickly grown to become one of the most recognized and successful collegiate development clubs in the Northeast. Ambarchian, who previously has served as the General Manager of both Sahlen Sports Park and the WNY Flash professional team, has led BSA to titles at numerous State Cup and high-caliber tournaments. In addition, BSA players are frequently scouted through College showcases and tournaments.
"It's very exciting to have a fully-fledged youth system under our professional team. Acquiring these teams and bringing back Henrik, who was with us at the start of the then-Buffalo Flash, is a great step in the vision and building process of this club," said Flash General Manager and Academy Director of Coaching Aaran Lines. "He'll bring a lot of experience to our coaching staff and has been very successful on the field, particularly with his U16 girls team."
The Flash Academy, founded in 2012 with only five teams, has grown to 11 teams in just three years. Taught with the same techniques and style as the WNY Flash professional team, the Flash Academy has quickly become one of the most respected and recognized programs in Western New York.
With current teams from U8 through U13, the partnership with BSA will allow the Flash Academy to continue to provide high-level soccer training as well as exposure to the highest levels of competition up to the U18 age group.
"This is an exciting time for us as a club, now that we are going to have teams from U9 through U18," added Lines.  "We see an opportunity, with our professional club, to teach our Academy players through the great role models and fantastic world-class players who have played for our top-tiered team. Our goal is to have our youth teams competing at the highest level in the United States, like our professional club does. Right now, that is the ECNL and we feel that this merger puts us on track to reach that goal in the near future."
Tryout information for the 2015-16 Flash Academy will be announced soon.