Western New York Flash Academy announces boys coaching staff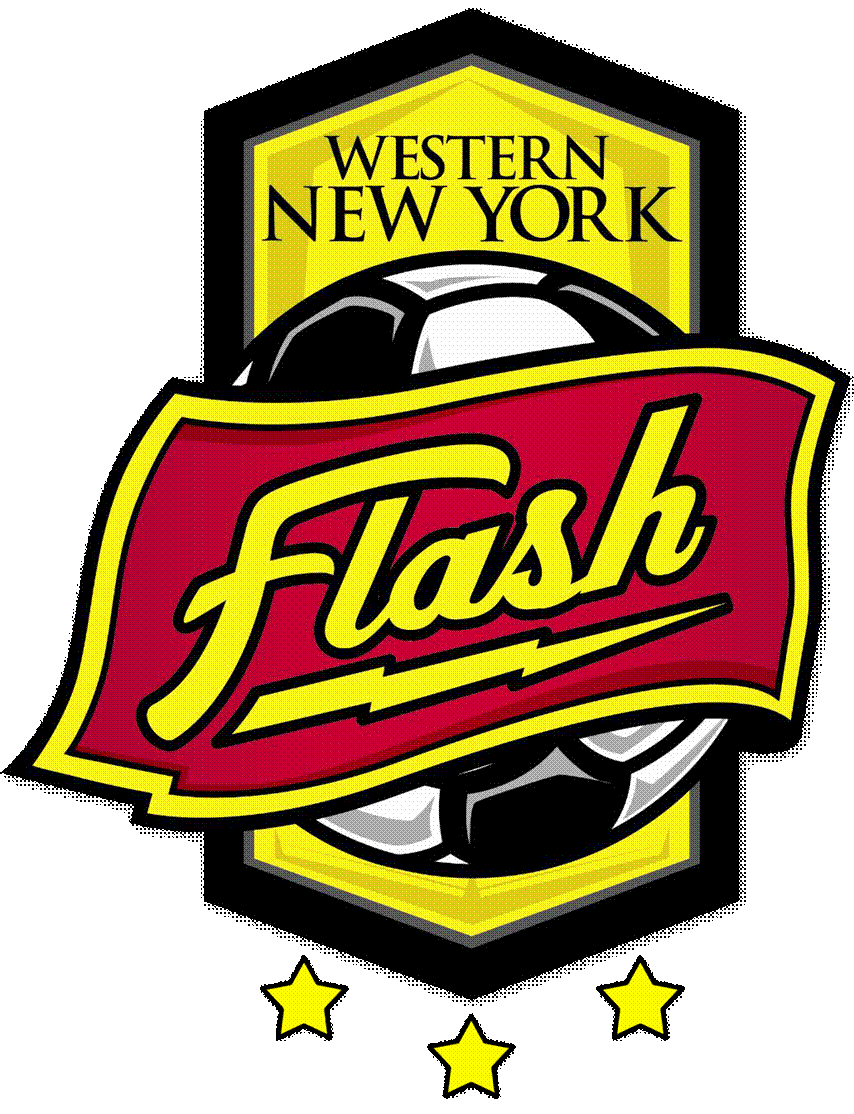 ELMA, N.Y. (Via Western New York Flash) – The Western New York Flash Academy has announced their final coaching assignments for the 2015-16 competitive season.
Daniel Clitnovici, Flash Academy Director of Coaching, is happy with the final pieces he has put together for the upcoming youth soccer season.
"The Academy is heading in a great direction," Clitnovici said. "We have added strong, but also, very hungry coaches to our boys side and this now reflects the pride we are taking in both genders at all age groups".
The Flash Academy Boys head coaches will be:
U8: Richard Namulala
U9: Richard Namulala
U10: Chris Griffiths
U11: Gary Bruce
U12: Gavin Falconer
Namulala joins the Flash Academy for the 2015-16 season. A former college standout and semi-professional player, Namulala has served as a coach in the Western New York region for over five years and is a U.S. Soccer Federation licensed coach.
Griffiths will continue his exceptional work with the younger age groups. A collegiate standout player turned Academy coach, Chris has played a pivotal role in the ongoing development of many current Academy players who started playing with him at these important age groups. Griffiths is also a U.S. Soccer Federation licensed coach.
Bruce, who will also serve as the Flash Academy's Director of Teams, brings a wealth of knowledge and experience to the U11 age group. Bruce is a former professional player having played with the Colorado Rapids Reserves of the MLS and has held numerous leadership roles with Colorado Storm FC and St. Vrain Soccer Club. Gary has coached both genders and all age groups and holds the highest of licenses in North America, a U.S. Soccer "A" License.
Coach Falconer joins the Flash Academy at an exciting time, as he is also the Men's Assistant Coach at Division 1 program Canisius College. Falconer has coached numerous age groups and genders in his career and will look to lead the U12 Boys this coming season. Gavin is an Ireland Football Federation Licensed Coach and will be looking to obtain his U.S. Soccer qualifications.