Washington, D.C. group launches campaign to host 2026 World Cup matches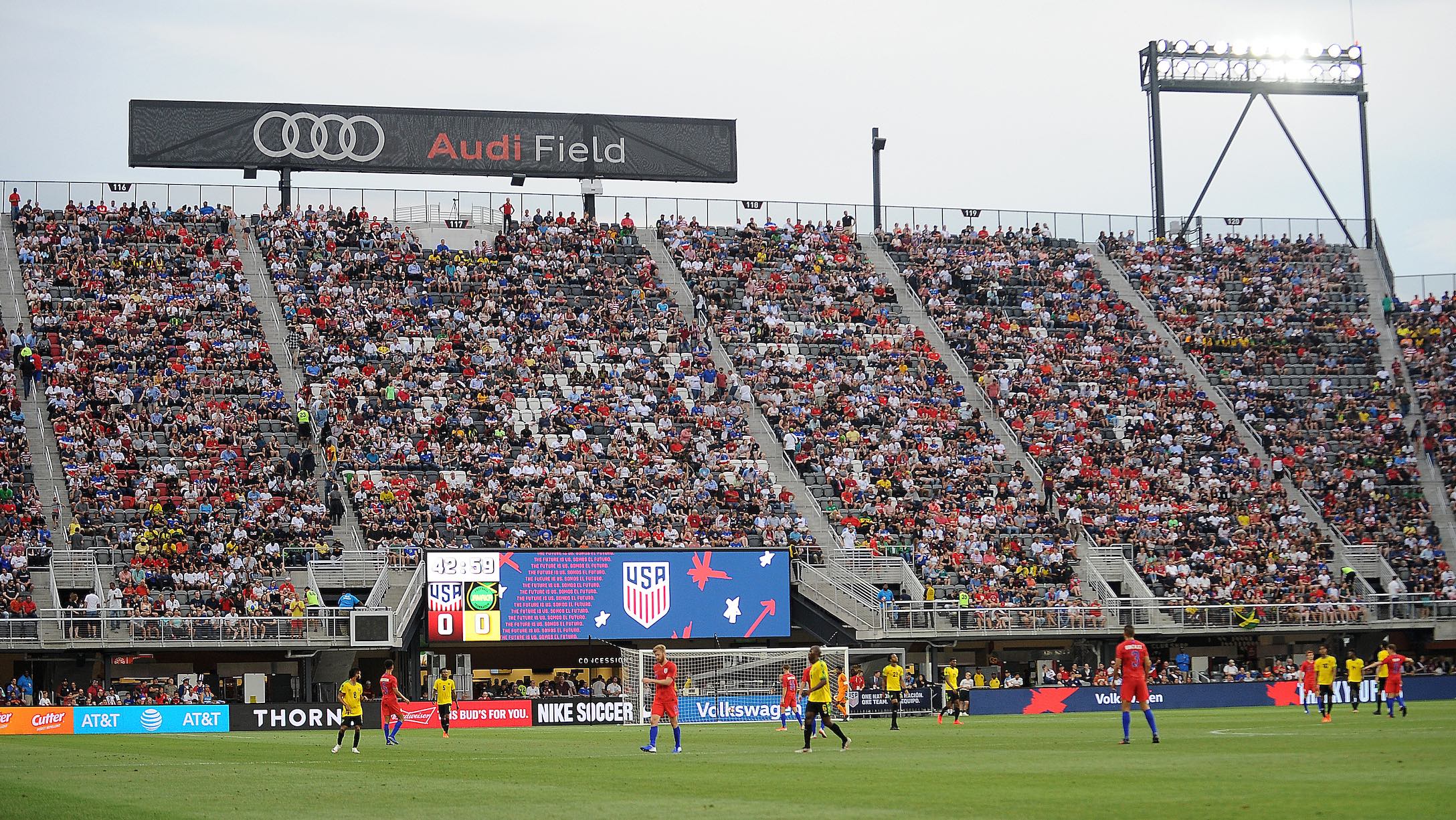 A group of Washington, D.C. based leaders have launched the DC2026 campaign in an effort to have the nation's capital host 2026 FIFA World Cup matches.
The DC2026 group will be led by three co-chairs: entrepreneur Mark Ein, EventsDC chairman Max Brown and D.C. United goalkeeper Bill Hamid.
Spearheaded by the three co-chairs, DC2026 has unveiled a 40-member advisory board which features Fedex Corporation representative Gina Adams as honorary chair member, and D.C. United Owner / CEO Jason Levien representing the host club.
Women's soccer representatives are also a significant part of the DC2026 board, highlighted by former U.S. Women's National Team standout Briana Scurry, Washington Spirit majority owner Steve Baldwin and current Spirit and USWNT player Andi Sullivan.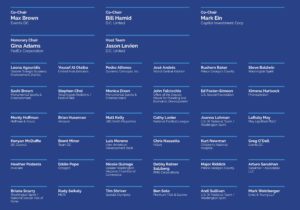 The goal of DC2026 is to ultimately help the nation's capital be selected by FIFA as one of around 10 U.S. host cities for the 2026 World Cup, which has already been awarded to a joint bid by the U.S., Canada and Mexico.
FedEx Field in Landover, Md. is the primary host site for D.C.'s World Cup bid, thanks to its capacity of 82,000. D.C. United's Audi Field is one of the newest soccer-specific professional stadiums in the country, and is included in the DC2026 proposal as a potential practice site for World Cup teams. Other practice sites would include the Maryland SoccerPlex, Trinity Washington University and the Fields at RFK Campus.
As part of its campaign, DC2026 has garnered community support from over 20 key organizations, including many of the top youth soccer clubs in the area. The official website is seeking individual support and volunteers in order to bolster the host bid.
See below for a fact sheet published by DC2026 on Washington's unique strengths as a potential World Cup host city: