Virginia Premier Soccer League (VPSL) expands with new Western Division for Fall 2022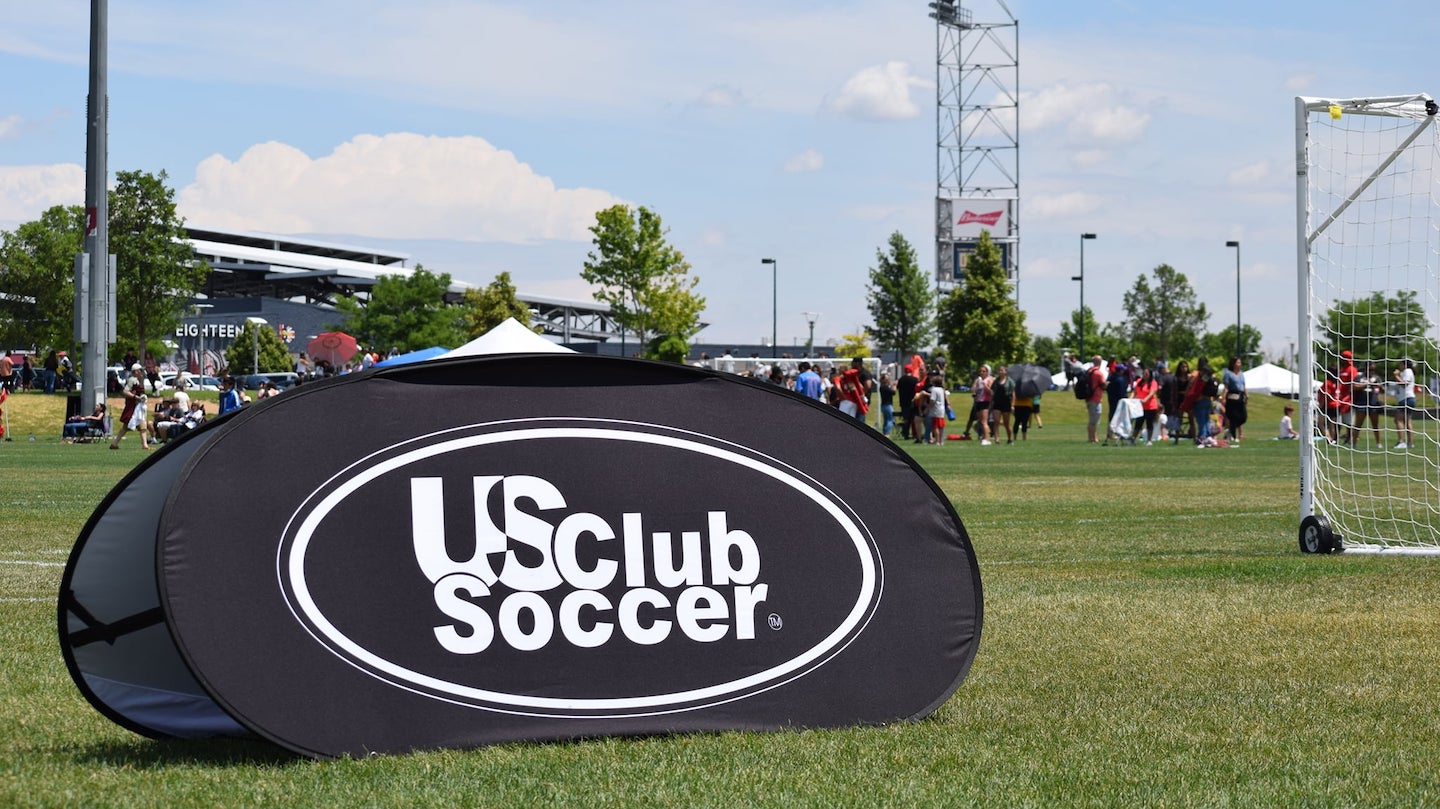 CHARLESTON, S.C. – The Virginia Premier Soccer League (VPSL) is welcoming the Skyline Club Soccer League as its new Western Division beginning in Fall 2022.
The VPSL expansion bolsters the league's geographical and competitive influence, as the Skyline Club Soccer League is an established presence in west central and southwest Virginia.
Thirty clubs with U-11 through U-19 boys and girls teams make up this new Western Division, which joins 26 clubs from the eastern half of the state in the VPSL, announced earlier this month. The result is a balanced team-based competition for the VPSL NPL Division for the U-13 through U-19 age groups, while the U-11 and U-12 players compete within the VPSL.
Here are all the clubs in the VPSL NPL Division, with Skyline Club Soccer League members annotated with asterisks:
| | | |
| --- | --- | --- |
| | Golden Ball Soccer Academy | Shenandoah Valley United* |
| | | Smith Mountain Lake Jets* |
| | | |
| | | |
| Bedford Soccer Association* | | |
| | | |
| | | Suffolk Youth Athletic Association |
| | | |
| | | |
| | | |
| | Orange Soccer Association* | |
| Clarke County Soccer League* | | |
| | Piedmont Youth Soccer League* | |
| | | |
| | | |
| | | |
| Fluvanna Youth Soccer Association* | | |
| Fredericksburg SC Inc. Phoenix* | | |
| Front Royal Soccer Association* | Shenandoah County Soccer League* | |
"I have been impressed with the vision of US Club Soccer in Virginia," said Matt Wilson, Commissioner and founder of the Skyline Club Soccer League. "The combination of the ECNL Regional and NPL platforms provides a place for all clubs to play and progress in their development. The Skyline Club Soccer League has always been about club development in the smaller cities, towns and rural communities of western Virginia. We recognize a shared philosophy with US Club Soccer that prioritizes healthy and well-supported clubs as a key element of player development. Strong clubs lead to strong teams, and ultimately, strong players."
The VPSL NPL Division will compete within the established National Premier Leagues platform, providing national pathways and a plethora of resources available to NPL participants and US Club Soccer members. The VPSL NPL Division receives pathways to the annual NPL postseason, in which teams have an opportunity to compete for National Premier Leagues championships.
"The NPL will be a perfect fit for the clubs in the Skyline Club Soccer League," added Wilson. "Being able to maintain our regional identity while taking advantage of cross-region opportunities and expanded postseason pathways provides our membership with a great setup to play matches, develop players and grow the game in western VA."
US Club Soccer stated it expects the 2022-23 NPL season to be one of the best in league history due to new growth – evidenced by new member leagues VPSL and Soccer Alliance of Arizona – and expanded resources, such as health and safety initiatives and coaching education opportunities.
"The Skyline Club Soccer League is a great addition to the VPSL's NPL Division," said Leo Garcia, US Club Soccer VP of Competitions and NPL General Manager. "We now have a true NPL presence throughout the state, and we can offer a rigorous calendar of league games with minimal travel burdens. This collaboration between Skyline Club Soccer League and the Virginia Premier Soccer League is a win-win for their members clubs and families."