Virginia Fall State Cup Finals Recap: U15-U19/20 Girls
The Virginia Fall State Cup finals were played this Sunday at the Virginia Soccer Training Center in Fredericksburg.
A total of 10 boys and girls teams in the U-15, U-16, U-17, U-18 and U-19/20 age groups were crowned as state champions.
See below for a rundown of the match-ups on the girls side.
+Virginia Fall State Cup Finals Photo Album
+Virginia Fall State Cup Finals Recap: U15-U19/20 Boys
U-15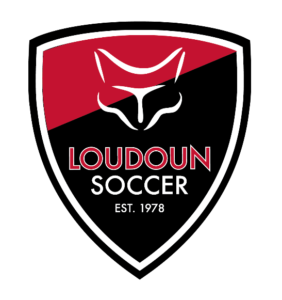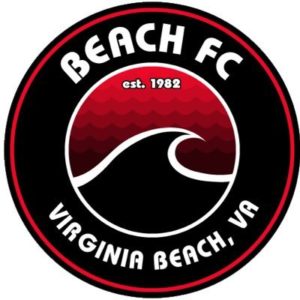 Beach FC 02 Red vs. Loudoun 02 Red
Beach FC wins 2-1 in OT
In a resilient team effort throughout regulation and overtime, Beach FC 02 Red edged Loudoun 02 Red 2-1 to claim the State Cup title. With an already shorthanded roster due to injuries, Beach FC absorbed another blow with 15 minutes to go in regulation, going down a player after sustaining another injury and not having any subs remaining. In extra time with the score tied at 1-1, the Beach FC defense led by Jill Eberhart and Tessa Harrison held strong to keep Loudoun off the board, and goalkeeper Natalie Jones made a crucial save on a breakaway. Abigail Eagan scored both goals for the winning side, including the game-winner with eight minutes remaining in the second overtime period.
U-16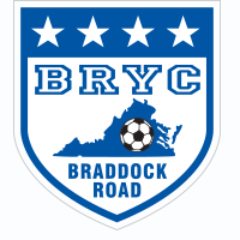 Virginia Rush vs. BRYC Elite Academy 01/02
BRYC wins 2-0
The consistently tough BRYC defense put on its best all-around effort of the tournament in the title match, holding Virginia Rush off the scoreboard in a 2-0 victory. Jaden Steele, Lex Rabinowitch, and Riley McCarthy anchored the BRYC back line in the clean sheet effort, while Aria Nagai and Hannah Ko providing the scoring for the reigning Region I – and now Virginia State Cup – champions.
U-17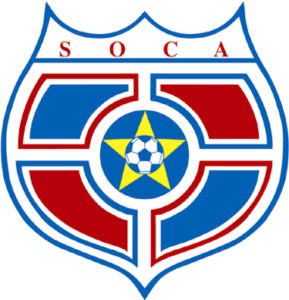 Arlington Soccer 00 Red vs. SOCA Elite 00
SOCA wins 2-1
SOCA Elite 00 completed a perfect 6-0-0 run through the U-17 State Cup bracket, defeating Arlington 00 Red 2-1 in the team's closest game of the tournament. The dominant SOCA defense gave up a goal for just the second time in six games, as the team finishes with a 23-2 goal differential.
U-18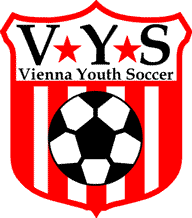 Vienna Youth Soccer Phoenix 99 vs. Arlington Soccer 99 Red
Arlington wins 2-0 in OT
Arlington 99 Red put together an outstanding team performance defensively, shutting down two of the top scorers in the state, Vienna's Rachel Jackson and Whitney Wiley. Arlington center backs Faith Stynchula and Lola Akiwowo provided relentless effort, helping preserve the clean sheet throughout regulation and overtime. Attacking center midfielder Sydney Kulenguski netted the game-winner for Arlington in the first minute of extra time following a scoreless draw in regulation. Forward Nicole Willing added an insurance goal in the closing minutes of OT.
U-19/20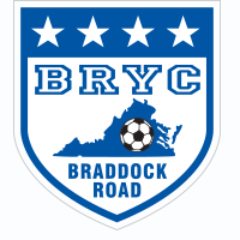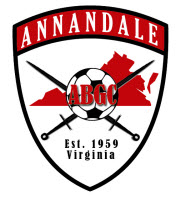 BRYC 98 Elite vs. Annandale United FC 98
Annandale wins 3-1
Annandale United FC 98 emerged over BRYC 98 Elite 3-1 to claim the U-19/20 championship behind a complete team effort defensively. Jisco Adigo recorded a brace on the attacking side for Annandale, and Tiffany Linser found the net as well to propel the team to its fourth multiple-goal win of the tournament.