Virginia Fall State Cup Finals Recap: U15-U19/20 Boys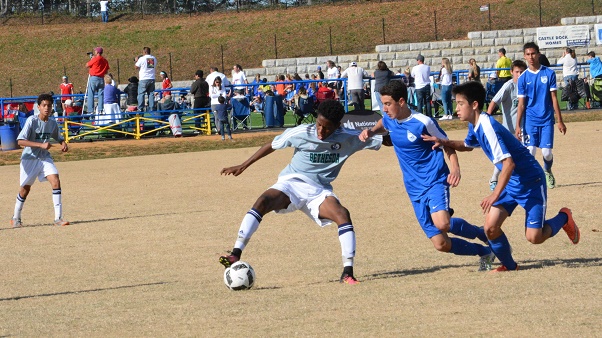 The Virginia Fall State Cup finals were played this Sunday at the Virginia Soccer Training Center in Fredericksburg.
A total of 10 boys and girls teams in the U-15, U-16, U-17, U-18 and U-19/20 age groups were crowned as state champions.
See below for a rundown of the match-ups on the boys side.
+Virginia Fall State Cup Finals Photo Album
+Virginia Fall State Cup Finals Recap: U15-U19/20 Girls
U-15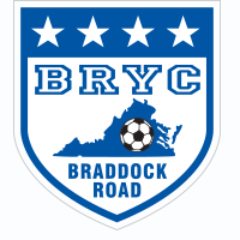 Bethesda SC South 02 vs. BRYC 02 Elite
Bethesda wins 2-0
Bethesda SC South 02 earned its fifth clean sheet in the team's seventh State Cup match, blanking BRYC 02 Elite by a score of 2-0. In another team-wide defensive effort, Bethesda claimed its sixth win of the tournament as it avenged its only loss, a 1-0 result against BRYC back on September 24 during group play. Bethesda outscored opponents by a combined margin of 19-2 during its dominant run to the U-15 State Cup title.
U-16
McLean Youth Soccer 01 Green vs. Arlington Soccer 01 Red
Arlington wins 3-2 in OT
Arlington Soccer 01 Red defeated McLean Youth Soccer 01 Green 3-2 in a thrilling overtime battle, after coming from behind to earn a 2-2 draw in regulation. After Dennis Mensah got Arlington on the board with the team's first goal, Elijah Jones scored to help push the match into extra time. Jones stepped up once again in OT, netting the game-winner for the new state champions. Matt Goodman, Kevin Ramos and Max Bjarnason provided key defensive performances for Arlington as the team shut down McLean's attack down the stretch.
U-17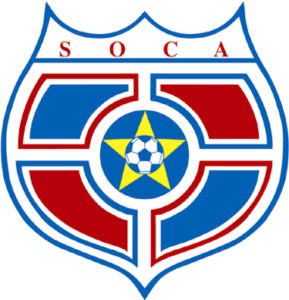 SOCA Elite 00 vs. Arlington Soccer 00 Red
SOCA wins 2-0
SOCA Elite 00 recorded its sixth victory in seven State Cup matches to cap off the team's championship run, defeating Arlington Soccer 00 Red 2-0 in Sunday's final. Defensively, it was SOCA's second clean sheet of the tournament as the team avenged its only loss of the State Cup, a 2-1 decision against Arlington back on October 16 during group play. SOCA outscored opponents by a total of 27-8 on its way to winning the state championship.
U-18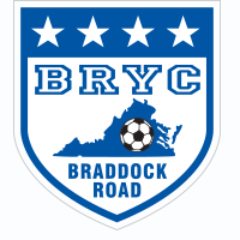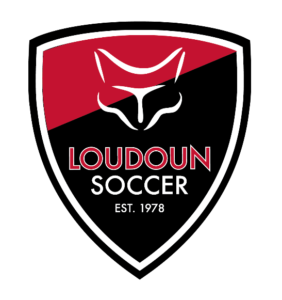 Loudoun 99 Red vs. BRYC 99 Elite
BRYC wins 1-0
After finishing as State Cup finalists in each of the past two seasons, BRYC 99 Elite broke through on Sunday with a 1-0 shutout of Loudoun 99 Red to emerge as champions in one of Virginia's most competitive age groups. Following a scoreless first half, Juan Benavides scored what proved to be the game-winner for BRYC in the opening minutes of the second half. From there, BRYC's defense led by Jack Rawlins, Jared Valdes, Ryan Teuschl and Adam Laundree continued to hold Loudoun's potent attack off the board. Goalkeeper Alex Barakat recorded the clean sheet in net, making several clutch saves to help preserve the lead.
U-19/20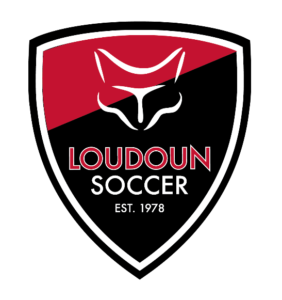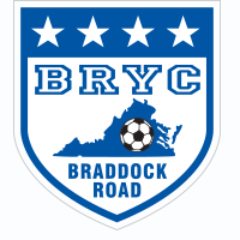 Loudoun 98 Red vs. BRYC 98 Elite
Loudoun wins 1-0
Loudoun 98 Red captured its fourth State Cup title in the past five years, shutting out BRYC 98 Elite 1-0 in Sunday's championship match. Stephen Foss scored the game-winner late in the second half, following a defensive battle for most of the contest. Goalkeeper Nabil Milani and the back line earned their fourth clean sheet in six State Cup matches, benefiting from a team-wide defensive and possession effort.