USWNT great Hope Solo not selected as First Ballot Hall of Famer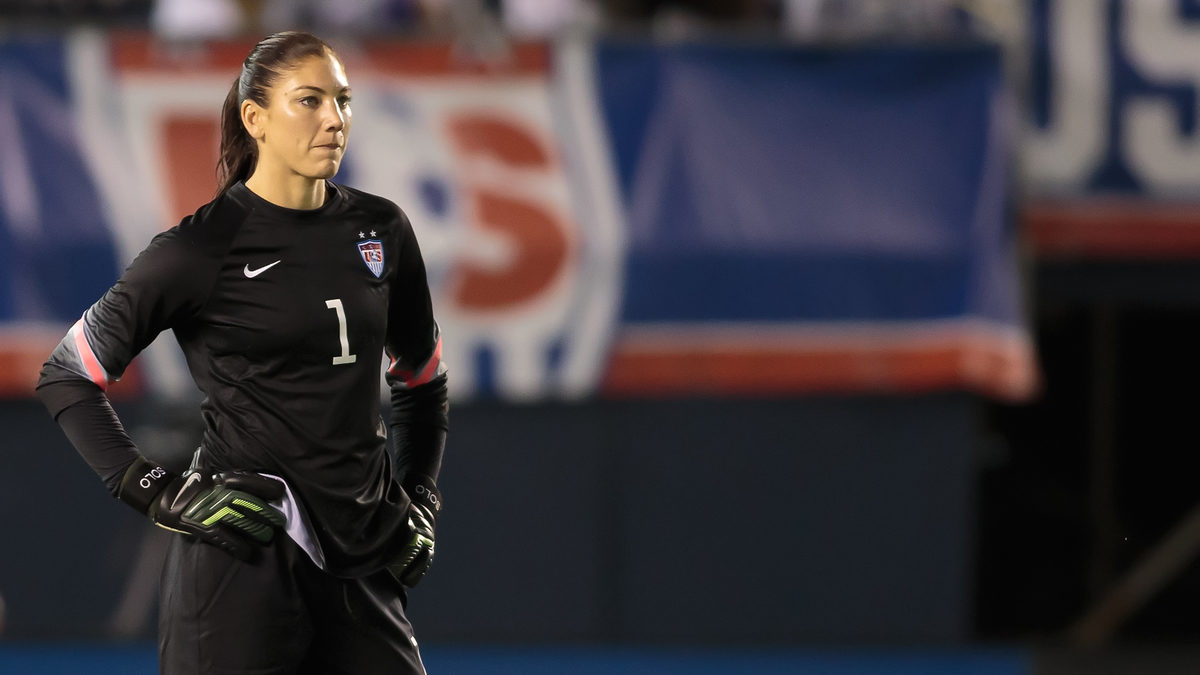 U.S. Women's National Team goalkeeper Hope Solo, widely regarded as the top player at her position in the history of women's soccer, will not go down as a First Ballot Hall of Famer.
Solo received votes on 57.3% of National Soccer Hall of Fame ballots for the class of 2020, in her first year of eligibility. The minimum requirement for selection is 66.7%.
A two-time Olympic gold medalist and one-time FIFA Women's World Cup champion, Solo notched a record 102 clean sheets over the course of 202 caps with the USWNT. She won Golden Glove awards for Best Goalkeeper at Women's World Cup in both 2011 and 2015.
Solo also had a strong professional career, highlighted by 54 appearances with Seattle Reign FC in the National Women's Soccer League (NWSL) from 2013-2016.
However, off-the-field incidents played a major role in the derailment of Solo's playing career later on, which may have caused some Hall of Fame voters to skip her name on the first go-around.
The National Soccer Hall of Fame voting block is composed of the following groups: media members, current Hall of Famers, American professional soccer coaches and executives, and U.S. Soccer representatives, including current and former national team coaches.
Each voter is able to select up to 10 nominees on their ballots every year. However, for five of the past six years, only one nominees has been inducted to the Hall of Fame. This year, former USMNT captain Carlos Bocanegra will be the lone member of the class of 2020, as he received just enough to make the cut, with his inclusion on 68.5% of ballots.
See below for a listing of the Top 10 vote-getters on the Hall of Fame class of 2020 ballots:
Carlos Bocanegra – 68.5%
Steve Cherundolo – 57.3%
Hope Solo – 57.3%
Kate Sobrero Markgraf – 52.2%
Shannon Boxx – 52.2%
Jaime Moreno – 50.6%
Frankie Hejduk – 46.6%
David Beckham – 45.5%
Steve Ralston – 30.9%
Lauren Cheney Holiday – 27.0%