USC women's soccer announces 5-game spring schedule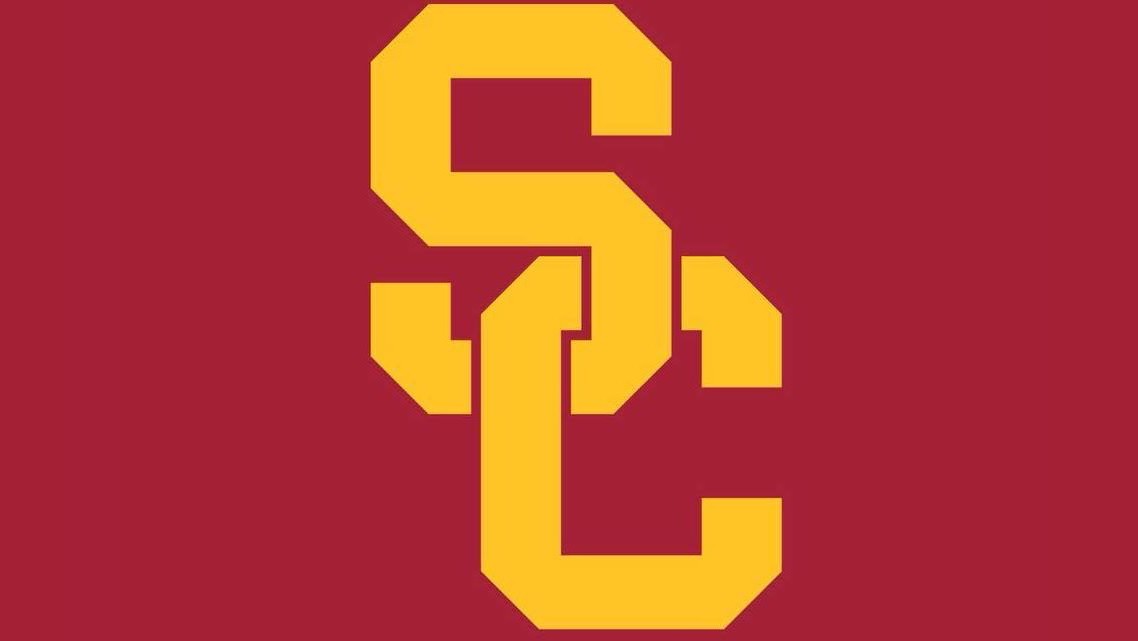 LOS ANGELES – Head coach Keidane McAlpine released the 2020 spring schedule for USC women's soccer this week, with competition starting this weekend and ending on April 11.
The Trojans will open up the five-game spring exhibition season with a scrimmage on Saturday, Feb. 22 at 6:30 p.m. against the iSaw Foundation team made up of professional women's soccer players who compete around the globe. The iSaw Foundation is dedicated to promoting equality for and within women's soccer, and prominently features Trojan alums Ashley Nick, Elizabeth Eddy, Samantha Johnson and Katie Johnson. That game will be held at Orange County Great Park in Irvine, Calif.
USC then hits the road for a matchup with Cal State Bakersfield on March 7 at 1 p.m., before returning to Orange County Great Park for a game against the Utah Royals on March 29. The Trojans then play at CSUN on April 5 and finally wrap up the spring season against the LAFC U-13 Boys Academy team at Cal State L.A. on April 11.
Schedule
| | | |
| --- | --- | --- |
| Saturday, Feb. 22, 6:30 p.m. | iSaw All-Stars | Irvine, Calif. (OC Great Park) |
| Saturday, Mar. 7, 1 p.m. | Cal State Bakersfield | Bakersfield, Calif. |
| Sunday, Mar. 29, 1 p.m. | Utah Royals | Irvine, Calif. (OC Great Park) |
| Sunday, Apr. 5, 11 a.m. | CSUN | Northridge, Calif. |
| Saturday, Apr. 11, 10 a.m. | LAFC U-13 Boys Academy | Los Angeles, Calif. (Cal State LA) |