US Youth Soccer ODP Championships semifinals recap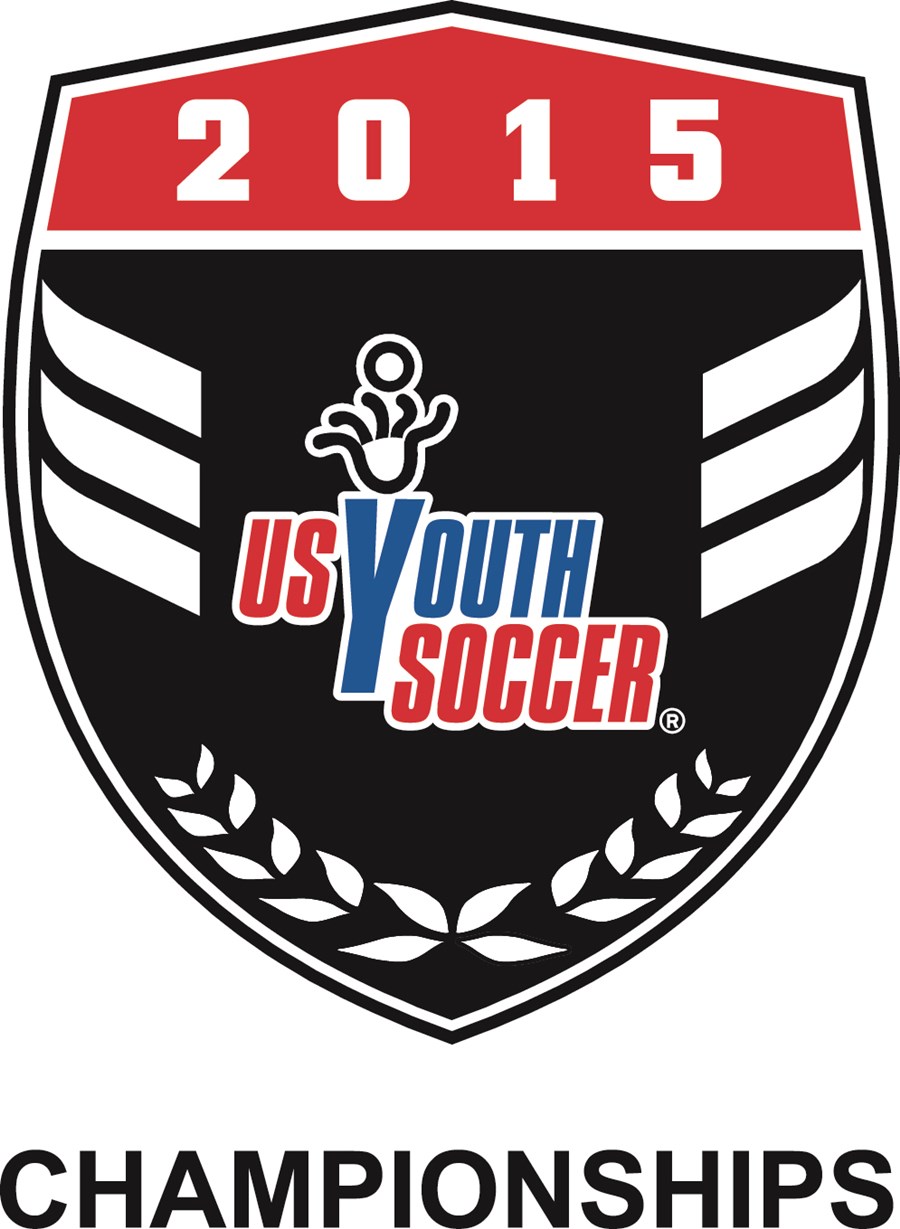 PHOENIX, Ariz. (Via US Youth Soccer) — The 2015 US Youth Soccer Olympic Development Program Championships kicked off Friday at the Reach 11 Sports Complex in Phoenix. Elite Boys and Girls teams in the 1998 and 1999 age groups, from each of the four US Youth Soccer Regions, completed their semi-final matches and set the field for Sunday's championship and consolation matches.
After a successful semi-finals day, all four Region IV teams move on to the championship rounds. This gives the region another shot to repeat the last two previous year's ODP Championship results, when Region IV swept the finals thanks to Cal South victories. This year Utah 99 joins three Cal South teams. The 1998 Girls and Boys Cal South teams have the opportunity to win their second consecutive ODP Championshp.
The US Youth Soccer ODP Championships will continue on Sunday, March 1 with championship and consolation matches to be played beginning at 8 a.m. To view schedules and matchups, click here.
Match Highlights:
1998 Boys
Iowa 98 and Cal South 98 Boys and Girls teams will face off in the 1998 Boys and Girls finals after all teams secured victories today. Cal South 98 continued its hopes of becoming defending champs with a 3-1 victory over Florida 98. Francisco Lara for Cal South volleyed home a cross in the 10th minute to open up the scoring only for Florida's Morgan Vraspir to respond just a minute later. Milo Barton broke the stalemate in the 30th minute and George Sanchez netted a late PK goal in the 85th minute to seal the victory for Cal South.
Iowa 98 posted a convincing 3-0 victory over Pennsylvania West to join Cal South in the finals. Alex Andersen got Iowa off to a quick start with a goal in the fifth minute, and seven minutes later Mark Histed doubled Iowa's lead. Iowa added another insurance goal in the 57th minute courtesy of Antonio Sanchez to punch their ticket to the finals.
1998 Girls
Joining Cal South 98 boys in its quest for back-to-back ODP Championships, Cal South 98 girls defeated Eastern New York 98 3-0. Julie Doyle and Anastasia Eleftheriou scored goals within five minutes right before halftime to get Cal South out to a 2-0 lead. 2013 US Youth Soccer National Championships Best XI Sunny Dunphy finished off the scoring in the 78th minute to secure the 3-0 win.
Iowa 98 took care of Georgia 98 4-0 to make Iowa 2-0 on the day. Emma Cooper netted a brace in the first 30 minutes and Regan Steigleder and Elyse Huber added second half goals to complete the victory.
1999 Boys
Utah 99 became the first team to advance to the finals after a 2-1 victory over Michigan 99. Utah notched the first goal of the tournament in the 26th minute after Easton Embley's free kick found its way over everyone's head and into the corner of the net. Benjamin Gonzalez doubled Utah's lead in the 52nd minute after capitalizing on a ball bouncing around in the box. However, Michigan 99 responded immediately as Alexander Spratte headed home a perfect cross one minute later to make it 2-1, but Utah would prevent an equalizer to punch its ticket to the finals.
[player_box id=51085 leftright=right]Joining Utah 99 in the finals will be Virginia 99 thanks to a dominant 4-0 victory over Georgia 99. Jake Barrette struck first for Virginia in the 26th minute and eight [player_box id=49060 leftright=right]minutes later 2014 US Youth Soccer National Championships Best XI player Nelson Flores Blanco added a second goal. Blanco's club teammate on the Arlington SA Eagles, Edison Giron scored Virginia's third and Alejandro Moldonado-Romero added another insurance goal to finish things off.
1999 Girls
Cal South sent its first team to the finals of the day when Cal South 99 defeated Florida 99 3-0. 2014 US Youth Soccer National Championships Best XI player Emily Knous assisted fellow national team pool player Kayla Cannon on a nifty turn inside the box. Sophia Serafin added a second half brace to secure Cal South's trip to the finals.
Illinois 99 defeated New York West 99 2-1 in the other semi-final match. Things were at a scoreless stalemate for the majority of the match until Meredith McGuire broke through with a goal in the 63rd minute, and her teammate Paige Pappanatos doubled the lead two minutes later. Genna Michitti brought the game within one with a 79th minute goal for New York West, but Illinois was able to hold off New York West to advance to the finals.