US Youth Soccer National League EDP Leadership Council selected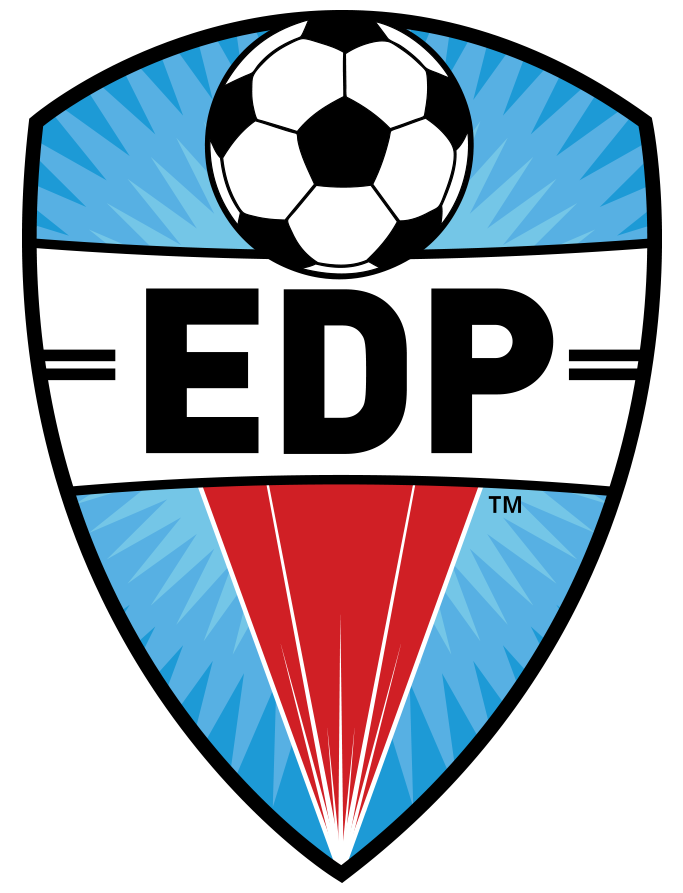 East Brunswick, NJ (Via EDP) – EDP, which has been named to manage four US Youth Soccer National League conferences in the East Region starting in 2018-19, has named former MLS and U17 National Team coach John Ellinger chairman of the National League EDP Leadership Council.
"This National League EDP Leadership Council is being created to be the voice of our clubs. This council will set the trajectory of this platform from a developmental standpoint and will ensure that our course remains in-line with that of our clubs," said EDP Chief Executive Officer Alan Shilling.
In addition to Ellinger, other members of the National League EDP Leadership Council will include:
Bethesda SC – Jonathan Colton
Cedar Stars Academy – Charlie Naimo
Cedar Stars Academy Newark – Kieran Patrick
FC Copa Academy – Roberto Aguas
Manhattan SC – Ray Selvadurai
Philadelphia Ukrainian Nationals SC – Dan Harmon
Pipeline SC – Santino Quaranta
SJEB Rush – Cliff Simmons
The council's chair, Ellinger, is currently the Technical Director at Soccer Association of Columbia (MD) and the Development Academy club Baltimore Armour, and is one of the most respected soccer coaches in the country. He became a U.S. Soccer National Staff Coach in 1992, and has held a number of roles within US Soccer, most notably coach of the U-17 United States men's national soccer team. In his role as coach of the U17's, Ellinger also headed up the US Soccer Residency Program Bradenton Academy, which was responsible for many of our nation's most talented players including Landon Donovan, DaMarcus Beasley, Bobby Convey, Edward Johnson, Chad Marshall, Freddy Adu, Eddie Gaven, Danny Szetela, Jonathan Spector and Santino Quaranta.
In 2005, he joined Real Salt Lake to become the new expansion team's first coach. Previously, Ellinger had one season of professional coaching experience as an assistant coach for the Columbus Crew in its inaugural 1996 season.
"When EDP approached me about becoming chairman of this Leadership Council, I jumped at the opportunity," said Ellinger. "The clarity of the platform and alignment with what we believe as a youth soccer organization and Development Academy are outstanding. I am excited about the pathways this will provide for players through the region."
"I'm so happy to have John on board in this capacity," said EDP's Shilling. "He is undoubtedly one of the great soccer minds in this country and with him as our Chairman, National League EDP will be in good hands."