US Youth Soccer Midwest Conference St. Louis Showcase to feature key girls matches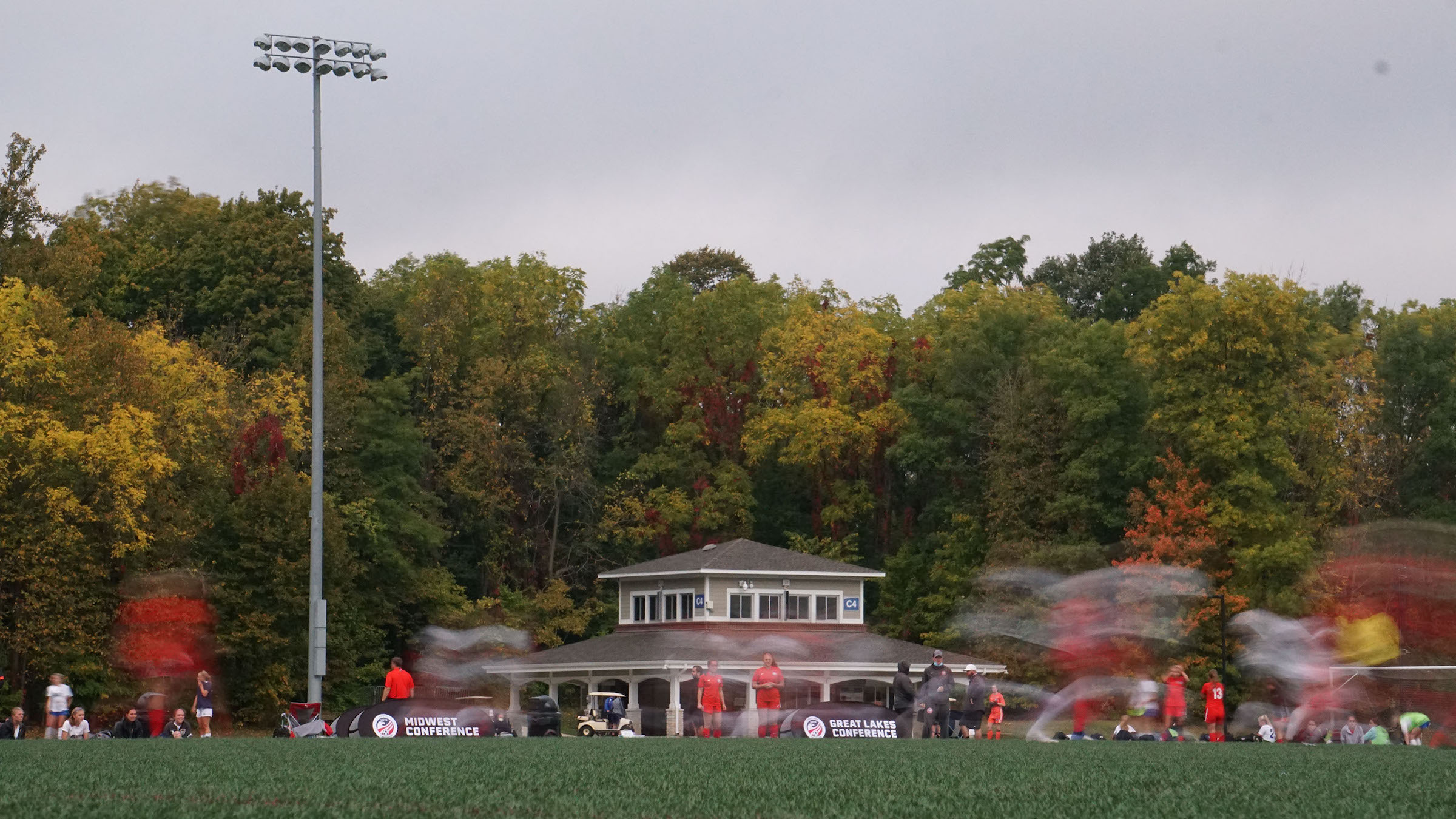 FRISCO, Texas — More than 70 girls teams in the 15U-19U age groups are set to compete this weekend in the US Youth Soccer Midwest Conference St. Louis Showcase at the SLYSA Complex in St. Louis, Mo.
The showcase is primarily comprised of teams from the Premier I and Premier II Divisions of the Midwest Conference, and all games played in St. Louis are part of the conference schedule and count toward league standings. Many of the teams competing this weekend will be playing some of the final games of their Midwest Conference seasons, which results in several opportunities for teams to secure first-place finishes in their respective divisions.
"This end-of-season Midwest Conference showcase always produces a great environment for the competing teams, and we are excited to once again welcome teams to St. Louis this fall," said Marc Frankland, the Midwest Conference league manager. "Even though Division I coaches are still in a recruiting dead period, we have heard from many coaches from all of the other college divisions and are expecting to see many in attendance to watch high-level, meaningful games. What sets this showcase apart from others is the fact that these teams are still fighting for their place in their respective division or elevation to the next level."
For Premier I sides, the highest placed, non-state cup winning team in each age group this fall (15U-19U) earns the right to advance to the 2021 USYS Midwest Regional Championships. Meanwhile, top finishers in the Premier II Divisions in the 15U-18U age groups can earn promotion into the Premier I Division for next season.
Here are some teams that could secure first-place finishes in the Premier I Division during the action in St. Louis…
14U Premier I – Ela 2007 Elite 1 (IL) can win the division if it is able to win all three of its matches this weekend. If Ela drops points, TSC Falcons 07 (MI) has a chance to take first place if it wins its lone remaining game on Friday.
15U Premier I – With wins in each of its two matches in St. Louis, Michigan Fire Jrs. 06G Navy (MI) could clinch the division title. MFJ is currently 3-0-0 and has yet to concede a goal this season.
16U Premier I – Lou Fusz Athletic Tottleben 05 (MO) and Kingdom SC 05 Red (MI) top the table with 10 points each, though Kingdom has a game in hand. Both teams play twice this weekend — including against each other on Sunday — and a pair of wins for either side would nearly solidify first place.
17U Premier I – If KCSG Academy 04 (KS) can pick up wins in each of its three games this weekend, it will secure a first-place finish. The Kansas side is currently 3-0-0 with 10 goals scored and just one conceded.
18U Premier I – If Croatian Eagles Red 2003 (WI) wins its three games in St. Louis, coupled with Evolution 03 Girls Mercurial (IL) dropping any points, then Croatian Eagles will win the division.
19U Premier I – With three wins this weekend, Lou Fusz Athletic O'Rourke (MO) would win the division. Lou Fusz has won each of its first five games of the season.
The Midwest Conference is one of 13 Conferences under the USYS National League in the multi-state tier, and it consists of teams primarily from Illinois, Wisconsin, Michigan, Missouri, Indiana, Iowa, Kansas, Nebraska, North Dakota, South Dakota and Minnesota.
To follow the Midwest Conference results and standings this weekend, click here.
Click here for more information on the Midwest Conference. For more information on all of the National League Conferences, the National League Showcase Series, and the National League Playoffs, click here.