US Youth Soccer Mid Atlantic Conference Weekend Recap (Sept. 26-27)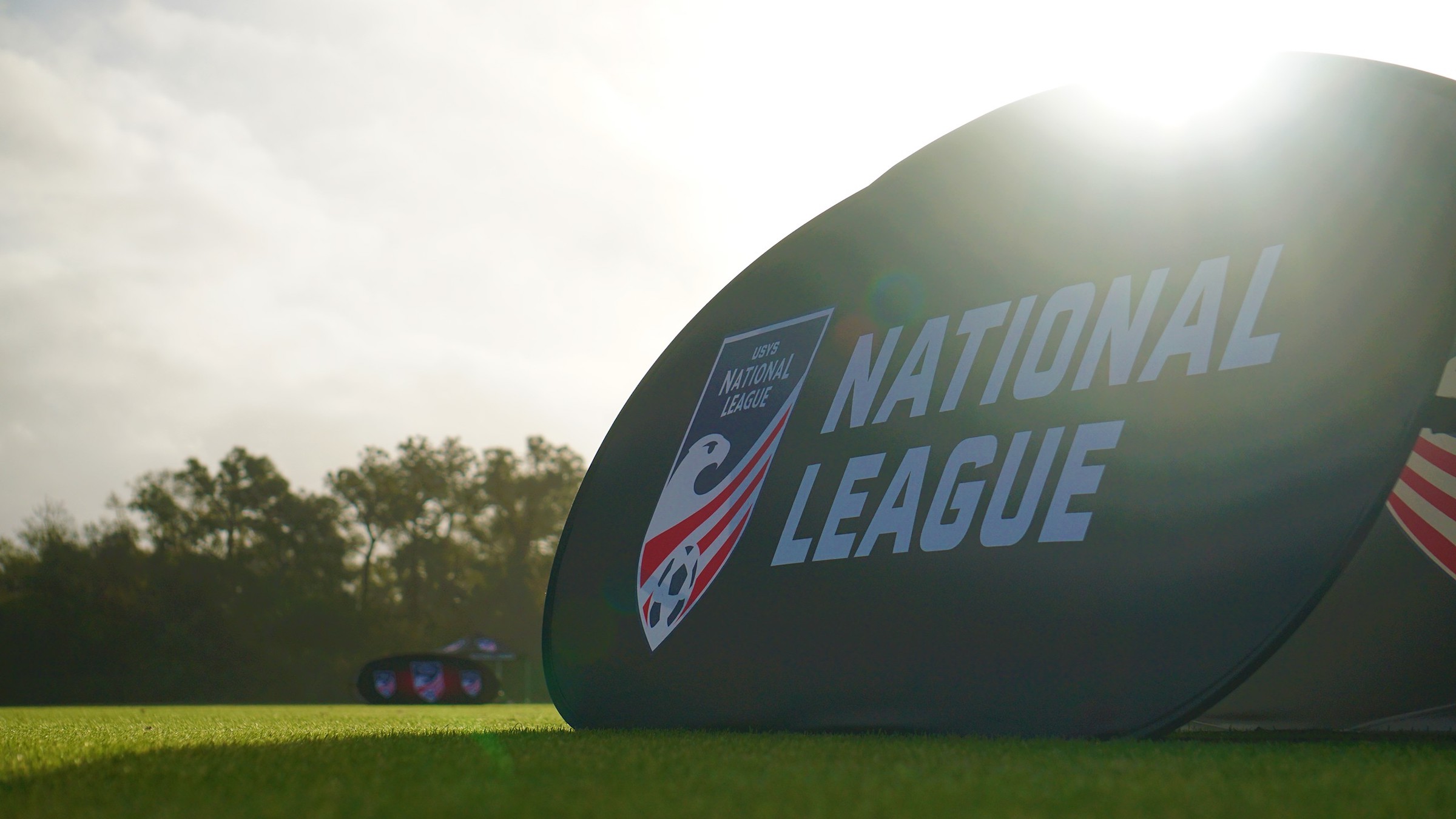 FRISCO, Texas — The US Youth Soccer Mid Atlantic Conference, managed by EDP Soccer, saw teams in the 13U and 14U age groups play their third weekend of the Fall 2020 Season on Sept. 26-27.
With the season progressing toward its midway point, teams are looking to separate themselves at the top of the table as they make a run to a first place finish.
The Mid Atlantic Conference is one of 13 National League Conferences, which each provide top teams with an opportunity to advance to their respective USYS Regional Championships. For teams in the Mid Atlantic Conference, these games are part of the road to the 2021 USYS Eastern Regional Championships, which will take place June 25-July 1, 2021 at Tuckahoe Turf Farms in Hammonton, N.J.
In the 13U Boys Premier I Division, NJ Premier FC 2008 Boys Blue looked to get its third win in three games when it traveled to play Torpedoes SC Red. The game ended in a 1-1 draw as both teams were evenly matched and scoring opportunities were very hard to come by. The lone goal for NJ Premier was scored by Dylan Michalski on a header off a corner kick taken by Logan French.
"Their high press gave us some problems in the beginning of the game," NJ Premier FC Director Jordi Meijer said. "But in the second half, we were able to find our way through and create some better possession."
In the 14U Boys Premier I Division, New Jersey Youth Soccer State Cup Champion SC Vistula Garfield Lewandowski traveled to take on Ironbound SC Raiders in a battle of two of the most accomplished teams in the state. SC Vistula Garfield was able to come out on top, 5-0, behind two goals from Christopher Tenecela, and goals by Krystian Malkowski, Brian Garcia and Eric Moroz. Despite the scoreline, it was a tough, well-played matchup, with SC Vistula able to finish off its chances.
"We always come ready for a fight with Ironbound teams. It is a great rivalry and we are happy that we were able to take a win," said Vistula coach Peter Sala after the game. "Our boys came prepared and motivated expecting a tough opponent and that is what we got. We keep working hard every weekend to maintain our position in the state and country".
In the 13U Girls Premier I Division, Lehigh Valley United 2008G Black looked to continue its impressive start to the season, as it looked for its fourth win in as many games when it hosted FC Europa 2008 Elite Girls, who are unbeaten through two games. In the first half, LVU scored twice as Elayna Kocher scored in the 9th minute on an assist from Karina Goetter, and again in the 22nd minute to lead the team to a 2-0 win.
"I think we started off a little slower than usual, but we definitely stepped it up," said LVU goalkeeper Kayla Kennelly after the clean sheet victory. "We had a lot of shots and a lot of opportunities. Our defense does a really good job."
In the 14U Girls Premier I Division, FC Europa 07 Elite traveled to Warrington SC Red Fury, as FC Europa looked to separate itself at the top of the table. The first half of the match saw FC Europa looking the more likely to score early, but it was Warrington that was able to strike first. FC Europa quickly leveled the score, and the teams went into the half tied at 1-1. The second half saw Warrington again take the lead, but FC Europa once again responded to quickly tie the game at 2-2. Brennan Corr and Kate Dente scored the goals for FC Europa in the draw.
For more information on the Mid Atlantic Conference, including schedules, scores, and standings, click here.
For more information on all of the National League Conferences, the National League Showcase Series, and the National League Playoffs, click here.