US Youth Soccer announces Regional Competitive Coaches of the Year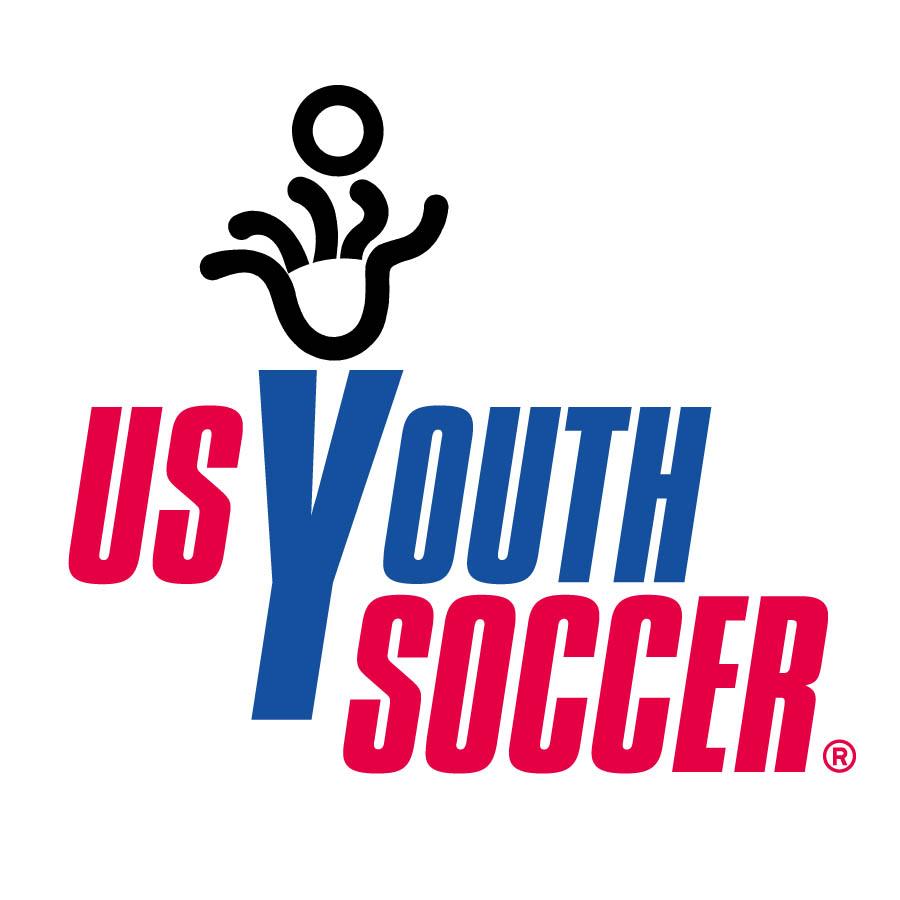 FRISCO, Texas (Via US Youth Soccer) — US Youth Soccer has announced the regional winners of the 2016 US Youth Soccer Boys and Girls Competitive Coach of the Year awards.
The Competitive Coach of the Year is awarded to a competitive coach for both a boys team and a girls team for his or her coaching activities, sportsmanship, player development, personal coaching development and citizenship.
The national Boys and Girls Competitive Coach of the Year will be announced at the US Youth Soccer Awards Gala on Friday, Jan. 13, at 7:30 p.m., as part of the US Youth Soccer Workshop in Los Angeles, held in conjunction with the NSCAA Convention.
Brief bios of the regional winners are below based on the submitted nomination forms:
Boys Competitive Coach of the Year regional winners:
Region I – Michael Ertel – Cheektowaga, N.Y. 
Michael Ertel is known by fellow coaches and players for leading by example. While he emphasizes soccer-specific skills, the theme for each of his coaching messages is how to develop not only as a player, but as a person, as well. In his free time, Ertel is lending a helping hand in the community by volunteering at charity events and coaching local kids in the community. In addition, Ertel is the head men's soccer coach at Villa Maria College and he holds a USSF National "B" License.
Region II – Kirk Brazeau – Toledo, Ohio
Kirk Brazeau's Toledo Celtics teams have attained great success while competing at a very high level. Moreover, three of Brazeau's teams reached the Ohio North State Cup semifinals, while two of them claimed OYSAN state championships. Kirk not only cares about his players' finished product on the field, but off the field, as well. For example, each of Kirk's U-18 players will be attending college, and 11 of 14 of his players have earned a college scholarship.
Region III – Patrick Daka – Charlotte, N.C. 
Patrick Daka fosters a special plan for each of his players. In Daka's eyes, each player is different and deserves a personalized approach to their game. Daka guides his players toward understanding how using the love of the game of soccer can go well beyond the playing field. Daka recently led his U-12 team to win the Disney Soccer Showcase. Off the field, Daka organizes soccer-related fundraisers to help villages in his homeland of Zimbabwe.
Region IV – Kevin Skinner – Silverdale, Wash. 
Kevin Skinner encourages a love for the game of soccer that makes each individual player want to improve themselves. Skinner teaches his players that with hard work and determination, anything is possible. Skinner also sponsors "off the pitch" programs, which encourage his players to enjoy time off the field with one another. Finally, Skinner recently completed his NSCAA Premier Diploma in Sacramento, Calif., and in the last five years, he has won more than 30 tournaments for Kitsap County.
Girls Competitive Coach of the Year regional winners:
Region I – John Greaves – Yardley, Pa.
For the past 15 years, John Greaves has been a member of Yardley Makefield Soccer. Greaves has a vast array of experience in coaching from the English Premier level, to the U.S. youth soccer level. On one of his most recent teams, nearly every player went on to play Division I soccer. In 2016 alone, Greaves and his team won the US Youth Soccer National Championship, a US Youth Soccer National League title and a fifth Eastern Pennsylvania State Cup. Win or lose, Greaves teaches his players to act with the utmost respect to the opposition.
Region II – David Robertson – Mason, Ohio 
David Robertson expects each of his players to be "all in." Preparing his players to take their game to the collegiate level is something that is important for Robertson. In return, a lot of his players are committed to Division I universities due to Robertson's relentless efforts. Robertson holds a USSF National "B" coaching license, and he also received a Premier Diploma from the NSCAA. In the community, Robertson participates in a junior program to promote the love for soccer at a young age.
Region III – Ronnie Woodard – Nashville, Tenn. 
Ronnie Woodard and her Tennessee Soccer Club have been extremely successful over the years. They won the 2016 US Youth Soccer National Championship, they were three-time US Youth Soccer Region III Champions and four-time Tennessee state champions. To prepare her players for college, she regularly brings in speakers to talk to the team about character, discipline and priorities. Woodard always stresses to her team the importance of being a good person both on and off the field.
Region IV – Othon Castillo – Manteca, Calif.
Sportsmanship, honesty and dedication are just a few qualities Othon Castillo promotes within his team. Castillo has multiple licenses and certificates, including but not limited to: a USSF National "C" License, NSCAA Diplomas and a Cal North Goalkeeping License. Overall, Castillo has the ability to build rapport with each of his players, as well as unifying the team as a whole. With over 30 years of coaching, Castillo knows what it takes to help his players become the best version of themselves.