US Youth Soccer announces host locations for 2022 USYS Presidents Cup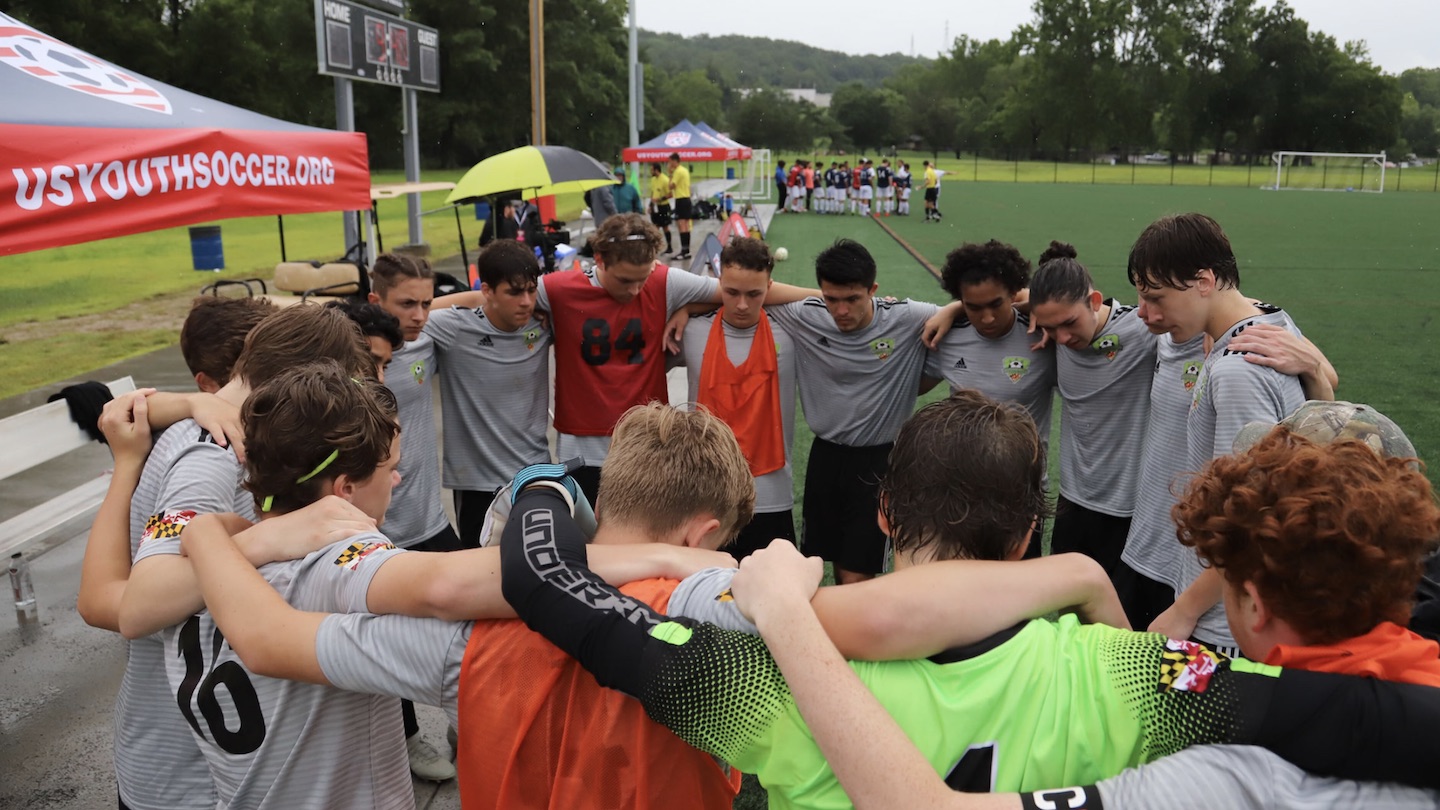 FRISCO, Texas — US Youth Soccer announced the locations that have been selected to host the 2022 US Youth Soccer Presidents Cup.
Given the hardships many communities faced this past year, USYS stated that it wanted to support several locations that could not host the 2020 US Youth Soccer events due to the pandemic. USYS has renewed its commitments to those communities who wanted the opportunity to host events in 2022.
2022 US Youth Soccer Presidents Cup
June 14 – 19, 2022: Southern Presidents Cup: Dallas, Texas
June 16 – 20, 2022: Midwest Presidents Cup: St. Louis, Missouri
June 17 – 21, 2022: Eastern Presidents Cup: Charleston and Barboursville, West Virginia
The 2022 USYS Far West Presidents Cup and National Presidents Cup will be announced at a later date. All 2022 Presidents Cup events will now include the 19U age group.
"We are excited to be partnering with some familiar and new locations for 2022. These outstanding host locations will continue to deliver the premiere competition experiences our clubs, team and players expect," said USYS CEO Skip Gilbert. "These locations make regional travel more affordable and help us deliver unique and memorable programming for all our guests."