US Club Soccer's NPL West announces expansion for 2020-2021 season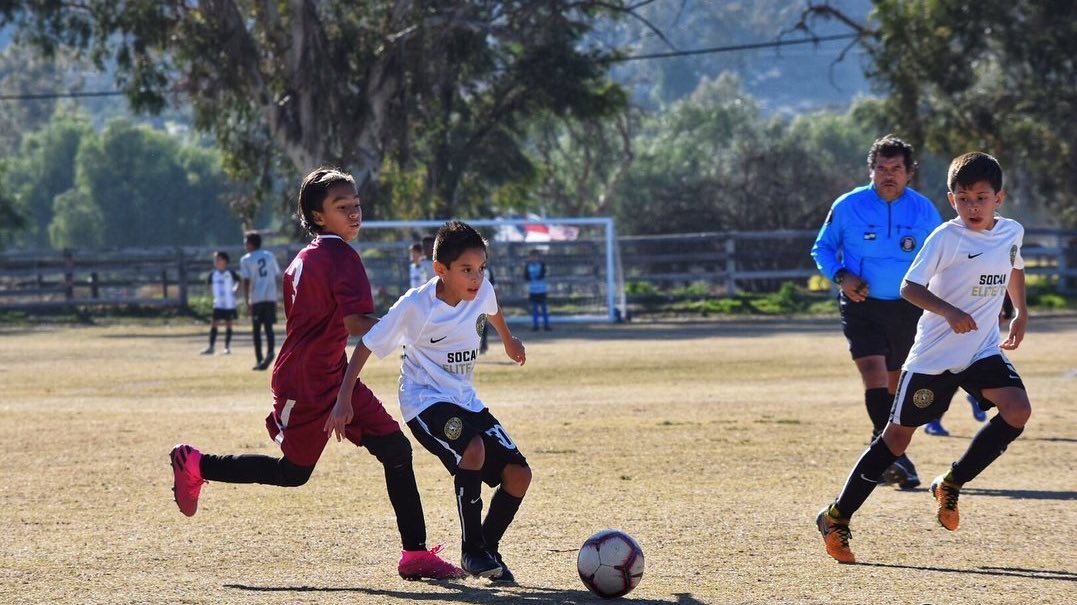 US Club Soccer has announced the growth and expansion of the NPL West for the 2020-2021 season. The league is managed by SoCal Premier, which has been a fixture in Southern California since 1976.
The NPL West launched in Spring 2018 as a boys-only league, and will expand to include girls membership beginning in January 2021.
The league follows a format similar to the ECNL season (olders can play high school soccer during winter months) with 11-U through 19-U age groups.
Currently, the NPL West consists of these 29 clubs, which will make up divisions at each age group of anywhere from 10-16 teams:
Anaheim FC
Arsenal FC**
Atletico So Cal
Beach FC*
CDA Slammers*
Conejo Valley United SC
Culver City FC
Elite SC
FC Golden State East**
FC Golden State West*
LA Breakers*
LA Monsters FC
LA Surf*
Laguna United
Legends FC*
Mission Viejo FC
OC Surf North
Olympiacos CA
Paramount FC
Pateadores**
PSC Soccer
Real So Cal**
San Diego SC*
San Diego Surf**
Sand and Surf
SoCal Elite FC
Steel United
Strikers FC**
UIFC Laguna
West Coast FC*
**Founding member & ECNL Boys club
* ECNL Boys club
The six founding clubs of the NPL West – Arsenal FC, FC Golden State, Pateadores, Real So Cal, San Diego Surf and Strikers FC – recently helped form the ECNL Boys Regional League – SoCal, and will continue to support the NPL West with the addition of new clubs next season. Both expansions present more US Club Soccer opportunities for members in the region, including a collaborative 2021 postseason between the NPL and ECNL Boys.
"We've worked alongside the SoCal Premier League for many years, and they're a great fit to help the NPL West reach new heights," said Leo Garcia, NPL General Manager and US Club Soccer VP of Competitions. "This is such an impressive group of clubs – both on and off the field – and we know many will contend for NPL championships."
"The SoCal Premier League is excited to oversee the growth and expansion of the NPL West," said Blake George, NPL West director. "The member clubs will have the opportunity to compete on a developmentally appropriate, 9-month season, and provide a platform to play at a competitive level with a national pathway. The NPL West is a club- and team-based league that allows clubs to enter teams that they feel are at the appropriate level to compete."
"I am thrilled to finally see this vision come to life," added Matt Morse, President of SoCal Premier. "It has been close to 10 years in development and now is finally the right time to introduce this format and paradigm shift for youth club soccer in Southern California. With this alignment, SoCal Premier will now be offering competition for players from 10 years old to over 60 years old – a true pathway to enjoy the game at a very high level with full access to local, state, regional and national competition at all ages."