US Club Soccer unveils 1st-ever class of Players First-licensed clubs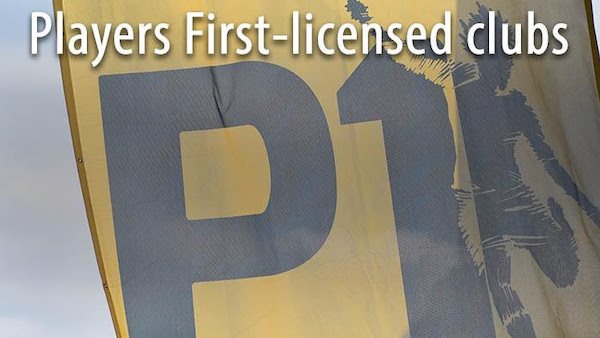 CHARLESTON, S.C. (Via US Club Soccer) – The first-ever group of US Club Soccer Players First-licensed clubs features 46 clubs from 19 states around the country.
These clubs have met the Players First standards of offering comprehensive Club Development, Coaching Development, Player Development, Parent Engagement & Education and Player Health & Safety:
"We believe this to be the most rigorous and comprehensive attempt in U.S. Soccer history to identify those clubs that have demonstrated a commitment to creating the kind of infrastructure and culture necessary to provide the best overall environment for players," said US Club Soccer CEO Kevin Payne.
In addition to this nationally recognized stamp of approval, these clubs also receive increased exposure through US Club Soccer's best-in-class search engine optimization, more access and special benefits from Players First partners and resources, features on US Club Soccer digital and social channels, customizable content and more. They'll also be invited to a Players First symposium in 2019.
These 46 clubs enjoy Players First licensing status until Dec. 31, 2020, at which time there will be a renewal opportunity.
The application includes seven sections, in which clubs must demonstrate their commitment to the Players First pillars:
Club and Applicant Information
Club Leadership Expertise and Development
Staff Education and Development
Player Health and Safety
Training and Competition Structure
Staffing Structure
Parent Education and Engagement