US Club Soccer set to unveil new "Players First" youth development platform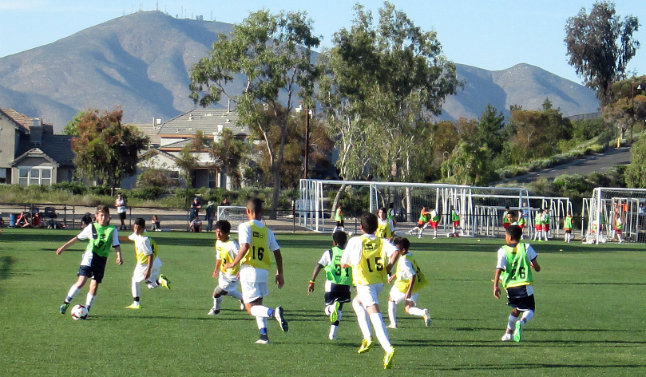 US Club Soccer will unveil a new player development system called the "Players First" program at Nike World Headquarters in Beaverton, Oregon this weekend.
Billed as a "revolutionary" approach "intended to transform the way youth soccer is viewed in the United States," Players First will "provide a holistic club soccer experience for parents and players, emphasizing the development of each individual player to his/her full potential, and helping families make better and more informed choices about where their children should play at the competitive level."
Players First will be built on five pillars:
*Club Development
*Coaching Development
*Player Development
*Parent Engagement / Education
*Player Health / Safety.
"The purpose of Players First is to help clubs create the best possible environment for the development of young players of all levels, both on and off the field," said US Club Soccer CEO Kevin Payne in a press release. "Too many clubs today focus only on winning in order to convince parents of their worth.
"Research shows that a positive and nurturing environment not only helps the best players achieve more, but it will also keep more children involved with the game longer. In the future, parents will know that a Players First club provides the best player-parent experience in their community."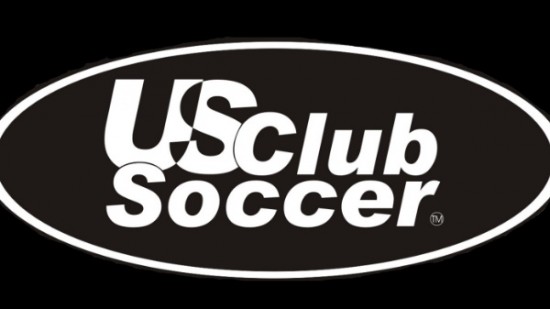 Players First plans to offer seminars, symposiums and other educational events throughout the year to inspire leaders in American youth soccer clubs.
The initiative will launch with the support of major organizations from around the world on the Nike campus. Players First partners will support one or multiple of the five pillars.
One of the most prominent technical partners is La Liga, Spain's top-flight professional league. The comprehensive, long-term Players First technical partnership with La Liga will provide new curriculum for coaching and club development to Players First clubs to help create a better club training atmosphere and day-to-day experience for its coaches and players to generate world-class talent.
To maximize potential, youth players must take pride in their own development if they wish to play at the collegiate and/or professional level. Through digital platforms such as Beast Mode Soccer and TopYa!, Players First will also provide players ideas and inspiration for individual training and allow them to track daily progress and set goals.
Parents play a crucial role in youth soccer, as they attempt to help their children achieve their goals. Players First embraces parental involvement by providing parents with a better way to judge the value of their child's youth soccer experience. As one of its partners, SoccerPrep is designed to offer assistance and resources for academic success and college preparation through SoccerPrep, online tutorials, tests and financial aid analysis developed by Princeton Review.
According to FIFA, on average, an injury occurs every 22 hours of play per player. The Players First Health and Safety pillar offers guidelines, precautions and periodization recommendations through partnerships with FIFA 11+ and Fit for 90. These solutions will provide coaches with information on player injuries, guidelines for preventative treatment and protocols for return-to-play measures.