US Club Soccer id2 National Selection team travels to Spain [Video]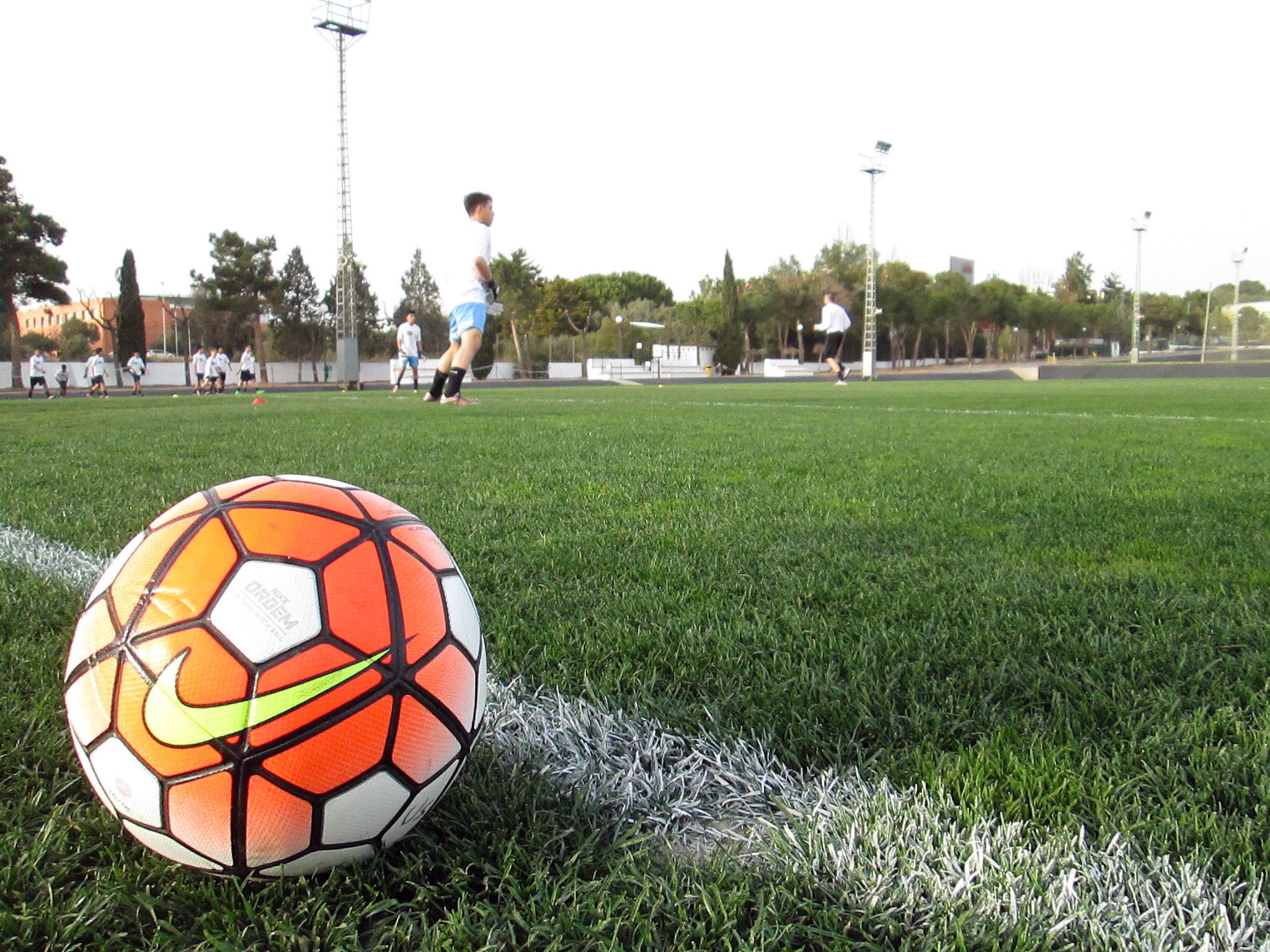 CHARLESTON, S.C. (Via US Club Soccer) – The first video journal of the 2016 id2 National Selection International Tour to Spain introduces the roster, explains the importance of the trip to the players' development and highlights the first days of the trip in New Jersey and Valencia.
The id2 National Selection team, made up of 16 boys born in 2002 and two born in 2003, represent 18 clubs throughout the United States. By trip's end, the team will have played games against Infantil A (2002s) teams of Valencia CF (Feb. 23), Villarreal CF (Feb. 25), Espanyol (Feb. 29) and FC Barcelona (March 1).
"When you look at those four games, that's a huge accomplishment to get those games and get those teams willing to play," Gerry McKeown, id2National Selection head coach and id2 Boys Program Director, said. "But more importantly, it's a daunting task for a group that is only going to be together formally for three or four days, so we really have a challenge ahead of us."
The delegation began its journey with a brief domestic camp in New Jersey, where two training sessions were held, including a Feb. 21 scrimmage against PDA's 2000s boys team.
Afterward, the team took an overnight flight to Barcelona and then traveled to its five-day base in Valencia. In the city on Spain's "Orange Blossom Coast," the boys trained at Valencia CF's pristine Paterna Training Ground and played the host Infantil A (2002s) squad, Feb. 23.
Valencia CF took advantage of some American apprehension at kickoff to take an early lead with a goal in the 3rd minute. Although the id2National Selection team rebounded to piece together good possessions, Valencia tacked on another goal in the 33rd minute to take a more comfortable advantage into halftime.
In the 53rd minute, midfielder Max Goeggel (Ballistic United SC; San Francisco, Calif.) found striker Alfredo Moran Loera (Surf SC; Chula Vista, Calif.) at the top of the box, who then slotted a goal to the lower left post to trim the deficit to 2-1. Kawika Kelii (Maui United SC; Waianae, Hawaii) and Moran Loera each had a shot on goal to tie, but both were thwarted by the Valencia CF goalkeeper. id2 National Selection goalkeeper Gandhi Cruz (Chicago Magic PSG; Aurora, Ill.) was solid in his international playing debut. Ultimately, Valencia CF won 2-1.
The following day, the team started a recovery day with a sight-seeing excursion to Parque de Cabercera to get a first-hand glimpse into the stunning architecture of the city. Later that day, the group returned to Paterna Training Ground for a practice to address the previous game's shortcomings and prepare for a difficult match the next day against Villarreal CF Infantil A (2002s) at Villarreal Ciutat Deportiva.
That's where the first video journal concludes, but in real time, the team went on to lose 4-0 to a talented Villarreal CF squad, Feb. 25. Clips from that game, as well as more training shots, a trip to the Mediterranean Sea and the first days in Barcelona will be included in the second video journal. The third, and final highlight video, will chronicle the boys in Barcelona, including games against the academy teams of Espanyol (Feb. 29) and FC Barcelona (March 1).