University of Texas unveils 2019 women's soccer schedule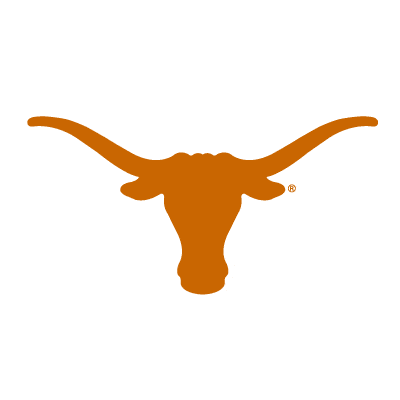 Complete 2019 Texas Soccer Fall Schedule
AUSTIN, Texas (Via University of Texas) – Eleven home matches, including contests against Pac-12 stalwart Washington and numerous league rivals such as West Virginia and Texas Tech, and road trips to face Denver, Colorado and NCAA quarterfinalist Baylor highlight the 2019 University of Texas fall soccer schedule released on Wednesday by head coach Angela Kelly.
The challenging 18-match regular-season slate includes match-ups against seven opponents that earned bids into the 2018 NCAA Tournament Field of 64. Among those are NCAA quarterfinalist Baylor, second-round qualifiers West Virginia, TCU, Texas Tech and Kansas as well as Denver and Monmouth.
Times and television broadcast information for all Texas soccer matches will be released at a later date.
After opening the schedule with a home exhibition match against Air Force (Aug. 16), the Longhorns begin the regular-season campaign at Mike A. Myers Stadium against Gonzaga (Aug. 22).
From there, Texas ventures out on the road for three matches with a weekend trip out west to battle Denver (Aug. 29) and Colorado (Sept. 1) before following up the next Friday with a visit to Stephen F. Austin (Sept. 6).
The Burnt Orange & White open a season-long, five-match home stand on Sept. 8 against Texas A&M-Corpus Christi before hosting Washington (Sept. 13), Monmouth (Sept. 15), Providence (Sept. 19) and Grambling (Sept. 22).
UT kicks-off its rugged Big 12 Conference slate on the road in 2019 with a trip to match-up against Kansas (Sept. 26) and Kansas State (Sept. 29).
The league home schedule commences on Oct. 3 with a visit from TCU, while the Longhorns will go on to host high-profile Big 12 contests at Myers Stadium against West Virginia (Oct. 6), Oklahoma State (Oct. 11), Iowa State (Oct. 24) and Texas Tech (Oct. 27).
Down the stretch, Texas will venture out on the road in league action with a trip to Baylor (Oct. 18) and concludes the regular season at Red River rival Oklahoma (Oct. 31).
The annual Phillips 66 Big 12 Women's Soccer Championship is set for Swope Soccer Village in Kansas City, Mo., over Nov. 3-10. NCAA Tournament play begins with first round action at campus sites over Nov. 15-17, eventually culminating in the annual NCAA Women's College Cup in San Jose, Calif., over Dec. 6 & 8.
UT is returning 24 letter winners from last fall's 13-5-3 Texas squad that reached the Big 12 Championship semifinals and the NCAA Tournament Field of 64. Those returnees combined to account for 24-of-39 goals (62%), 24-of-42 assists (57%) and 72-of-120 total points (60%) during the 2018 season as well as all 13 goalkeeping wins and seven shutouts between the pipes.
To inquire about season tickets for the upcoming 2019 season, visit TexasSports.com/Tickets or call 512-471-3333.