University of San Francisco men's soccer adds 10 new players for 2019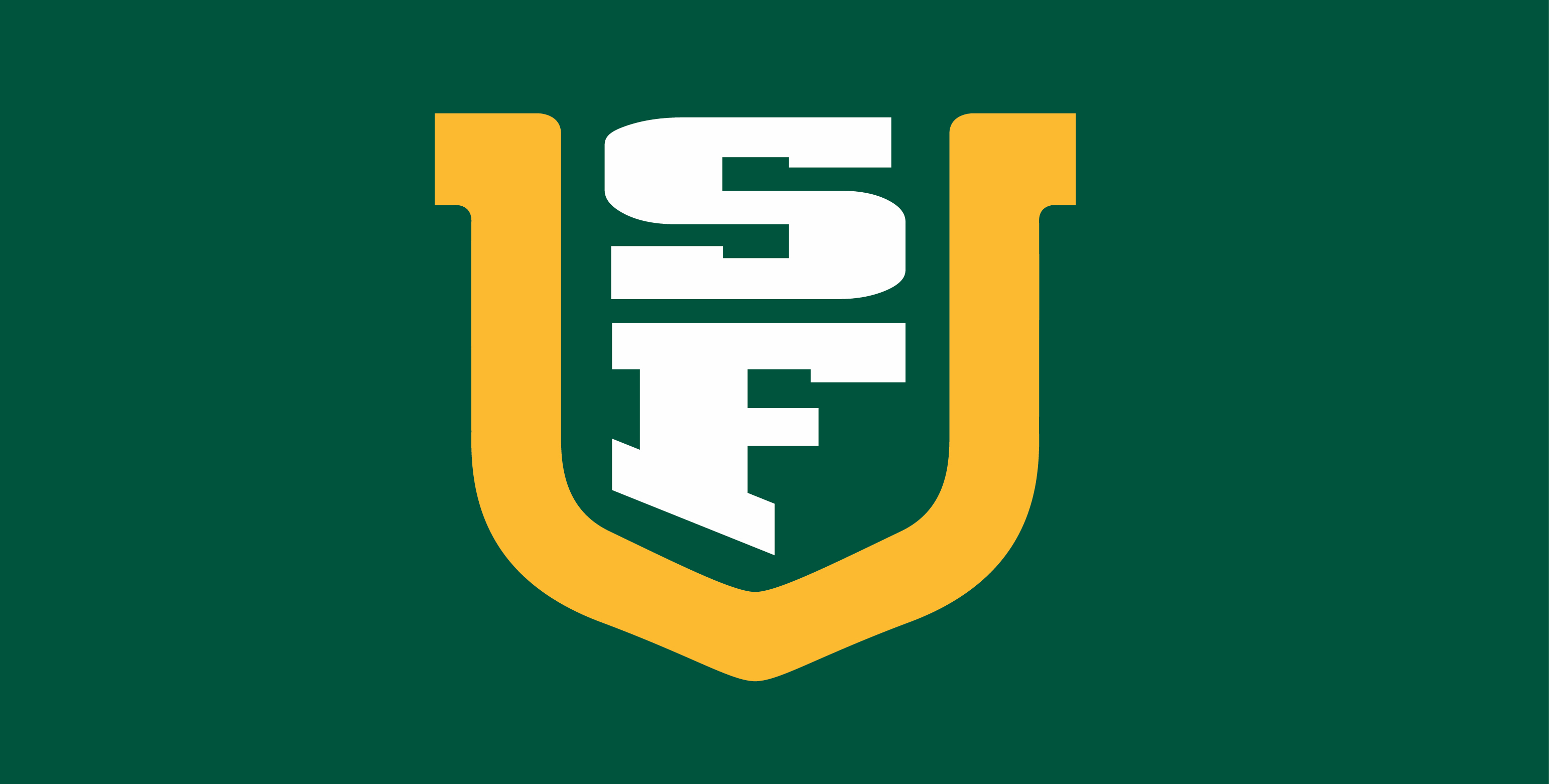 SAN FRANCISCO — The University of San Francisco's men's soccer head coach Leonard Griffin announced 10 new additions to the men's soccer program for the 2019 season. This class features two transfers along with nine incoming freshman.
"Our 2019 recruiting class will add an abundance of depth, technical quality and athleticism to an already extremely talented team. On top of being elite athletes they also possess high character and academic values that fit perfectly with the men's soccer program and the University of San Francisco," said head coach Leonard Griffin. "The 2019 class has players from multiple countries, states and backgrounds and will continue the rich history of diversity and success here on the Hilltop."
Jonah Van Der Werf | Transfer | Forward | Asser Christelijke Voetbalvereniging (Netherlands)
Played for SC Geinoord, FC Groningen (Eredivisie) ACV (Asser Christelijke Voetbalvereniging) Assen … was named most-valuable player and was the top scorer in the U-19 and U-13 teams at ACV Assen… led the team to a championship and cup title for FC Groningen.
Werf – "USF is a true family. The coaching staff gave me a very good and welcomed feeling from the first day."
Jaidon Reynolds | Freshman | Defender | Toronto, Ontario (St. Michaels College School)
A four-time letter winner and two-time MVP at St. Michaels College School … led his team to a CISAA (Conference Independent School of Ontario Athletic Association) Championship and was a four-time CISAA Finalist … trained and played with Sporting CP Academy … selected to the IK Freg and Täby FK U21 in the Supereattan league … while playing defender Reynolds tallied six goals, eight assists in 16 matches.
Reynolds – "USF provides a great opportunity to develop under an experienced coaching staff and to get to the next level."
Oliver Middleton | Freshman | Midfielder | London, England (King's College School Wimbledon)
Captain of the Fullham F.C. Foundation … was nominated to trail for the U16 Independent School to represent Southern England in 2018 … played at Kings College School Wimbledon (highest ranked academic school in England) as a midfielder where he was a was a two-year captain and four-year letter winner.
Middleton – "I always wanted to play soccer in California at a great University. The campus was outstanding and I soon understood just how successful the program was at USF."
Kevin Lee | Freshman | Defender | Saint Paul, Minnesota (Saint Thomas Academy)
Competed in Spain for CD Roda (a club owned and managed by Villarreal CF) … was a center for Minnesota Thunder Academy after graduating from Minnesota Thunder Academy … played with the DA and NPL teams.
Lee – "The history of the program, the opportunity to work with a new coaching staff and to be apart of something bigger than myself."
Connor McAuslan | Freshman | Midfielder/Forward | Everett, Wash. (Archbishop Murphy)
A four-time varsity letter winner and a 2016 State Champion for Archbishop Murphy … led the team to a 21-1 overall record and an undefeated 14-0 district record … while playing forward he recorded a season-best six goals his freshman year.
McAuslan – "I am excited about getting the chance to play for a soccer program with a great history."
Nolan Brynes | Freshman | Goalkeeper | Littleton, Colorado (Chatfield Senior High School)
Ranked top-10 goalkeeper in Top Soccer Drawer rankings from 2017-19 and was ranked top-15 from 2013-16 … played for U.S. Soccer Development Academy from 2015-2019 … chosen to play for Rush Select (Club National Team) in 2014-15 and traveled to Italy where his team placed 6th out of 32 teams in the Margine Coperta Cup … trained in the US Soccer Training Center from 2012-15.
Brynes – "USF checked all of the boxes. It is in an incredible location within California, a respected soccer program, top-notch academics and a great staff and team."
Arjan Dosanjh | Freshman | Forward | Sacramento, Calif. (Mission Heights Preparatory)
Named to the Barca Academy roster as a forward in 2018 … while playing forward, Dosanjh tallied nine goals in 18 games played … tabbed to Top Soccer Drawer Standout honors after scoring four goals the week of April 17, 2019 … named to Real Salt Lake AZ U-15/16 from 2016-17 … earned third place in the Development Academy Championship for Real Salt Lake Academy … Dosanjh led Jesuit High School to a Delta League Conference Championship in 2014-15.
Dosanjh – "This is a University where I can meet my educational and athletic goals. I also have full faith in the coaching staff's ability to help me further develop as a soccer player."
Haakon Aase | Freshman | Forward | Oslo, Norway (Wang Toppidrett Oslo)
Played for Lynn Youth Academy and is currently playing with the Lyn Senior Team … trained with Stabaek and Skeid Fotball in the Norwegian association football club … scored the most goals in his class as a four-year letter at Wang Toppidrett.
Aase – "I chose USF because both the academics and the soccer looks fantastic. I have also visited San Francisco before and I love the city!"
Nathan Simeon | Freshman | Defender | Montréal, Quebec (Regina Assumpta)
Began his youth career with Montreal Impact an professional soccer team that competes as a member of the Eastern Conference in Major League Soccer … accepted a scholarship to join for Orlando City B in USL League One … appeared in 14 matches for Orlando City's Developmental Academy, while starting in nine contests.
Simeon – "USF is all-around best fit for me, from he city to the actual offer there wasn't anything negative that I could find at USF."
Easton Harryman | Freshman | Defender | Draper, Utah (Real Salt Lake Academy)
A one-year letter winner from Corner Canyon High School before playing professional soccer for Real Salt Lake Academy … in three years playing for the Academy, Harryman appeared in 53 games as a defender.
Harryman – "I chose USF because it has an elite staff at hand, their history of success, the amazing atmosphere of the city and the prominent education."
The Dons will open up their season with two exhibition games on Aug. 21 and 24 versus Holy Names and San Francisco State at Negoesco Stadium before heading to Washington to take on Seattle U on Aug. 30 in the regular season opener.