University of Louisville hires James Kusak as Director of Operations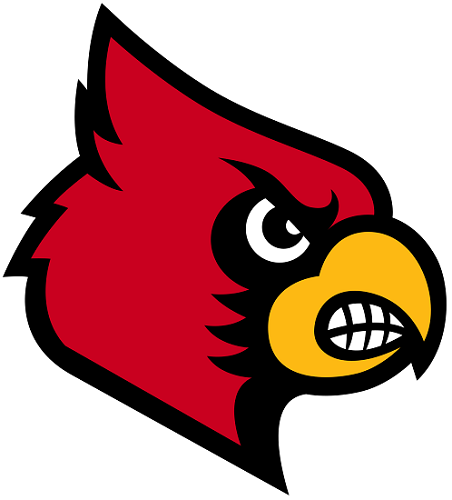 LOUISVILLE, Ky. (Via University of Louisville) – University of Louisville men's soccer head coach Ken Lolla announced Thursday the hiring of James Kusak as the team's director of operations. Kusak joins the Cardinals after serving two seasons as the men's soccer head coach at Bluffton University, an NCAA Division III program in Bluffton, Ohio.
"We are so excited to have James join our staff and our program," Lolla said. "James brings many of the values we embrace for our program and he will undoubtedly represent our program, the athletics department and the University of Louisville well."
Prior to taking the lead role at Bluffton, Kusak worked two seasons as an assistant coach with the men's and women's soccer programs at Spalding University, the NCAA Division III program in Louisville. During his time at Spalding, Kusak helped both teams earn their first-ever postseason berths in the St. Louis Intercollegiate Athletic Conference tournament.
+READ: New Boys National High School Top 25 Rankings released
From 2012-14, Kusak was an assistant coach with the men's soccer team at Centre College in Danville, Ky., where he also played as an undergrad. In 2012, the team won the Southern Athletic Association championship and advanced to the round of 32 in the NCAA tournament. Kusak started his collegiate coaching career as an assistant with the men's and women's soccer programs at Hendrix College in Conway, Arkansas.
Kusak played for Centre College from 2006-09. He was named second team All-SCAC, two-time captain and MVP of the 20th Bob Allen Nissan Classic. He was a two-time member of the SCAC All-Academic Team. The center midfielder helped the Colonels to a 55-17-4 record as a player, during which Centre earned a trio of second-place finishes in the Southern Collegiate Athletic Conference.
A Louisville native, Kusak previously served as the director of the Central Kentucky Soccer Club U9/U10 Academy. He also led the Louisville Soccer Alliance U23 team to two regional championship runner-ups. Kusak earned his National Soccer Coaches Association of America diploma in 2012 and has a United States Soccer Federation license.
He earned a bachelor of arts in history from Centre College in 2010. Kusak completed his Master's degree in Business Communication and Leadership from Spalding University in May of 2015.