University of Denver men's soccer signs four players to 2020 roster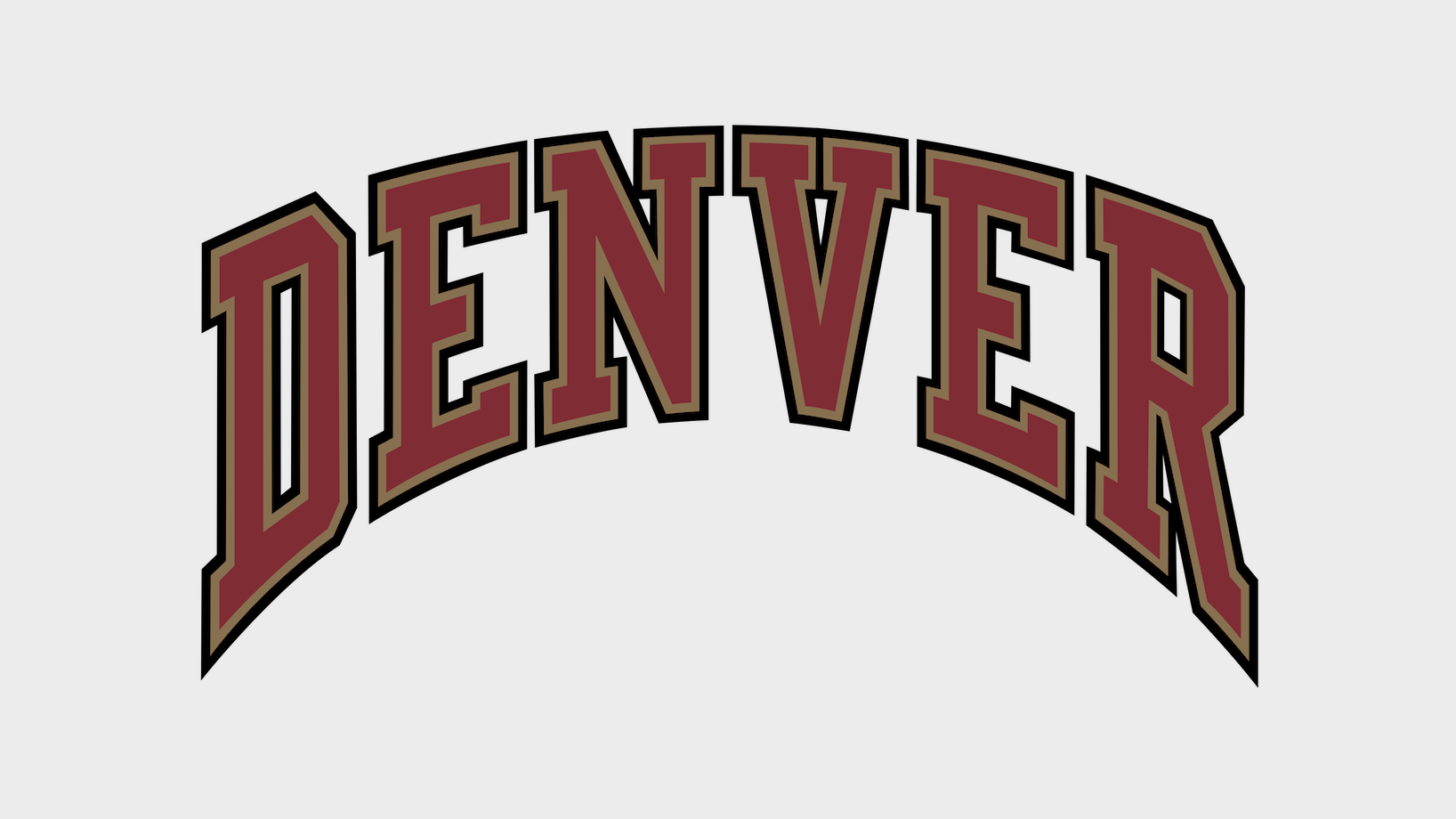 DENVER – The University of Denver men's soccer program has signed four players to its 2020 roster, head coach Jamie Franks announced on Wednesday.
Denver welcomes Ben Smith (Centennial, Colo.), Brennan Gac (Kensington, Md.), Lukas Fisher (Portland, Ore.) and Ruaridh Fraser (Sugar Land, Texas) to its 2020 roster.
"I'm really excited about the group," Franks said. "As the program and the culture becomes more established, I think it's really clear the type of kids that we're looking for. These individuals fit the mold of a Denver soccer student-athlete. To be able to have a top GPA in the country, to be a top team in the country and to be able to socially give back through community service is tough. It takes a special person to want to do that, and to want their student-athlete experience to be like this. We couldn't be more ecstatic about this group. They'll add competition right away. We're looking for them to come in and make an immediate impact."
Full bios from Denver's 2020 signings are below.
Ben Smith – 5-10 – 160 – Midfielder – Centennial, Colo. – Arapahoe High School – Real Colorado
Before Denver:
Three-year captain for Real Colorado…Won two state championships at the U13 and U14 levels with Real Colorado…Has been called into two U.S. National Team Camps….Finished as a national quarterfinalist with the Real Colorado U17 Development Academy.
Personal:
Born on February 27, 2002 in Denver, Colo…Son of Scott and Katie…Has one sibling Jack…Chose DU because he believes in what Jamie is building at DU, and knows he'll develop him into not only the player that he wants to be, but the person as well.
Brennan Gac – 5-9 – 150 – Midfielder – Kensington, Md. – Georgetown Prep – Maryland United
Before Denver:
Captained Georgetown Prep, earning four varsity letters in his high school career…Netted six goals and added 10 assists from his midfield position in 2019…Also ran indoor track, turning in the 10th fastest two-mile time for a freshman in Maryland history…Currently in his second year of club soccer with Maryland United.
Personal:
Born on November 19, 2001 in Washington D.C…Son of Robert and Trish…Has one sibling Caitlyn…Chose DU because he wants to grow as a leader and be pushed to be the absolute best version of himself both on and off the field…Wants to one day play professionally, and hopes to one day play for his country…Following his soccer career, hopes to own his own business, and start a non-profit to coach soccer to kids and young adults with disabilities…Enjoys playing ping pong, filmmaking, playing with dogs and skiing.
Lukas Fisher – 5-8 – 138 – Midfielder – Portland, Ore. – Central Catholic High School – Portland Timbers
Before Denver:
Has played for the Portland Timbers Academy since 2016, starting 51 of 67 games, and scoring nine goals in his development academy career…Participated in trials with Fulham FC in London in August of 2017…Took two-week tours in Brazil to train and play with local youth academy teams in 2015 and 2016…Played in the Oregon ODP 2014-16…Also has had success in futsal tournaments, finished first at the World Championships in 2015 and took third at the World Futsal Cup in Spain in December of 2017.
Personal:
Born on March 1, 2002 in Saanichton, B.C., Canada…Son of Jesse and Erin…Has two siblings Ella and Tajo…Chose DU for its community and character, noting that the players and staff are very supportive and honest, which will help him grow as a player on the field and as an individual in society. Interested in mechanical engineering or international business…Enjoys traveling, cooking, skiing and spending time with dogs.
Ruaridh Fraser – 5-10 – 125 – Defender – Sugar Land, Texas – Stephen F. Austin – Houston Dynamo
Before Denver:
Has played for the Houston Dynamo Academy for five years, seeing time as a center forward, midfielder and right back…Has scored 22 goals over his five academy seasons.
Personal:
Born on February 12, 2002 in Sugar Land, Texas…Son of Andrew and Wendy…Has two siblings Angus and Ailsa…Chose DU because of the culture, location of campus and its strong business school…Hopes to one day play professional soccer…Enjoys listening to music, making memories with his family and friends and fishing.