University of Dayton women's soccer signs 11 student-athletes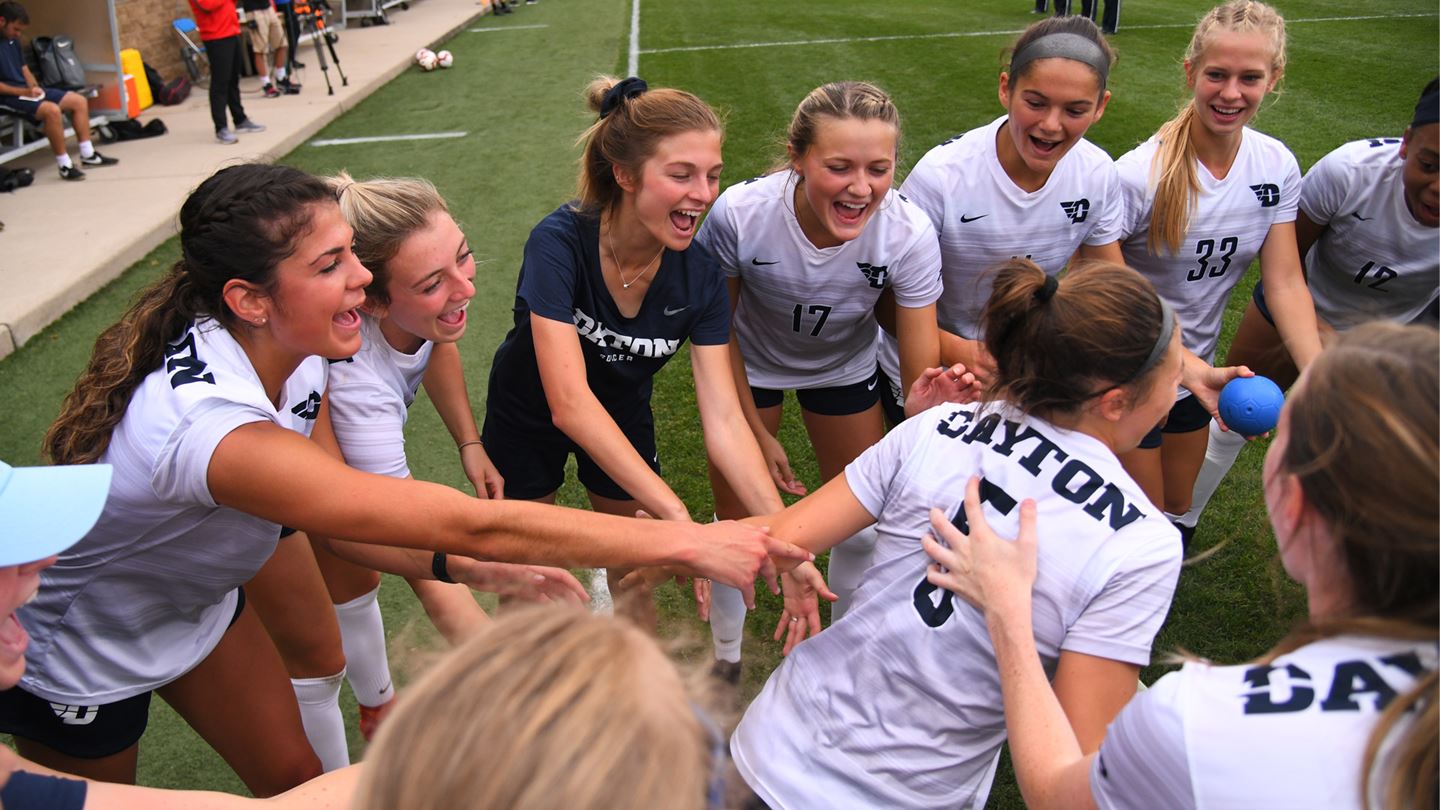 DAYTON – University of Dayton women's soccer head coach Eric Golz has announced that 11 student-athletes have signed with the Flyers.
"We are incredibly excited about the addition of our 2020 recruiting class. It is a class that will immediately contribute while accelerating the continued growth of our program," said Golz. "We were patient as we were building this class, and very intentional about the qualities that we were seeking to add as people, players and students.  On the whole, our 2020 class is a diverse group of young women that all share incredible character, a relentless drive to continue to learn and grow in all phases of their lives, and the mindset of a champion to help bring their talents to life in their time as student-athletes at the University of Dayton."
The 2020 Dayton women's soccer class includes:
"I have to congratulate and thank the staff, Dean Ward and Mags Saurin, for all of their hard work and expertise in both identifying and recruiting all of these young women," said Golz. "All of these young women have developed within some of best domestic and international environments available in youth soccer, and they all align extremely well with our playing philosophies. Flyer Nation will enjoy watching these young women play and what they will add to our program."
Check back every day to DaytonFlyers.com to see Coach Golz's comment on each signee per day.