University of Central Florida women's soccer adds 5 players ahead of 2019 season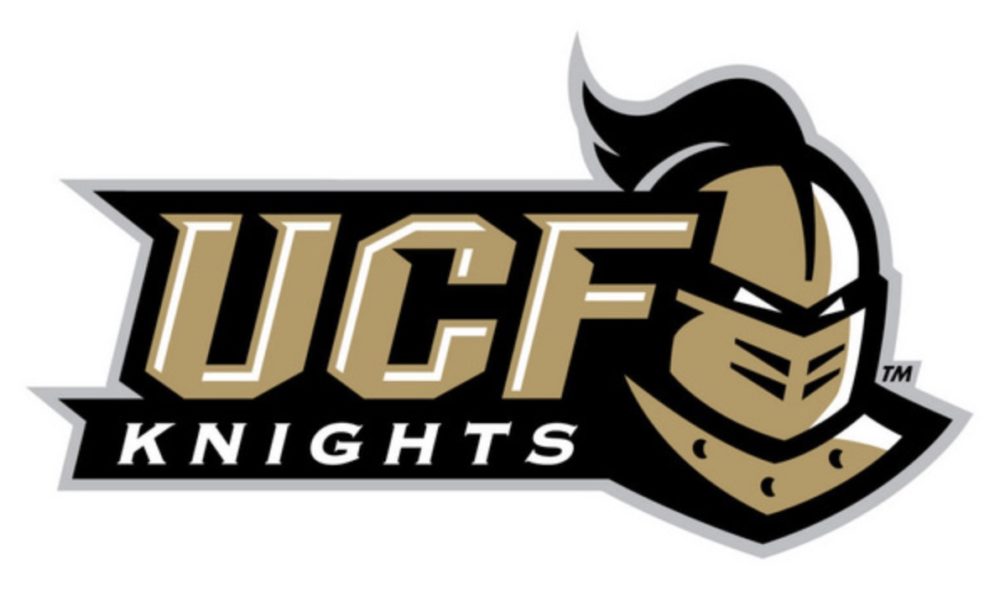 ORLANDO (UCFKnights.com) – With the start of the fall campaign just around the corner, University of Central Florida head coach Tiffany Roberts Sahaydak has finalized her 2019 roster.
The Knights added five newcomers to complete their squad for the upcoming season. In addition to a trio of freshmen, a pair of transfers will don black and gold this fall.
Two of UCF's incoming freshmen make the trek to Orlando from Germany where both have experience playing on the youth national teams.
A native of Cologne, Ally Gudorf suited up for FC Cologne squad that just earned promotion to play in the first division. Described as fast and athletic, she can play as an outside back and wide forward. Gudorf has suited up for Germany's Under 17 and Under 19 squads. She was a member of Germany's U19 squad that finished as runner-up at the U19 European Championship that serves as a qualifier for the U20 World Cup.
Sanja Homann, a native of Freiburg, has competed for the U16 German national team. A midfielder, she is very tactical and game intelligent.
Cydni Turner impressed the coaching staff with her speed at their Winter ID camp, earning a spot on the 2019 squad. A finalist in the 2019 National Merit Scholarship Competition, Turner picked up track during her senior year at FAU High School and could be a dual sport student-athlete for the Knights.
The Black and Gold also add experience in a pair of transfers.
Olivia Smith started all 13 games she appeared in at Oklahoma in 2018, recording a pair of assists on game-winning goals as a rookie. A native of Barking, London, Smith was a starter on England's squad at the U19 UEFA Championship. The defender, whose style reminds Roberts Sahaydak of former Knight Carrie Lawrence, crossed paths with fellow Knight Ally Gudorf in the group stage.
Mallory Olsson saw action in all 18 matches and earned six starts as a freshman at Miami in 2018. A native of Crystal Lake, Ill., Olsson was second on the team with four goals and eight points for the Hurricanes, logging the game-winner over No. 9 Florida State. A presence on the front line, Roberts Sahaydak sees Olsson carrying on the line of strong strikers – Carol Rodriguez, Morgan Ferrara, Stefanie Sanders – that have emerged for the Knights over the last several seasons.
UCF opens the 2019 campaign with an exhibition contest at Alabama on Aug. 11, followed by a home exhibition against North Texas on Aug. 18. The Knights host Wisconsin in the season opener on Aug. 22.