University of Arizona adds Sandy Davison to coaching staff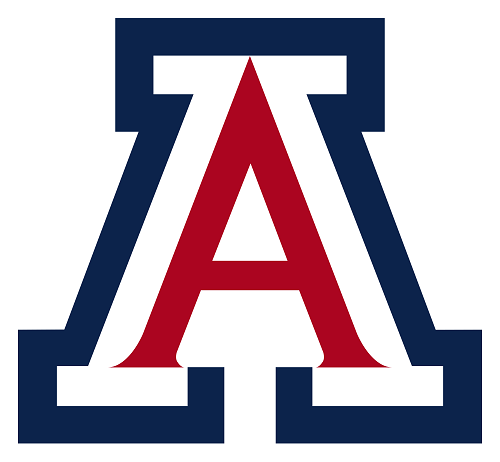 TUCSON, Ariz. (Via University of Arizona) – Head soccer coach Tony Amato announced the signing of new assistant coach Sandy Davison to the staff on Wednesday, April 3, 2019. Davison joins the Wildcats after spending the 2018 season with the Indiana Hoosiers.
"Sandy is a great addition to our program," said Amato. "She brings a wealth of experience at all levels, national recruiting ties, and an ability to coach that will help our program grow and improve. I am looking forward to working with her as we push to make Arizona Soccer the best it can be."
"I would like to express my gratitude to Tony Amato, the University of Arizona Athletic Administration, and all of the support staff who helped in the facilitation of this opportunity," said Davison. "I am ecstatic not only to be back in the Pac-12, but to now have a role working with Arizona Soccer. The progress within the program since Tony's arrival has captured national attention, and to be able to play a small role in that success is exciting. I look forward to the opportunity to contribute to the foundation laid by both Tony and Paul (Nagy), and to assist with the growth and success of the student athletes, and the continued forward trajectory of Arizona Soccer. It is a great honor to be a part of such a first class institution and women's soccer program.
Indiana finished last season with a record of 8-8-2. Davison was a big part of their offensive success as the Hoosiers scored 33 goals with 39 assists, the most for the program since 2013.
Prior to coaching at Indiana, Davison spent four seasons as an assistant at Washington State. During her time with the Cougars, Davison helped lead Washington State to a successful stretch, which included NCAA Tournament appearances and All-Pac-12 honors.
Before joining Washington State, Davison spent a season as the volunteer assistant coach at Louisville, where the Cardinals advanced to the NCAA Tournament and were ranked No. 24 in the final poll of the season. Davison also spent a season as the volunteer assistant coach at Cincinnati.
Davison's first college coaching job was at University of North Carolina at Greensboro, where she served as an assistant for the 2011 campaign and led the team to a second-place finish in the Southern Conference.
She has an extensive background in the youth soccer arena, having been involved with numerous clubs, as well as U.S. Youth Soccer National Teams and the Olympic Development Program. From 2002-14, Davison was involved in various roles with U.S. Soccer, including serving as a national staff scout, staffing Youth National Team Camps and working as director of the U.S. Soccer Market Training Center in Phoenix.
In the ODP circuit, Davison was a regional staff coach for both Region III and Region IV for many years, as well as the 93 Head Coach for the U-17 CONCACAF Costa Rica Tour from 2008-09. From 1994-2012, Davison coached on ODP State Teams from North Carolina, Florida, Texas and California.
For 16 years, Davison also served as a coach and youth technical director coordinator at some of the most prestigious club teams in the country, including Sereno (Phoenix, Ariz.), Tophat (Atlanta, Ga.) and Pleasanton Rage (Pleasanton, Calif.).
Davison has her United States Soccer Federation "A' Coaching License and received her bachelor's degree from Ashford University.