United Soccer Coaches unveils latest Fall High School Rankings (Girls)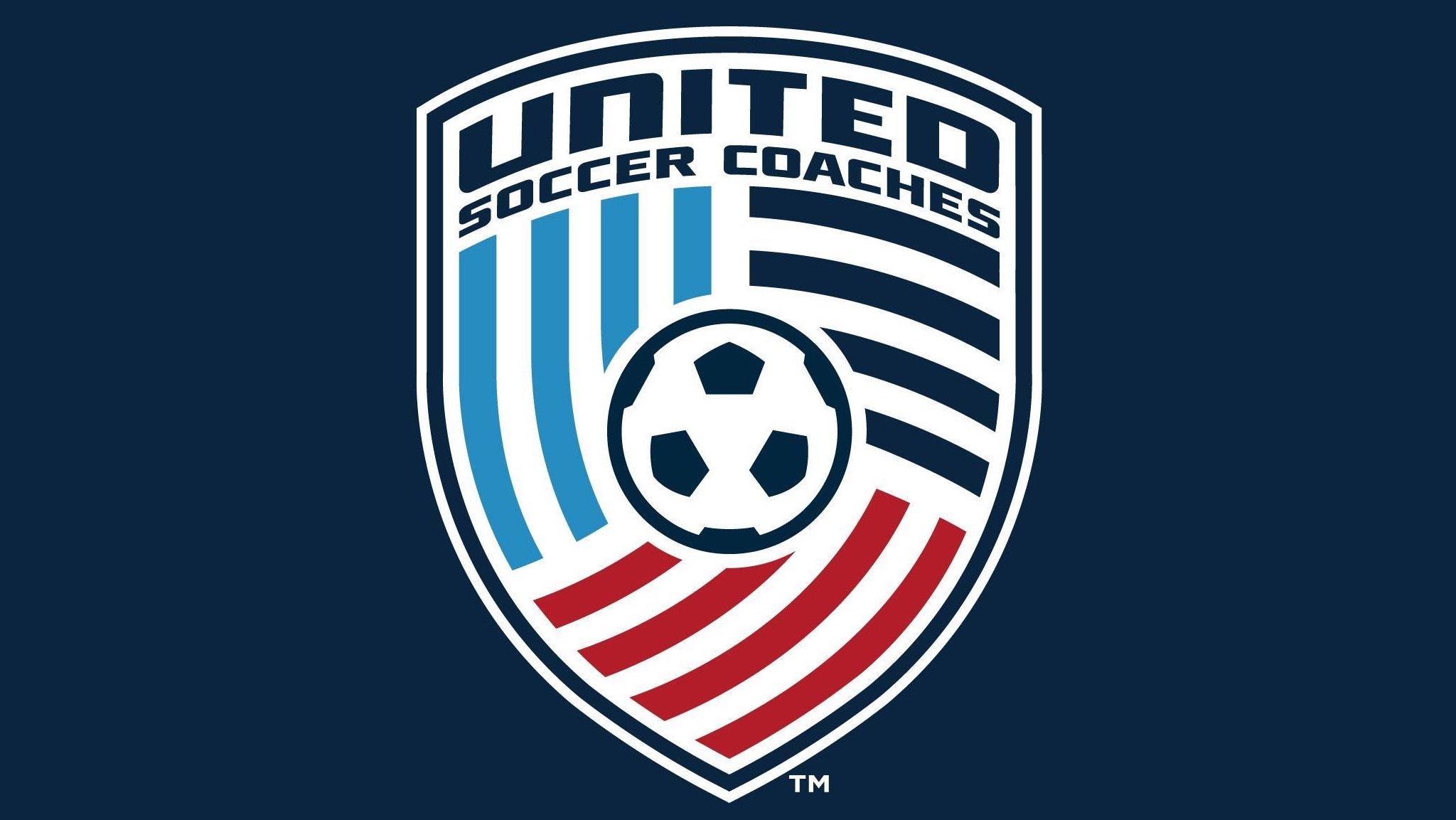 KANSAS CITY, Mo. — United Soccer Coaches announced the latest Fall High School Rankings for boys and girls soccer in the fall season on Tuesday. Eleven new teams cracked the national rankings with the top teams in each poll remaining unchanged.
In the girls' poll, Houston High School (Germantown, Tenn.) continues atop the rankings at 10-0. Mount Notre Dame (Cincinnati, Ohio) and Mars Area (Mars, Pa.) each moved up one spot to second and third, respectively, Davis (Kaysville, Utah) dropped back one spot into a tie for the third and Champlain Valley Union (Hinesburg, Vt.) was at No. 5 for the fourth straight week.
FALL GIRLS – NATIONAL – POLL 4 – OCTOBER 13, 2020
| Rank | School | Prev | W-L-T |
| --- | --- | --- | --- |
| 1 | Houston (Germantown, Tenn.) | 1 | 10-0-0 |
| 2 | Mount Notre Dame (Cincinnati, Ohio) | 3 | 12-0-0 |
| 3 | Mars Area (Mars, Pa.) | 4 | 10-0-0 |
| 3 | Davis (Kaysville, Utah) | 2 | 15-1-0 |
| 5 | Champlain Valley Union (Hinesburg, Vt.) | 5 | 4-0-0 |
| 6 | Girls Preparatory School (Chattanooga, Tenn.) | 7 | 13-0-0 |
| 7 | Hunterdon Central Regional (Flemington, N.J.) | 6 | 3-0-0 |
| 8 | Winchester (Winchester, Mass.) | 8 | 2-0-0 |
| 9 | Rocky Mountain (Meridian, Idaho) | 9 | 10-0-0 |
| 10 | Noblesville (Noblesville, Ind.) | 10 | 12-0-1 |
| 11 | Cumberland Valley (Mechanicsburg, Pa.) | 11 | 6-0-0 |
| 12 | Strongsville (Strongsville, Ohio) | 13 | 11-0-0 |
| 13 | American Fork (American Fork, Utah) | 14 | 15-2-0 |
| 14 | Parkersburg South (Parkersburg, W.Va.) | 15 | 14-0-0 |
| 15 | Manchester Central (Manchester, N.H.) | 18 | 4-0-0 |
| 16 | Eastern (Voorhees Township, N.J.) | 16 | 3-0-0 |
| 17 | Rosemount (Rosemount, Minn.) | 17 | 10-0-1 |
| 18 | Notre Dame Academy (Park Hills, Ky.) | NR | 12-2-0 |
| 19 | Boise (Boise, Idaho) | 20 | 8-0-0 |
| 20 | Cape Elizabeth (Cape Elizabeth, Maine) | NR | 2-0-0 |
Records shown are through games of October 11, 2020