United Soccer Coaches unveils latest Fall High School Rankings (Boys)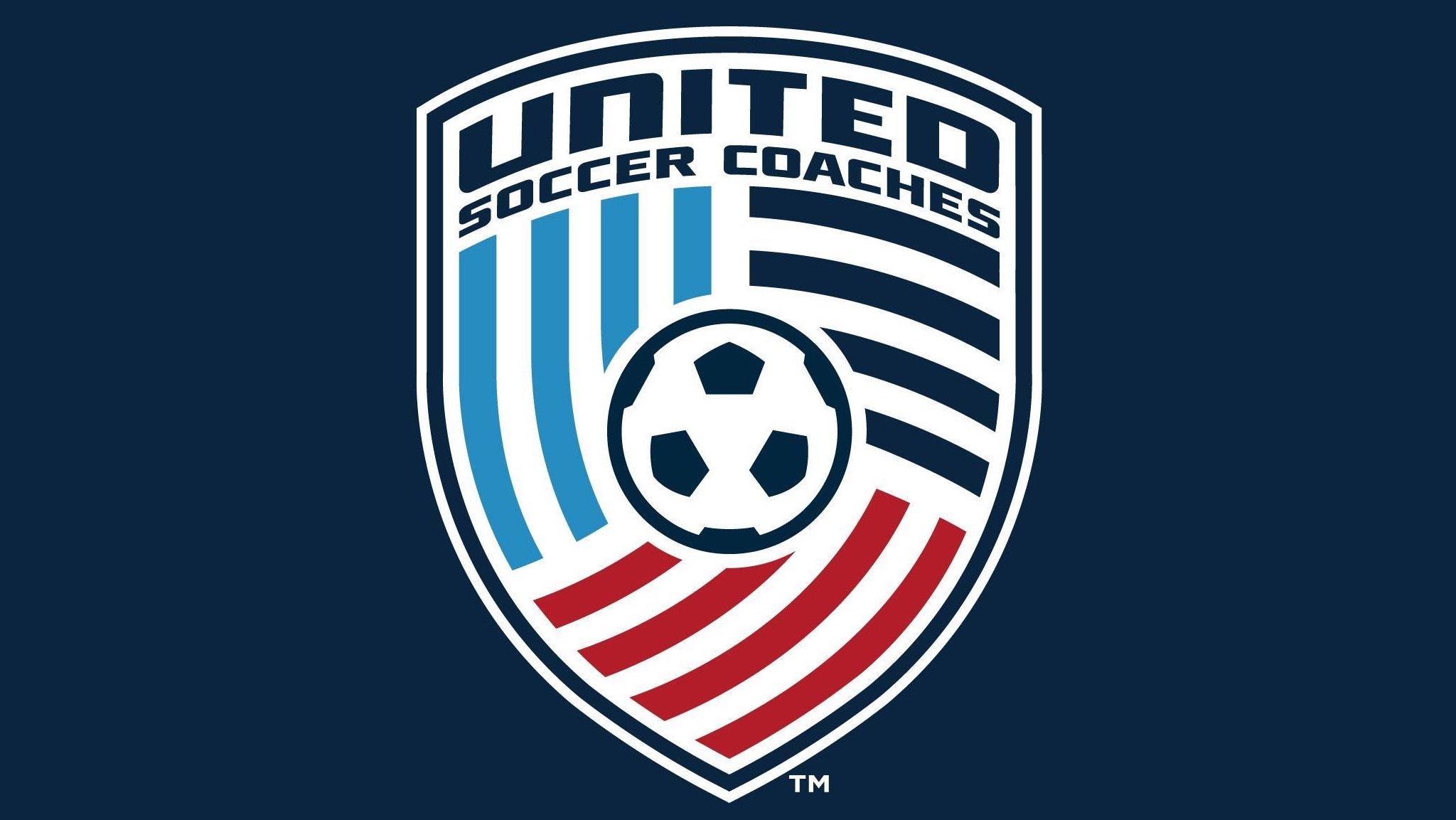 KANSAS CITY, Mo. — United Soccer Coaches announced the latest Fall High School Rankings for boys and girls soccer in the fall season on Tuesday. Eleven new teams cracked the national rankings with the top teams in each poll remaining unchanged.
St. Ignatius (Cleveland, Ohio) is 12-0 this fall and continues its perch atop the boys' rankings. Whitefish Bay (Milwaukee, Wis.) was No. 2 for the second straight week while the rest of the top five saw a shake up. Wilson (West Lawn, Pa.) moved up one spot to No. 3, where they're tied with St. Dominic (O'Fallon, Mo.) and Londonberry (Londonberry, N.H.) jumped up six spots to round out the top five.
FALL BOYS – NATIONAL – POLL 4 – OCTOBER 13, 2020
| Rank | School | Prev | W-L-T |
| --- | --- | --- | --- |
| 1 | St. Ignatius (Cleveland, Ohio) | 1 | 12-0-0 |
| 2 | Whitefish Bay (Milwaukee, Wis.) | 2 | 10-0-0 |
| 3 | Wilson (West Lawn, Pa.) | 4 | 7-0-0 |
| 3 | St. Dominic (O'Fallon, Mo.) | NR | 14-0-0 |
| 5 | Londonderry (Londonderry, N.H.) | 11 | 6-0-0 |
| 6 | Olathe South (Olathe, Kan.) | 7 | 9-0-1 |
| 7 | Cabell Midland (Ona, W.Va.) | 19 | 7-1-1 |
| 8 | Marquette University High (Milwaukee, Wis.) | 19 | 7-0-1 |
| 9 | Clifton (Clifton, N.J.) | 9 | 4-0-0 |
| 10 | Mason (Mason, Ohio) | NR | 12-0-1 |
| 11 | Essen (Essex, Vt.) | NR | 3-0-0 |
| 12 | Carmel Christian School (Mathews, N.C.) | NR | 8-1-0 |
| 13 | Peters Township (McMurray, Pa.) | 18 | 9-0-1 |
| 13 | Rocky Mountain (Meridian, Idaho) | 13 | 8-1-1 |
| 15 | Blue Valley West (Overland Park, Kan.) | RV | 6-0-2 |
| 16 | St. Paul Central (St. Paul, Minn.) | 16 | 8-0-2 |
| 17 | Chesterton (Chesterton, Ind.) | NR | 17-2-0 |
| 18 | William Hall (West Hartford, Conn.) | NR | 1-0-0 |
| 19 | Lakeville North (Lakeville, Minn.) | RV | 9-0-2 |
| 20 | Canyon Ridge (Twin Falls, Idaho) | RV | 13-1-0 |
Records shown are through games of October 11, 2020
Also receiving votes: Fort Zumwalt South (St. Peters, Mo.), Wheeling Park (Wheeling, W.Va.), Seton Hall Prep (West Orange, N.J.), Concord (Concord, N.H.), Blue Valley Southwest (Overland Park, Kan.), Gill St. Bernard's (Gladstone, N.J.), Rockhurst (Kansas City, Mo.)