United Soccer Coaches Digital Convention to host 500 Scottish FA coaches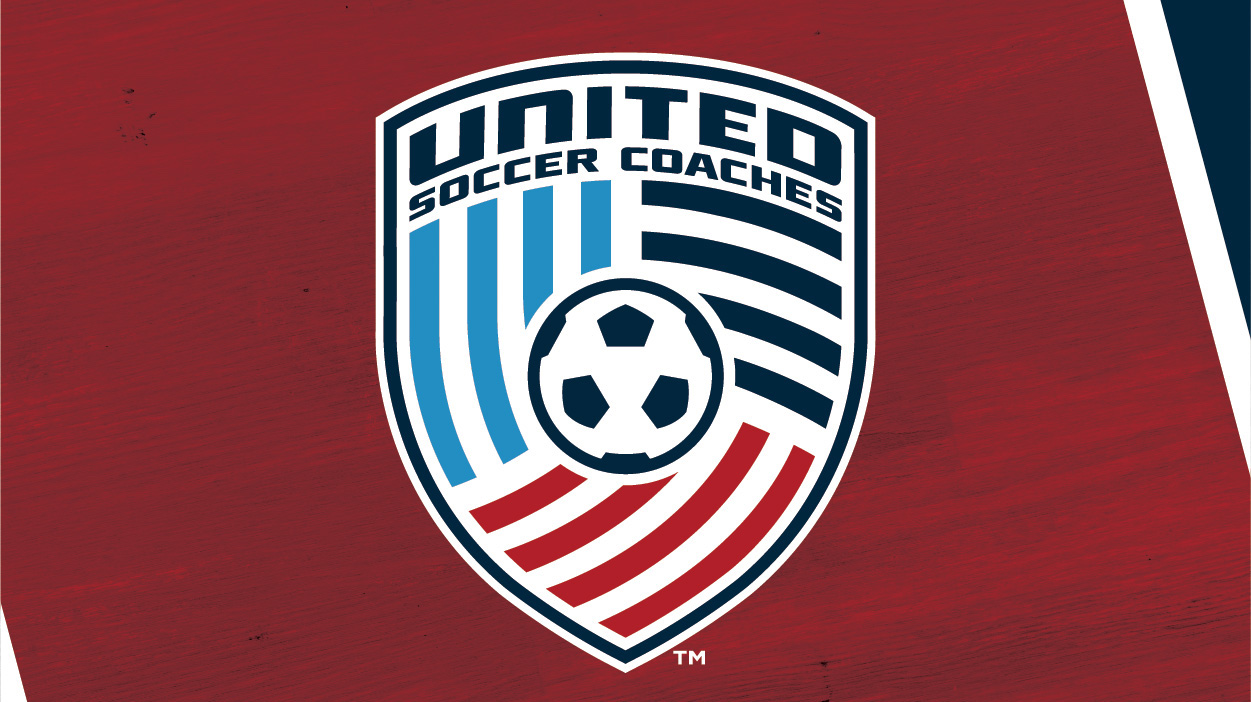 KANSAS CITY, Mo. — As part of the ongoing partnership between United Soccer Coaches and the Scottish Football Association (Scottish FA), 500 UEFA A and B license candidates will be attending the 2021 United Soccer Coaches Digital Convention Jan. 11-15.
"We're honored to have the Scottish FA's UEFA license candidates at the Digital Convention," said Lynn Berling-Manuel, CEO of United Soccer Coaches. "One of the great opportunities of this event is that it can be global. This will add to the excitement for all of our attendees."
With the COVID-19 pandemic making in-person learning difficult to navigate, the Scottish FA has chosen to use the Digital Convention education sessions as credit in lieu of in-person education in Scotland. They've registered all of their coaches as United Soccer Coaches members so they can attend the interactive digital event.
"Having grown our working relationship in the past few years, and having encountered difficulties in trying to complete face-to-face learning opportunities during the pandemic, giving our UEFA A and B license candidates access to the Digital Convention seemed a logical next step in our collaborative efforts with United Soccer Coaches," said Greig Paterson, Head of Coach Education & Development with the Scottish FA. "We will ask our candidates to attend a range of sessions before reporting back to their course tutors on their learnings from the Convention. This will work very well for us and the levels of competence we are trying to attain for our learners. We will, of course, continue to offer our UEFA CPD opportunities at the Convention too. Being able to work in partnership with United Soccer Coaches is something we are always very appreciative of, and despite the challenges we've all faced in the past while, the Digital Convention will allow us to strengthen this bond further."
In addition to the Scottish FA sending its coaches to the Convention, candidates on the United Soccer Coaches Master Coach Diploma, through the University of Delaware, will also have the opportunity to obtain the C License through the Scottish FA.
Furthermore, United Soccer Coaches is planning a trip for July 24-31, 2021 to take interested Premier Diploma holders to Scotland for a C License course. A similar trip happened in the fall of 2019. Information about the upcoming July trip can be found HERE.
Candidates on the Master Coach Diploma or the individual C License trip who receive a passing grade on the course will become eligible to continue their coach education with the Scottish FA and enter their UEFA license pathway.