United Soccer Coaches Boys Fall 2020 High School Rankings – Week 1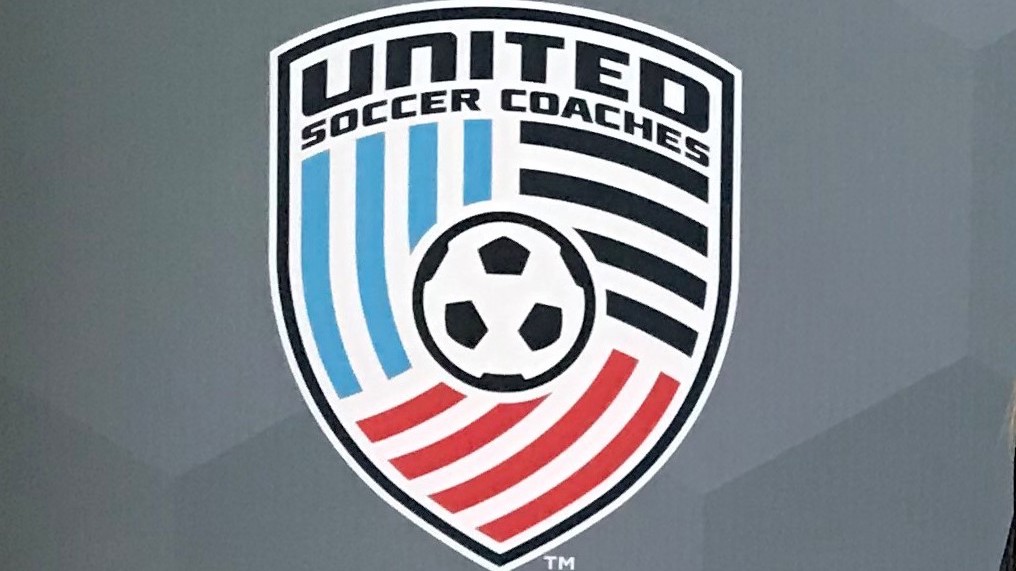 KANSAS CITY, Mo. — United Soccer Coaches announced the first set of High School Rankings for the fall season on Tuesday.
St. Ignatius (Cleveland, Ohio) is off to a 5-0 start and sits atop the boys' rankings. Blue Valley West (Overland Park, Kan.) is 2-0 to start the fall season and comes in at No. 2, followed by North Penn (Lansdale, Pa.), Wayzata (Plymouth, Minn.), and Noblesville (Noblesville, Ind.) rounding out the top five.
FALL BOYS – NATIONAL – POLL 1 – SEPTEMBER 22, 2020
| Rank | School | Prev | W-L-T |
| --- | --- | --- | --- |
| 1 | St. Ignatius (Cleveland, Ohio) | | 5-0-0 |
| 2 | Blue Valley West (Overland Park, Kan.) | | 2-0-0 |
| 3 | North Penn (Lansdale, Pa.) | | 0-0-0 |
| 4 | Wayzata (Plymouth, Minn.) | | 4-0-1 |
| 5 | Noblesville (Noblesville, Ind.) | | 9-0-0 |
| 6 | Yarmouth (Yarmouth, Maine) | | 0-0-0 |
| 7 | Greenbrier East (Lewisburg, W.Va.) | | 5-0-1 |
| 8 | Elizabeth (Elizabeth, N.J.) | | 0-0-0 |
| 9 | Olathe South (Olathe, Kan.) | | 2-0-0 |
| 10 | Whitefish Bay (Milwaukee, Wis.) | | 2-0-0 |
| 11 | Scott (Madison, W.Va.) | | 4-0-1 |
| 12 | Longmeadow (Longmeadow, Mass.) | | 0-0-0 |
| 13 | Rocky Mountain (Meridian, Idaho) | | 3-0-0 |
| 14 | Fort Zumwalt South (St. Peters, Mo.) | | 7-0-0 |
| 15 | Central Bucks West (Doylestown, Pa.) | | 0-0-0 |
| 16 | St. Xavier (Louisville, Ky.) | | 5-0-0 |
| 17 | St. Paul Central (St. Paul, Minn.) | | 6-0-0 |
| 18 | Hanover (Hanover, N.H.) | | 0-0-0 |
| 19 | Seton Hall Prep (West Orange, N.J.) | | 0-0-0 |
| 20 | Saint Thomas Aquinas (Overland Park, Kan.) | | 5-1-0 |
Records are current through games of September 20, 2020
Also receiving votes: Boise (Boise, Idaho), Bay (Bay Village, Ohio), Cabell Midland (Ona, W.Va.), Brookfield East (Brookfield, Wis.), Fairmont (Fairmont, W.Va.), Hall (West Hartford, Conn.), Boyertown (Boyertown, Pa.), Buckhannon-Upshur (Buckhannon, W.Va.), Marquette University High (Milwaukee, Wis.), Lee's Summit (Lee's Summit, Mo.), LaSalle Academy (Providence, R.I.), Hunterdon Central Regional (Flemington, N.J.), Champlin Park (Champlin, Minn.), Rockhurst (Kansas City, Mo.)