United Soccer Coaches announces five-year partnership with adidas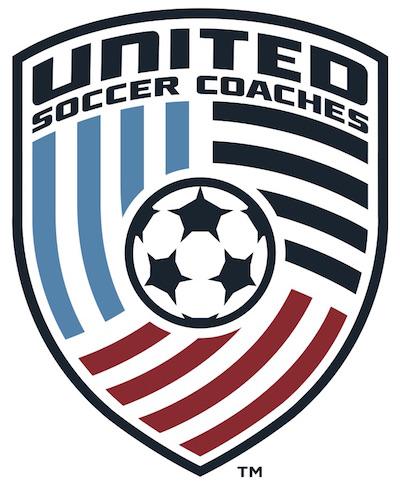 KANSAS CITY, Mo. (Via United Soccer Coaches) – United Soccer Coaches is entering a new partnership with adidas to further support coaches of all levels and to enhance the development and recognition of soccer coaches throughout the game.
The agreement will establish adidas as the exclusive apparel provider for the next five years for United Soccer Coaches. It will also yield collaborative work, which will feature a focus on leadership, women's empowerment in soccer and integration with Major League Soccer. This will also include establishing new business-to-business engagement between members, partners and adidas properties, as well as highlighting the association's 30 Under 30 program to collaborate with the applicant and alumni pool of promising young coaches.
Throughout the partnership, creative approaches will be introduced to showcase the launch of future adidas footwear. This will be activated through establishing year-round cross-promotional opportunities, beginning with the 2018 United Soccer Coaches Convention in Philadelphia next week.
+READ: Jon Bakero and Andi Sullivan awarded 2017 MAC Hermann Trophy
"We are very honored to welcome adidas to the United Soccer Coaches family," said United Soccer Coaches CEO Lynn Berling-Manuel. "It's a big statement on their part to support soccer coaches at every level – youth, high school, college and pro. Coaches help create the positive experience of soccer and adidas celebrates that. We couldn't be more excited."
"We recognize that coaches are role models and set the positive experience of the world's greatest game," said adidas Soccer Specialty Channel Director Adam Heaslewood. "Therefore, adidas soccer is extremely proud to once again renew a long-term term partnership with United Soccer Coaches. We are very excited by the opportunity this relationship can foster through aligned goals and objectives, and by focusing on a new platform that provides more opportunities for the members of United Soccer Coaches."