U90C Sports sets second edition of SUPERCOPA+ for May 2023 in Tampa, FL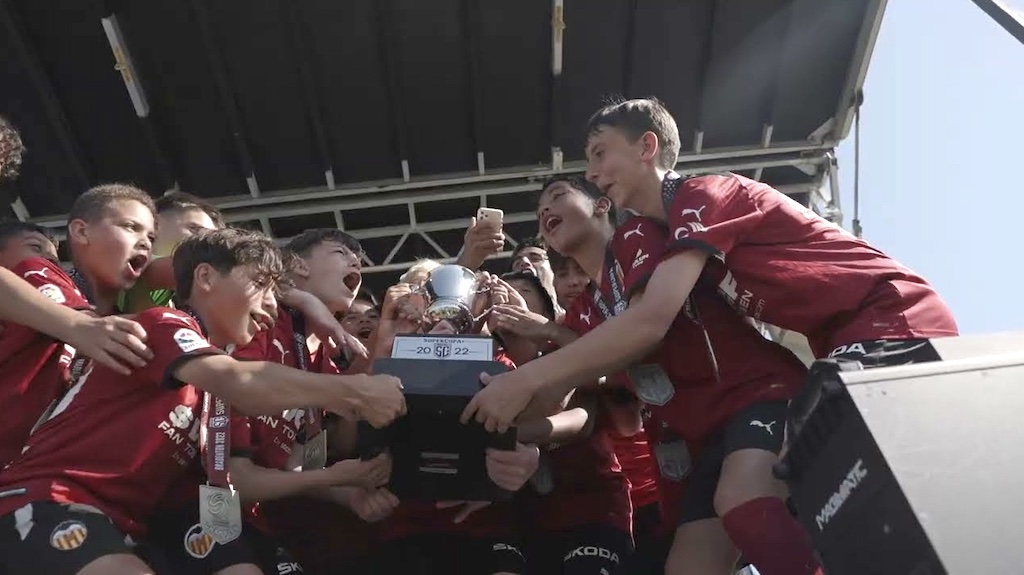 Published in Partnership with U90C Sports
U90C Sports, which owns and operates the nationally recognized Premier SuperCopa (U9-U12 Boys & Girls event) now in its 11th year, expanded the SuperCopa format in May of 2022 with the introduction of SUPERCOPA+.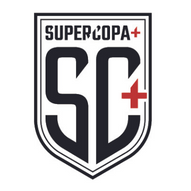 With the goal of providing the best and most diverse competition in the country for U12-U16 Boys and Girls teams regardless of league affiliation, the first-ever SUPERCOPA+ event did not disappoint. Hosted at the prestigious IMG Academy in Bradenton, FL, over 1,500 players representing 47 clubs across 18 different states competed at the 4-day event over Memorial Day weekend.
In its inaugural year, the "all 11v11 format" SUPERCOPA+ hosted teams from the ECNL, MLS Next, the Girls Academy League, NPL, National League / National League PRO, the EA, DPL, and others as they battled it out head-to-head to compete for America's Championship and have their names enshrined on the SUPERCOPA+ Wall of Champions.
Following the SuperCopa playoff format, all teams were re-bracketed at the completion of group play, and the stage was set for the playoffs. With select semifinal and final games being played in the 5,000 seat IMG Soccer Stadium, competition on Championship Sunday was fierce as spectators were treated to numerous overtime games and a handful of penalty kick shootouts to determine advancement and ultimately SUPERCOPA+ Champions.
Showcasing the high level of competition, several SUPERCOPA+ teams went on to win National Championships in their respective leagues:
KC LEGENDS ACADEMY RED 2009 NL – 2022 U13G USYS National Champions
DKSC 07B ECNL – 2022 U15 ECNL Boys Champions
SoCal Elite FC U08B – 2022 NPL Boys Champions
"We love SUPERCOPA+," said Matt Iverson, KC Legends coach. "We always get the opportunity to play against teams from all over the country, coming from various leagues, with various styles of play, and high-level coaching. It's just a lot of fun."
Solar SC coach Matt Colvin added the following: "SUPERCOPA+ 2022 was a great weekend! U90C Sports puts on the best events in the country."
With the inaugural event in the books, U90C s excited to see what 2023 will bring, and who will be ready to be a part of history in the making and have their name added to the SUPERCOPA+ Wall of Champions.
For 2023, SUPERCOPA+ will be staying on the Southeast coast and will be hosted at SPORTSPLEX in Tampa, FL May 26-29.
Applications for SUPERCOPA+ are currently open and will remain open until mid-March. More information on the application process can be found HERE.
SUPERCOPA+ 2022 Wall of Champions
GIRLS:
U12 Girls: SOLAR 10G COLVIN (TXN)
U13 Girls: KC LEGENDS ACADEMY RED 2009 NL (KS)
U14 Girls: ECLIPSE SELECT 2008 GIRLS (IL)
U15 Girls: NEW YORK SOCER CLUB (NYE)
U16 Girls: CO ELEVATION FC SUMMIT (CO)
BOYS:
U12 Boys: ST LOUIS SCOTT GALLAGHER MO B 2012 ACADEMY NAVY (MO)
U13 Boys: ASPIRE FC 09B BLACK (TXS)
U14 Boys: OK ENERGY FC 08B ECNL (OK)
U15 Boys: FLORIDA PREMIER FC ECNL BU15 (FL)
U16 Boys: ECLIPSE SELECT SC 2006 (IL)