U.S. U-20 MNT players receive major Concacaf awards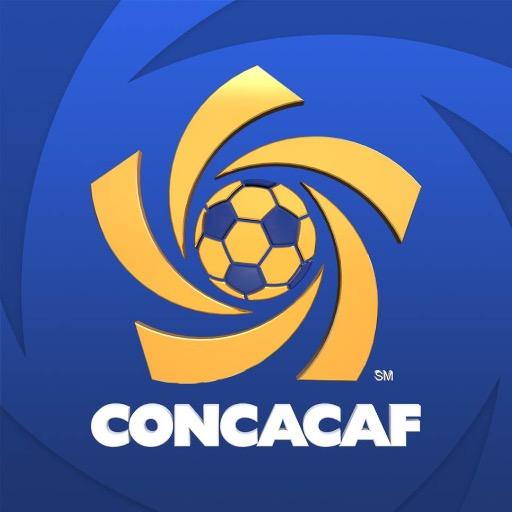 BRADENTON, Florida (Via Concacaf) – Following the United States's crowning as champion on Wednesday in the 2018 Concacaf Under-20 Championship, the Technical Study Group (TSG) announced the competition's individual awards.
The U.S. defeated Mexico 2-0 to win its second straight CU20 title and second overall.
U.S. goalkeeper Brady Scott, who conceded just two goals during the tournament, was winner of the Golden Glove Award.
+READ: 8 USA players named to Concacaf U-20 Championship Best XI
After scoring both U.S. goals in the Final to finish the CU20 with eight goals, U.S. midfielder Alex Mendez was named the winner of the Scotiabank Golden Ball.
Forward Jose Macias of Mexico took home Golden Boot honors as the tournament's leading scorer with 10 goals.
FAIR PLAY
Mexico
GOLDEN GLOVE
Brady Scott, United States
GOLDEN BOOT
Jose Macias, Mexico
SCOTIABANK GOLDEN BALL MVP
Alex Mendez, United States