U.S. Soccer Development Academy introduces new competition structure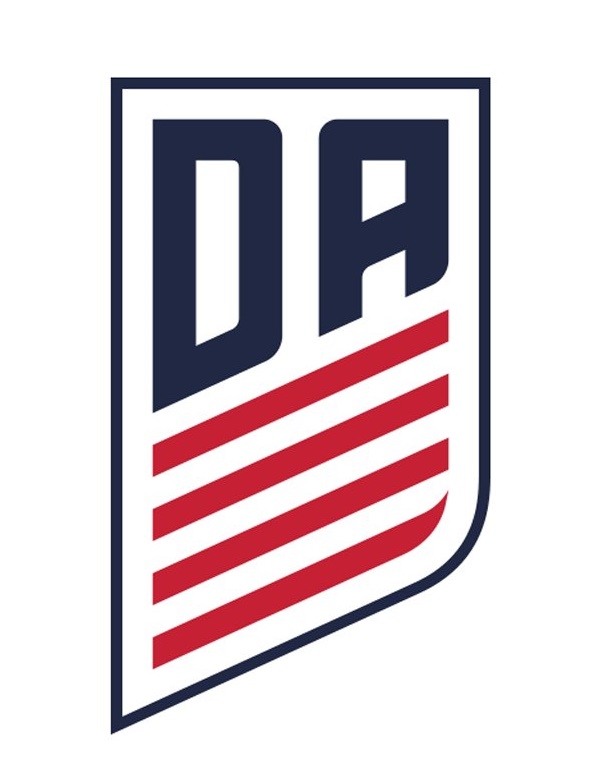 CHICAGO (Via U.S. Soccer) – In a project spanning years of observation, analysis and planning, the U.S. Soccer Development Academy will launch a new schedule for the 2018-19 season designed to maximize meaningful competition. While clubs will continue to compete in the current seven geographical divisions nationwide, individual club schedules will be adjusted to ensure the most competitive match-ups week-in and week-out. The new structure also allows more flexibility for clubs to schedule additional events tailored to the needs of its players.
Focused on player development, the schedule changes ensure that Academy players will play more games versus equal opposition throughout the season and that clubs will be able to customize their calendars to fit individual needs. The changes will apply to the three oldest Boys' age groups: U-15, U-16/17 and U-18/19.
"'For the development of players, more meaningful games are crucial. To be challenged every game is important for every player, coach or referee," said Development Academy director Aloys Winkler. "Additionally, by creating open weekends, clubs are able to organize supplemental games to meet their needs. Every club has different needs, so by creating open dates in the schedule Clubs can play friendlies or tournaments, nationally and/or internationally."
+READ: Development Academy Summer Showcase and Playoffs underway in SoCal
The altered competition structure comes from years of observation, analysis and planning by leaders in U.S. Soccer Sport Development programs including the Academy, Youth National Teams, High Performance and Coaching Education. The result is a schedule framework based on approximately 42 games in an annual schedule, that includes Academy regular season games and events, as well as friendlies and outside competition.
Total Games
| | |
| --- | --- |
| DA Regular Season (Average) | 21 |
| DA Showcase/Playoffs | 6 |
| DA Knockout/Championship | 1-3 |
| Outside Competition | 10-12 |
| YNT (based on player selection) | TBD |
| Total Games | 40-42 |
Clubs will continue to play weekly games from September to November and February to June, as well as national showcase events in December and June with playoffs leading to a national championship in July. The rhythm and total number of games fluctuates slightly based on regional differences and seasonal climates.
From analysis of the first eleven years of the Academy, U.S. Soccer sought to limit the number of games that have historically ended with a goal differential of three or greater and reduce cost by minimizing long trips to games that have not been competitive in the past. In their stead, the schedule aims to provide more games against like-to-like opponents to provide the most meaningful match-ups. It also decreases the number of double fixtures for teams in favor of weekly single games.
The new schedule also provides flexibility for clubs to schedule other competitions and events. There are four open weekends (Oct,. Feb., Mar./Apr., May) on the reorganized calendar in addition to the normal winter break (Dec.-Jan.), providing the opportunity to schedule friendlies, take part in outside events with similar Academy standards, play international competition and host/participate in festivals.
"Our observation of games and historical analysis of Academy results led to discussions about the importance of more meaningful games for player development," said Development Academy director Jared Micklos. "Through this review and conversations with Academy Directors and leaders in youth development we created a customized schedule for each Club to improve the competitive level of games. This is a continuation of the philosophy used for scheduling games at Academy events and the start of a larger comprehensive goal of improving the level of games for Academy players."
The reorganized schedule is designed to further the Academy's mission to develop world-class players through the creation of world-class environments. Players will face more evenly-mathched competition more often throughout the season, ensuring that each game serves a purpose in their individual development pathways. Data and feedback from the new competition structure will be used to evaluate its effectiveness moving forward, as well as guide the expansion of the initiative in future seasons.