U.S. Soccer Development Academy East Conference Recap: Week 7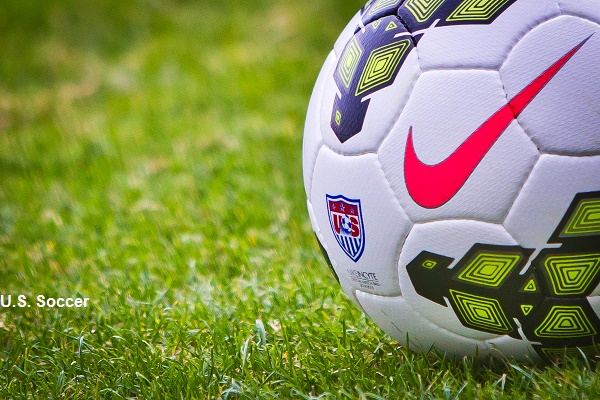 New York Red Bulls U-13/14, Capital Area Railhawks U-13/14, Baltimoure Armour U-15/16, Beachside SC U-15/16 and PDA U-17/18 were among the big winners this weekend in the U.S. Soccer Development Academy East Conference, showing resiliency in victories over divisional opponents.
+Read: Atlanta United to join U.S. Soccer Development Academy in 2016
Match Recaps
U13/14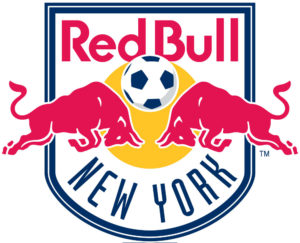 New York Red Bulls 3, D.C. United 1
New York Red Bulls extended its unbeaten streak to seven after defeating D.C. United, 3-1, for its sixth win of the season Saturday morning. The Red Bulls wasted no time taking the lead, as Aziel Jackson scored four minutes into the contest. Ten minutes later, however, D.C. United responded with a goal from Nelson Martinez to tie the match. Later in the half, Dylan Sullivan scored his eighth goal of the year to put the Red Bulls ahead for good. Scott Taylor provided coach Paul O'Donnell's with an insurance goal in the 73rd minute as the Red Bulls handed D.C. United its second loss of the year.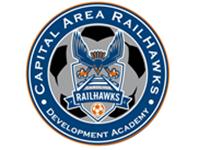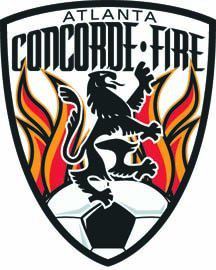 Capital Area Railhawks 3, Concorde Fire 2
With its one-goal win Sunday, Capital Area Railhawks won its third straight game to start the year and sit in sole possession of first place in the South Atlantic Division standings. Concorde Fire got off to a fast start — Santigao Baltazar and Ryan Shanahan scored in the 26th and 28 minutes, respectively — the Railhawks persevered down the stretch. It began with a 75th minute goal from Owen O'Malley, marking his first score of the season. Justin Stone and William Burnett then scored within seconds of each other in the 80th minute, securing a win for their team and while handing the Fire its first defeat.
+Read: Sounders FC Academy coach Junior Gonzalez named U.S. U-17 MNT head scout
U15/16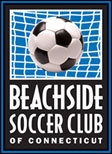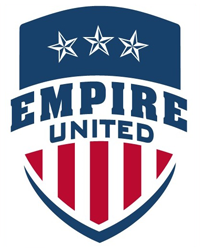 Beachside SC 3, Empire United 0

Beachside SC began the weekend with a one-goal defeat to Everton FC Westchester on Saturday but responded with a 3-0 win over Empire United a day later.
"It shows a lot about their character," coach Thomas Mattera said. "They could have packed it in and they didn't. They came out and played really well yesterday, so that was pleasing for us."
With the win, Beachside SC moved into second place in the standings with 13 points, one shy of New England Revolution. The squad is comprised of players who played on four different teams last season, including four players who played on this U-16 squad that made the USSDA quarterfinals a year ago.
A bevy of newcomers hasn't slowed down Beachside SC's success, and Mattera believes the best is yet to come.
"We really dominated possession in both games, which is the first time we've really done that this year," Mattera said. "We created a ton of chances this weekend, which is the first time we've done that was well. It just feels like this weekend was the turning point where they all start to kind of click a little bit."
U17/18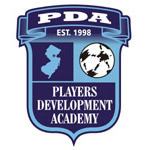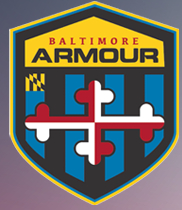 Players Development Academy 4, Baltimore Armour 0
After three ties followed three straight wins to start the season, Players Development Academy returned to its winning ways thanks to a dominating second half. While Hans Kroschwitz netted the game only goal before intermission, PDA scored three times in the second half to keep its unbeaten streak alive. With the loss, Baltimore Armour is now winless in six games and has allowed 19 goals over that stretch. Meanwhile, the team's lone goal this season came in a 3-1 loss to Beachside SC on Sept. 19.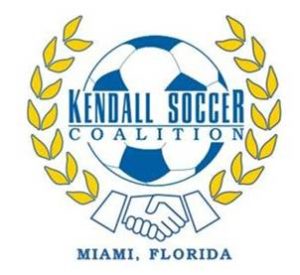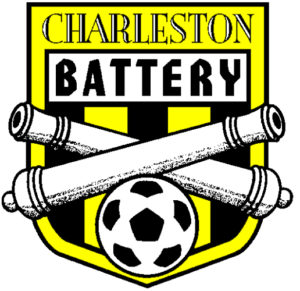 Kendall SC 4, South Carolina Battery Academy 1
Similar to Players Development Academy, Kendall SC stayed unbeaten with a win this weekend over South Carolina Battery Academy. Coach John Ramos' bunch netted four goals between the 36th and 54th minute en route to winning its fifth game this season. South Carolina Battery Academy, has produced a tie and three losses since beating Boca United Football Club, 3-0, on Sept. 19. The club has allowed 18 goals, the second most in the Southeast Division.
+Read: U.S. U-20 MNT roster named for Four Nations Tournament
Other Match-Ups
U13/14
Metro Division
Cedar Stars Academy 3, Albertson SC 3
Met Oval 0, Seacoast United 0
World Class FC @ Oakwood Soccer Club
NJCSA 3, PA Classics 2
North Atlantic
Continental FC DELCO 1, Bethesda-Olney 1
Richmond United 6, Lehigh Valley United 4
NJCSA 3, PA Classics 2
Northeast Division
NYCFC @ New York Soccer Club
Bethesda-Olney 1, Continental FC DELCO 1
Cedar Stars Academy 3, Albertson SC 3
Met Oval 0, Seacoast United 0
Everton FC Westchester 2, Beachside SC 0
World Class FC @ Oakwood Soccer Club
BW Gottschee Academy 4, FC Boston Bolts 0
South Atlantic Division
Concorde Fire 1, North Carolina Fusion 0
Sunshine Division
Weston FC 5, Boca United Football 2
Jacksonville FC 3, IMG Academy 1
Chargers Soccer Club 2, Tampa Bay United 1
U15/16
Atlantic Division
Bethesda-Olney @ Continental FC DELCO
Baltimore Armour 2, Players Development Academy 0
NJCSA 3, PA Classics 1
Northeast Division
Everton FC Westchester 2, Beachside SC 1
Oakwood Soccer Club 4, Empire United 1
Beachside SC 3, Empire United 0
BW Gottschee Academy @ FC Boston Bolts
Southeast Division
Weston FC 4, Boca United Football 1
IMG Academy 4, North Carolina Fusion 0
Capital Area Railhawks 1, Chargers Soccer Club 0
Kendall SC 1, South Carolina Battery Academy 1
North Carolina Fusion @ Chargers Soccer Club
Weston FC 3, South Carolina Battery Academy 2
Capital Area Railhawks @ IMG Academy
U17/18
Atlantic Division
Continental FC DELCO 4, Bethesda-Olney 2
PA Classics 3, NJCSA 1
Northeast Division
Beachside SC 2, Everton FC Westchester 1
Empire United 1, Oakwood Soccer Club 1
Empire United @ Beachside SC
BW Gottschee Academy @ FC Boston Bolts
Southeast Division
Weston FC 4, Boca United Football 0
North Carolina Fusion 1, IMG Academy 0
Capital Area Railhawks 2, Chargers Soccer Club 1
Chargers Soccer Club 1, North Carolina Fusion 0
Capital Area Railhawks @ IMG Academy
Weston FC 6, South Carolina Battery Academy 0