U.S. Soccer Development Academy East Conference Recap: Week 18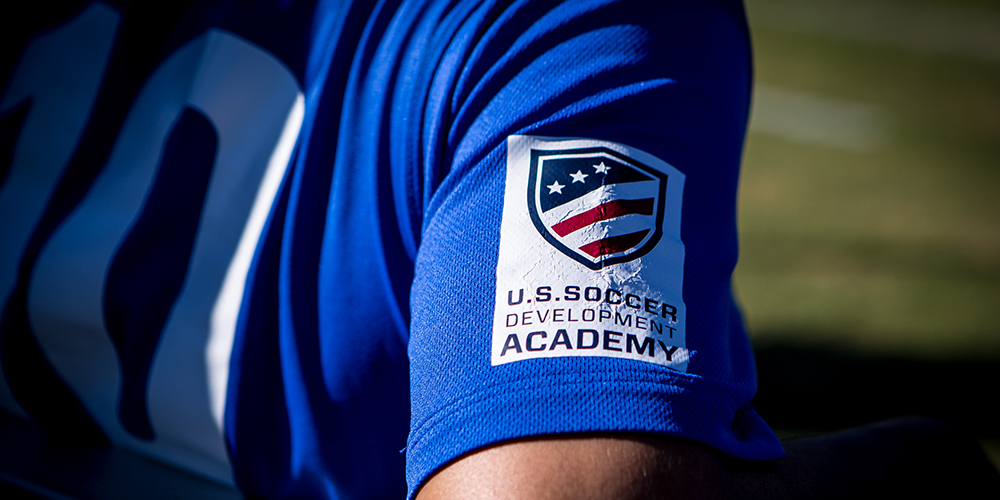 Despite high and dangerous winds forcing cancellations in the Northeast this weekend, there was still some riveting action across the U.S Soccer Development Academy's Eastern Conference, including match-ups between Eastern Pennsylvania foes, D.C. area rivals and Southern sides in the thick of the playoff hunt.
+Read: EXCLUSIVE: ECNL planning to expand to boys, likely by fall 2017
Match Recaps
U-13/14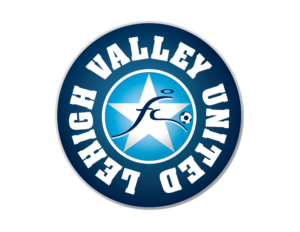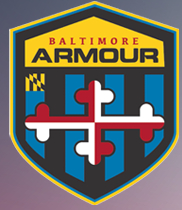 Lehigh Valley United 2, Baltimore Armour 1
Coming off a 3-1 victory over PA Classics on March 19, Baltimore Armour found itself on the other end of a close game this weekend against Lehigh Valley United, falling 2-1 to the Eastern Pennsylvania side. Nigel Griffith and Jared Whitehorn provided the scoring for Lehigh Valley United in the win, while Bradley Paz's found the net for Baltimore Armour. In the end, LVU left Ellicott City, Maryland, with its sixth win of the year.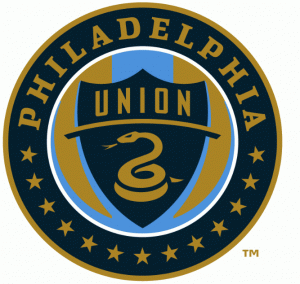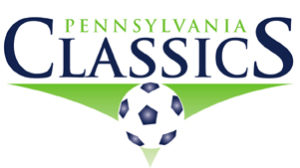 Philadelphia Union 3, PA Classics 0
The Union's unbeaten streak extended to eight matches this weekend after a convincing win over PA Classics on Sunday afternoon. Nicholas Blacklock netted his seventh and eighth scores of the season with a brace, while Matthew Myers put home his second. The defense did the rest, posting its eighth shutout of the season. The Union haven't tasted defeat since Oct. 24 when they fell 4-1 to the New York Red Bulls.
+Read: Youth Soccer Top 25 Twitter Rankings entering April 2016
U-15/16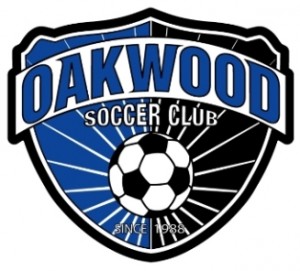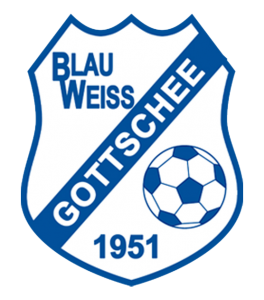 Oakwood Soccer Club 2, BW Gottschee Academy 0
Oakwood Soccer Club continued its hot start to the second half of the USSDA season, and it did so in large part because of forward Kamer Nuhiu. In Oakwood Soccer Club's third straight win, the last of which came Saturday night against a current playoff team, Nuhiu provided all the scoring his team needed in the two-goal victory.
Teammate Simon Becher, who leads the squad with 14 goals, praised Nuhiu on his performance so far this season.
"Working with Kamer has been fantastic and the rest of my teammates," Becher said. "Just hard work, just staying focused and working together."
Nuhiu has 11 goals in 16 games, and Oakwood Soccer Club (10-3-6) sits one spot behind Montreal Impact FC for the top position in the Northeast Division. BW Gottschee, meanwhile, had its previous three-game winning streak broken with this result.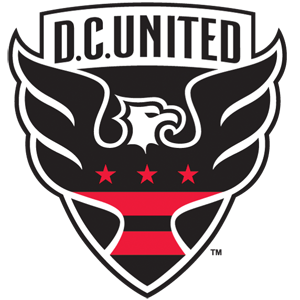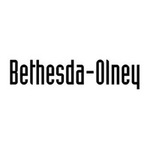 D.C. United 2, Bethesda-Olney 2
D.C. United (8-8-4) remains in striking distance of the playoffs after its tie with Bethesda Olney (5-8-5) this weekend. The starters provided the scoring punch for both squads, as Colin Brezniak scored twice for D.C. United — giving him a tie for the team lead with 10 goals — while Bethesda-Olney's goals came courtesy of Alessandro Allen and William Debayo-Doherty.
+Read: Search deve Around the U.S. Soccer Development Academy
U-17/18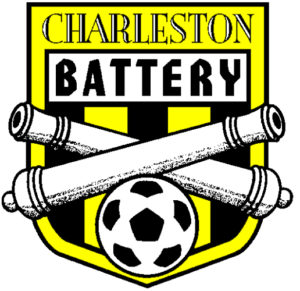 South Carolina Battery Academy 2, Georgia United 1 (Saturday)
Georgia United 3, South Carolina Battery Academy 1 (Sunday) 
South Carolina Battery Academy and Georgia United played one another on back-to-back days, as Georgia United sought to pick up some valuable points in its push for the postseason. Saturday afternoon, Georgia United received three goals from three different players in its 3-1 victory. One of those goals came courtesy of Patrick Okonkwo, who has scored 16 times this season, the fifth-best mark at the U-17/18 level. On Sunday, however, South Carolina Battery Academy was able to hold on for the one-goal win, keeping Okonkwo in check. The goals came from Jonathan Cody Mactutus and Andrew Place, who entered the match shortly after intermission.
Other Match-Ups
U-13/14
North Atlantic Division
Lehigh Valley United 2, Baltimore Armour 1
Prince William Courage 3, NJCSA 0
D.C. United 3, Bethesda-Olney 2
Players Development Academy @ New York Red Bulls (cancelled due to high and dangerous winds)
Northeast Division
Beachside SC 2, New England Revolution 0
Abertson SC 5, Seacoast United 1
New York Soccer Club 3, FC Boston Bolts 2
NYCFC @ Everton FC Westchester
BW Gottschee Academy 2, Oakwood Soccer Club 1
South Atlantic Division
Charlotte Soccer Academy 2, Triangle Futbol Club Alliance 2
Carolina Rapids 3, South Carolina Battery Academy 1
Sunshine Division
Tampa Bay United @ Weston FC
U-15/16
Atlantic Division
Players Development Academy @ New York Red Bulls (cancelled due to high and dangerous winds)
Northeast Division
Seacoast United 1, Albertson SC 0
FC Boston Bolts 2, Empire United 1
Montreal Impact FC 1, Everton FC Westchester 0
Southeast Division
Weston FC 2, Boca United Football 1
Charlotte Soccer Academy 0, Carolina Rapids 0
Georgia United 3, South Carolina Battery Academy 1
Georgia United 2, South Carolina Battery Academy 0
U-17/18
Atlantic Division
D.C. United @ Bethesda-Olney
Players Development Academy @ New York Red Bulls (cancelled due to high and dangerous winds)
Northeast Division
Seacoast United 2, Albertson SC 0
FC Boston Bolts 0, Empire United 0
Montreal Impact FC 1, Everton FC Westchester 1
BW Gottschee 2, Oakwood Soccer Club 1
Southeast Division
Weston FC 5, Boca United Football 2
Charlotte Soccer Academy, Carolina Rapids
Georgia United 3, South Carolina Battery Academy 1
South Carolina Battery Academy 2, Georgia United 1