EXCLUSIVE: ECNL planning to expand to boys, likely by fall 2017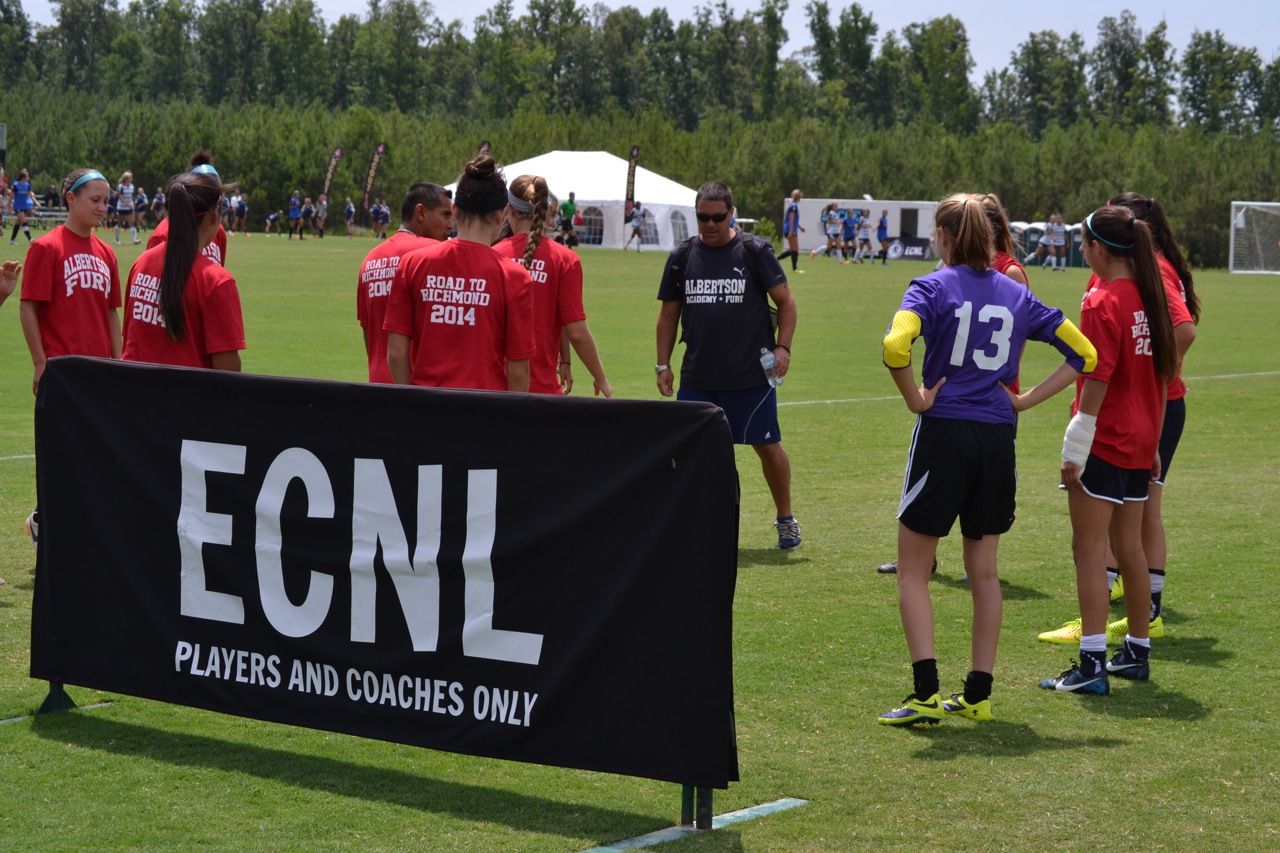 The Elite Clubs National League rapidly became the most talent-dense national girls soccer competition in the years following its founding in 2009, only to see U.S. Soccer stand up a direct competitor with this year's announcement of the federation's new Girls Development Academy.
Now the ECNL is making a bold move of its own.
SoccerWire.com has learned that the ECNL is nearly ready to announce its expansion into the boys side of the game, a development that could effectively double the size of the league and cause further reverberations across an already in-flux U.S. youth soccer landscape.
+READ: U.S. Soccer-ECNL summit fruitless, with federation set to go it alone on girls Development Academy
The league's official unveiling of the new initiative could still be weeks away. But in recent days ECNL leaders have confirmed to SoccerWire what multiple inside sources had already suggested for nearly a month: that the move to boys divisions is being actively considered, and in fact has been a recurring topic of conversation for years.
"Our membership has been asking about a boys ECNL for a long time, and we've also heard from a lot of great boys clubs from outside of the girls ECNL," ECNL president Christian Lavers said via text message. "The leadership and governance model, club-focused philosophies, and programming quality that built and represents the girls ECNL aren't gender-specific."
While the league's board has not yet finalized the shift, it seems clear that it's only a matter of time. Boys ECNL play is most likely to kick off in fall 2017, at the outset of the 2017-18 season, and would closely follow the girls' competition in structure, length and format. While some degree of gradual ramp-up is inevitable, sources say the league is comfortable enough with its current operations to dive right into the boys game with a large slate of clubs and teams right off the bat.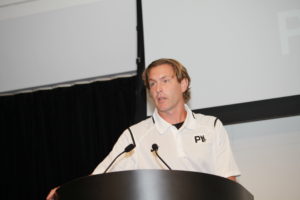 At present, ECNL follows a 10-month season with 79 clubs entering one team each in Under-14, U-15, U-16, U-17 and U-18 age groups. Teams work through a regionally-centered league schedule that allows for gaps for those with players who compete in high-school soccer, while several national showcase events are interspersed throughout the year. Two postseason events – a national playoffs tournament and championship finals – take place during the summer months.
"Based on the success of the ECNL in creating a platform that has helped so significantly improve girls player development, operates the highest level of national competition, and hosts fantastic showcase events that provide opportunities for college coaches and national staff to watch players, it is a really a no-brainer to provide the same platform for boys," former ECNL executive director Jay Howell, now the ECNL director at Richmond United, told SoccerWire.
Conceived and executed by ambitious directors and coaches from a range of youth clubs around the country who were frustrated with the patchwork of offerings for elite teams, the ECNL was created to bring high-level players into a club-centric environment intended to maximize competition and player development.
+SoccerWire Q&A: Glenn Crooks talks Girls DA – "This should be a very exciting time and it's being met with skepticism" 
Working with feedback, but no direct support, from U.S. Soccer, ECNL quickly grew into an independent, female version of the federation's boys Development Academy. For several years it has been the federation's dominant – though not sole – source of U.S. youth national team talent, supplying upwards of 80 percent of the current YNTs' player pool, but maintaining at its core the pay-to-play model that USSF has identified as a barrier to optimal player identification.
With the federation now committed to mobilizing significant resources for the rollout of an academy for girls next year, the ECNL faces an uncertain future as clubs weigh whether to maintain the status quo, shift their focus towards the Girls DA or attempt to compete on both fronts. ECNL executives recently called club representatives to a mandatory meeting in Chicago to plot a course forward, a gathering where the expansion into boys play was surely discussed.
One ECNL source suggested to SoccerWire that all but the nation's largest clubs will have to choose between ECNL and Girls DA, while another contended that the boys talent pool is deep enough for many clubs to field both ECNL and DA teams.