USSDA playoff spots up for grabs on final regular season weekend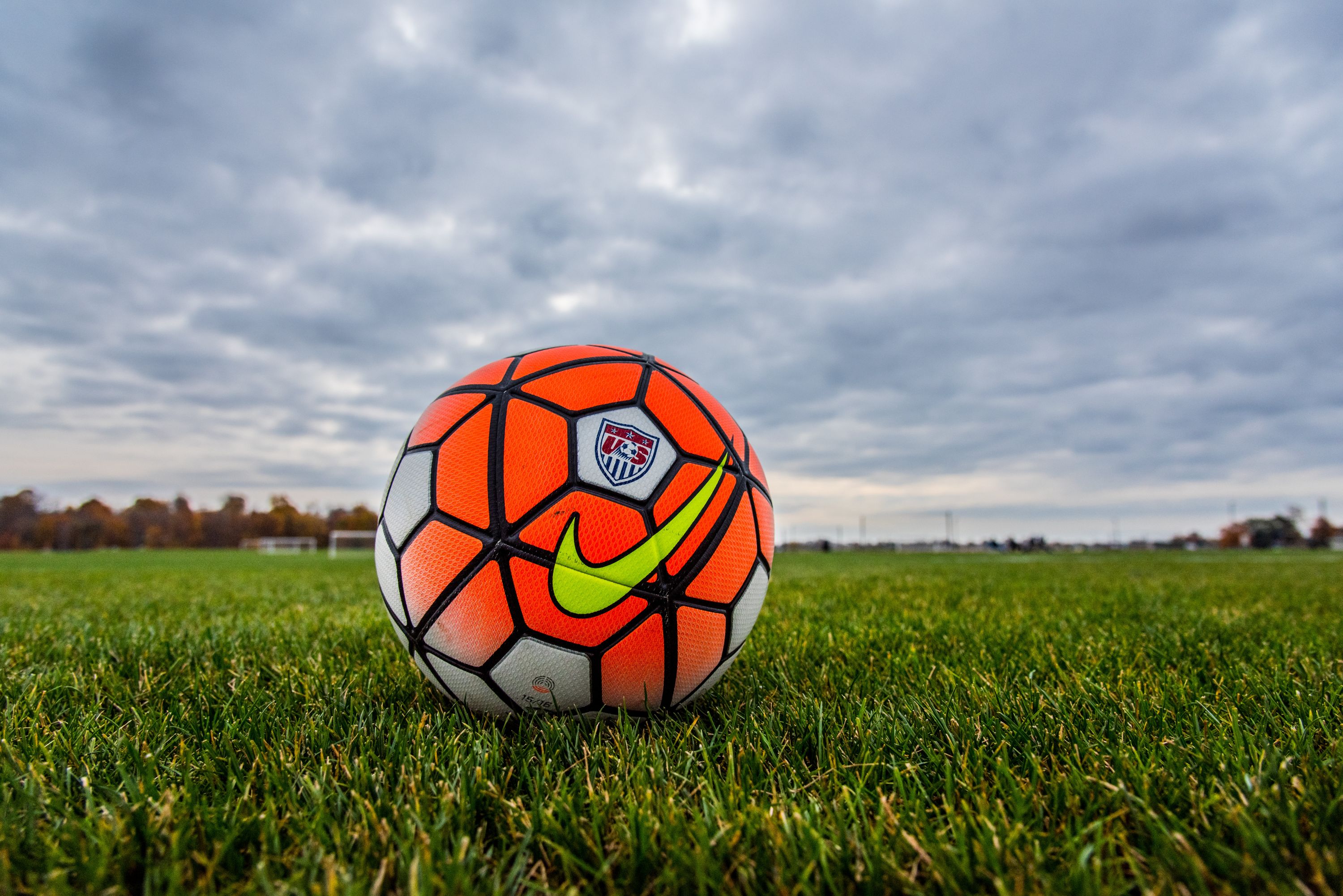 After 10 months, the U.S. Soccer Development Academy is in its final week of the regular season.
Several teams have already punched their tickets to Frisco, Texas, for the Academy Playoffs — FC Dallas and BW Gottschee have locked the top spots in the U-15/16 and U-17/18 divisions, respectively — while others know their 2015-2016 campaign ends after this weekend.
Still, a few questions remain unanswered. There are a cluster of squads fighting for the final wildcard spots at each age group, so these teams could either play themselves into or out of the postseason based on what they can accomplish in their final match.
+Read: U.S. Soccer Development Academy East Conference Recap: Week 26
Seeding remains uncertain, too, so even teams have that clinched a playoff berth know this weekend's games could be crucial to what group they'll play in when the postseason begins June 22.
It's a full slate this weekend, but there are specific matches that carry direct playoff implications.
Match Previews
U-15/16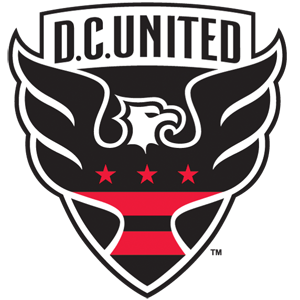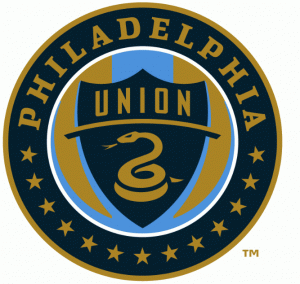 D.C. United (11-9-5) @ Philadelphia Union (15-4-6) – Saturday at 12 p.m.
While Philadelphia Union, the second-place team in the Atlantic Division, has secured its playoff spot, D.C. United needs a win to guarantee a postseason berth. The Development Academy allots three spots in the postseason for each division, and coach Tom Torres' team has a one-point lead over PA Classics for the third position. The two teams would flip if D.C. United couldn't pull out a win and PA Classics beat Bethesda-Olney on Sunday, but it is unlikely the squad that falls out of the top three would get in. Sacramento Republic FC (15-13-3), the first team left out of the wild card field, has earned more points per games played than either D.C. United or PA Classics. Colin Brezniak and Nelson Blanco have combined for 23 goals this season for United, the same total as the Union's leading duo, Justin McMaster and Issa Rayyan.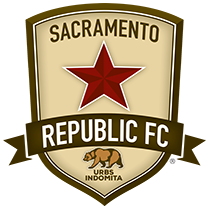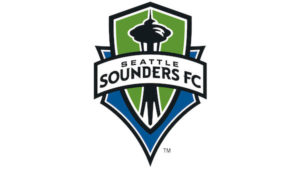 Sacramento Republic FC (15-13-3) @ Seattle Sounders FC (15-10-5) – Saturday at 12:30 p.m.
Sacramento Republic FC's only chances to make the tournament field are to get in as a wild card team, and they need to defeat Seattle Sounders FC to do so. Coach Brian Willey's team sits two points behind three Southeast Division teams, all of which concluded their seasons a week ago. Each squad will finish the year with 32 games played, so Sacramento Republic FC would jump all three clubs with a victory. Seattle Sounders FC will likely come out determined, as they could improve its seed as well. A win could put this team in the top three of the Northwest Division depending on what Crossfire Premier (15-9-6) does against Portland Timbers (7-22-1). Both teams enter the match on a hot streak, with Sacramento coming off three straight shutout victories and Seattle having won three of its past four. Shaft Brewer Jr. leads Republic with 11 goals on the season while Cameron Martin has paced Seattle with 10.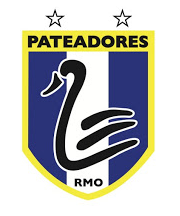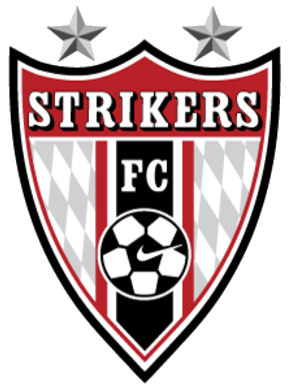 Pateadores (16-10-9) @ Strikers FC (18-10-7) – Saturday at 12:30 p.m.
Strikers FC is a wild card squad at the moment, but this team can also move into the third position of its respective division. To start, Strikers FC will have to get past Pateadores, which it beat, 4-2, on Nov. 14. More than two months later, the two teams played to a 3-3 draw. Then, it will have to hope Real So Cal (19-12-4) falters against LA Galaxy (24-8-3). Strikers will be tasked with trying to slow down Pateadores' dynamic playmaker Kyle Holcomb, whose 22 goals rank fifth at the U-15/16 level. Strikers midfielder Tyler Bagley is among the league leaders as well, tied for eighth with 18 goals.
U-17/18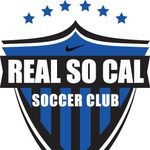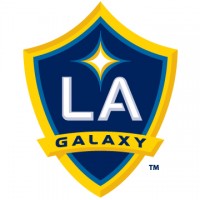 Real So Cal (16-12-7) @ LA Galaxy (20-6-9) – Sunday at 10 a.m.
Real So Cal has put together a formidable season, going over .500 and tallying a +10 goal differential, but it will need to avoid losing to LA Galaxy on Sunday to keep its postseason chances alive. A tie may be enough to send Real So Cal through, but the chances are slim. Should Real So Cal win, however, there's the possibility of this team jumping both Arsenal FC (16-11-8) and Shattuck-Saint Mary's (12-9-4) in the wildcard standings. Real So Cal has suffered two-goal defeats to LA Galaxy in its previous two meetings this season. U.S. Youth National Team player Ethan Zubak has racked up 13 goals for LA Galaxy this season, while Francisco Javier Perez leads Real So Cal with 14.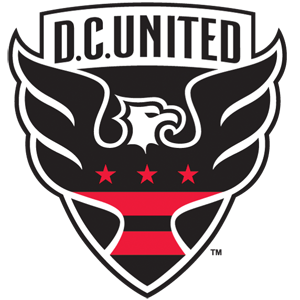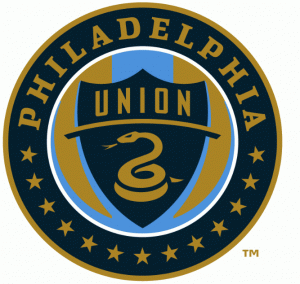 D.C. United (15-5-5) @ Philadelphia Union (17-3-5) – Saturday at 10 a.m.
D.C. United controls its own destiny to secure a top-15 seed in the playoffs, but it'll likely have to beat one of the top teams in the Development Academy to keep hold of its current position. D.C. United and Players Development Academy (15-5-5) have the same record, though D.C. United has a better goal differential. If D.C. United falls to the Union, though, and Players Development Academy defeats Continental FC DELCO (9-8-8) two hours later, D.C. United will enter the playoffs as a wildcard team. United has had another strong season with a very balanced attack, scoring the second-most goals in the division. The Union has a suffocating defense, having allowed only 16 goals in 25 matches.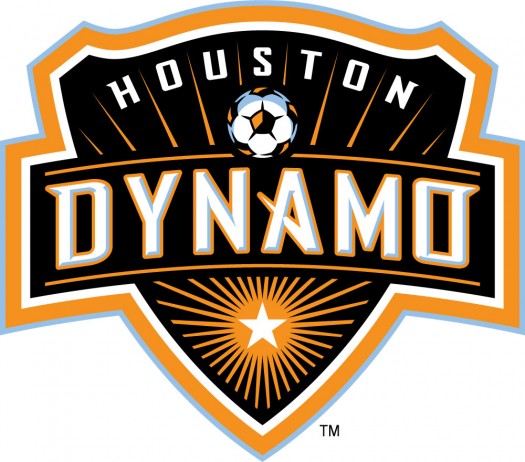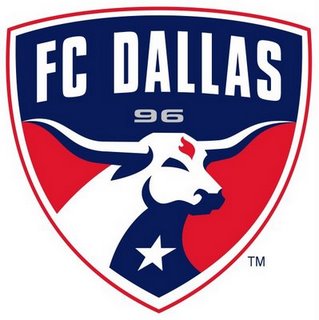 Houston Dynamo (17-4-4) @ FC Dallas (18-3-3) – Sunday at 1 p.m.
While the result of this match could affect the playoff seeding in a multitude of ways, Houston Dynamo and FC Dallas will be playing for more than just to better their season. Houston Dynamo sits two points behind its Frontier Division foe, so a win over Dallas FC in Houston would give the Dynamo a league crown on its home field. The only other times these two teams met during the regular season was April 9 when FC Dallas secured a 3-0 win. Houston's Juan Flores' 15 goals have helped lead the division's top scoring offense, while FC Dallas' Giovanni Montesdeoca and Weston McKennie have combined for 22 goals.
Other Top Match-ups
U-15/16
Sockers FC (15-1-8) @ Chicago Magic PSG (11-6-6) – Saturday at 12:30 p.m.
Chicago Fire (15-6-3) @ St. Louis Scott Gallagher Missouri – Saturday at 3:30 p.m.
LA Galaxy (24-8-3) @ Real So Cal (19-12-4) – Sunday at 12:30 p.m.
U17/18
Nomads SC (17-6-11) @ Real Salt Lake AZ (21-5-8) – Saturday at 10 a.m.
Seattle Sounders FC (15-8-7) @ Sacramento Republic FC (16-8-7) – Saturday at 10 a.m.
Chicago Magic PSG (17-4-2) @ Sockers FC (16-5-3) – Saturday at 10 a.m.
Nomads SC (17-6-11) @ Real Salt Lake AZ (21-5-8) – Sunday at 10 a.m.
Beachside SC (12-11-2) @ Montreal Impact FC (13-4-8) – Sunday at 11 a.m.
Standings
U-15/16 PLAYOFFS POOLS
U-15/16 WILDCARD POOLS
U-17/18 PLAYOFFS POOLS
U-17/18 WILDCARD POOLS