U.S. Soccer Development Academy East Conference Recap: Week 26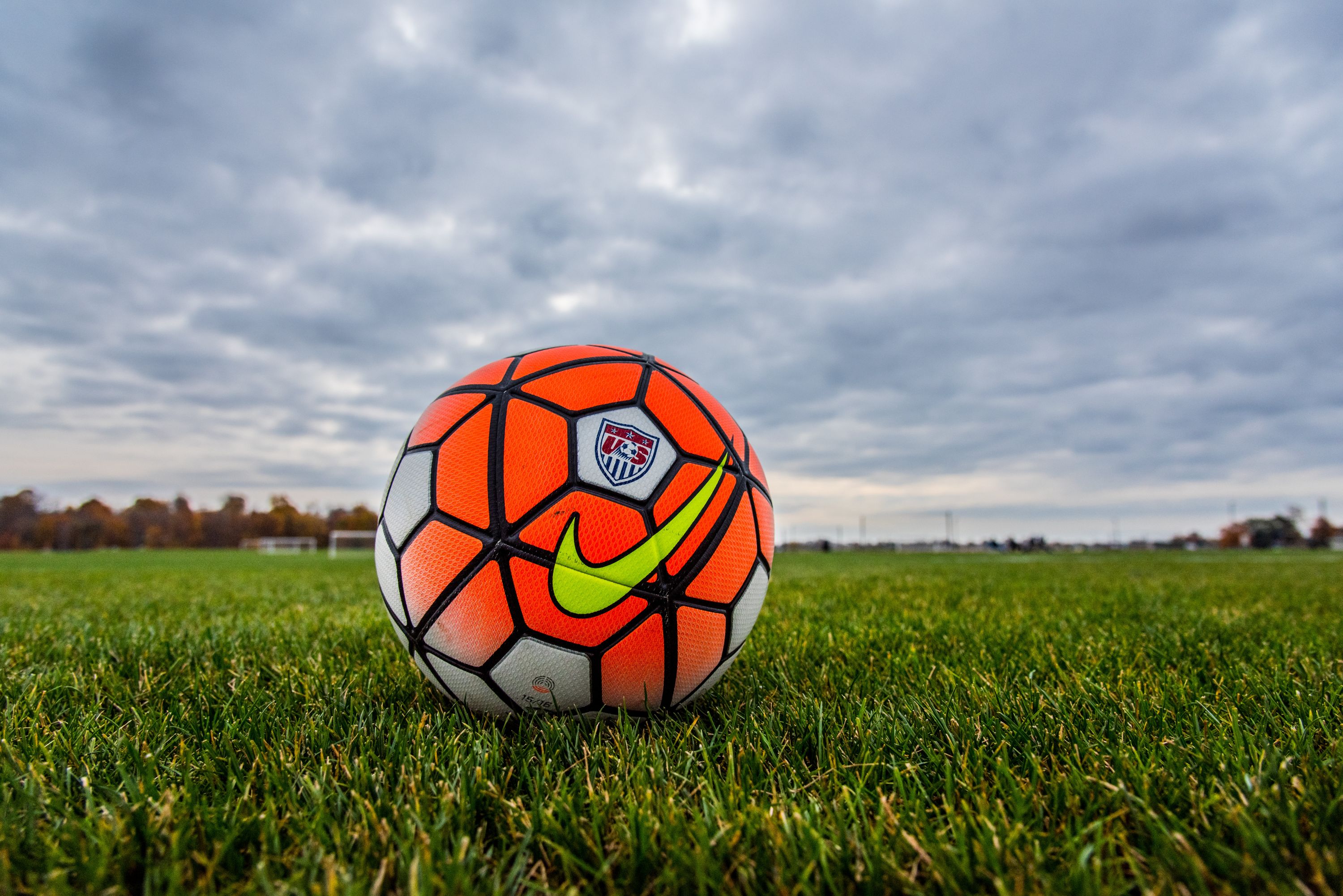 With the Development Academy season wrapping up next week, several teams made a push to either improve their seeding or move into the playoff picture.
+Read: Nation's top boys teams compete at Potomac Memorial Tournament
Match Recaps
U13/14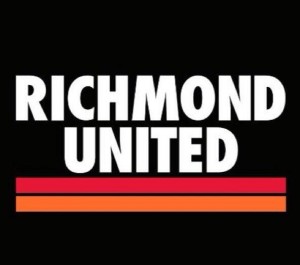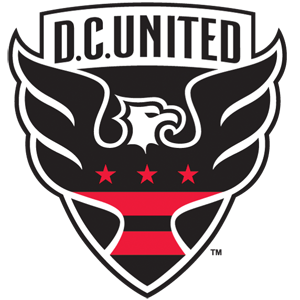 Richmond United 4, D.C. United 2
After three straight wins, D.C. United couldn't continue its hot streak against Richmond United on Saturday. Midfielders Maxwel De-Bodene and Quincy Etienne each had goals for D.C. United, but it wasn't enough to keep up with Richmond United's high-powered attack. In its final match of the Development Academy season, coach Sascha Goerres' squad extended its unbeaten streak to 10 games. Key White led the offensive charge with two scores, while Jaren Barrett and Lance Christmas each added a goal. D.C. United, meanwhile, will conclude its season June 4 against Philadelphia Union.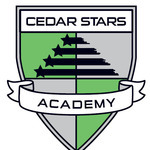 New York Soccer Club 3, Cedar Stars Academy 0
Jalen Anderson notched a hat trick for New York Soccer Club, helping push his squad past Cedar Stars Academy on Memorial Day. Anderson now has 25 goals in 22 games, making him one of the most prolific scorers at the U-13/14 level. The New York SC back line held the Cedar Stars Academy attack in check throughout the contest. Cedar Stars will look to finish on a high note in its final match of the season on June 4 against Seacoast United.
U15/16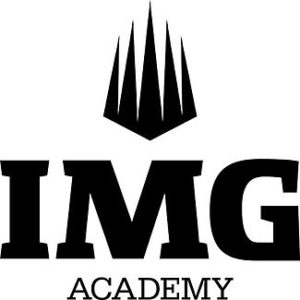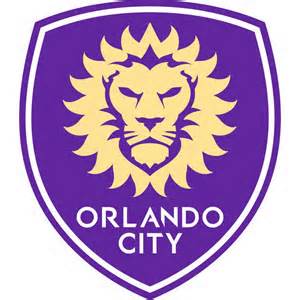 IMG Academy 5, Orlando City SC 1
With a possible playoff spot up for grabs, IMG Academy played against a team Saturday that had the upper hand in each of the squads' first two meetings. First Orlando City SC earned a 4-1 win on Halloween. Nearly three months later, IMG Academy suffered a one-goal loss. Holding the second-to-last wildcard spot, a loss by IMG Academy could have knocked it out of the postseason without any more matches to regain its spot.
Hosting Orlando City SC in Bradenton, Florida, though, IMG came through with a dominating effort against another playoff-caliber squad. Faris Abdi scored twice for IMG Academy, which will now wait to see whether or not it has done enough to warrant a postseason berth.
"Knowing what was at stake for us, I think our guys came out playing a little extra hard," said IMG coach Drew Hoffman. "Maybe with a little bit more passion then they have in some of the previous games."
Hoffman's team used high pressure on the ball to capitalize on miscues and create quick scoring chances. Getting out to a lead may have frustrated Orlando City, Hoffman said, while his team continued to click offensively after netting a couple of early goals. Along with Abdi, midfielders Ben Lederman and Akil Watts and forward Esteban Correa found the back of the net.
Hoffman said his plan is to give his team a much-needed break until either June 12 or June 13, when they will begin training for the U-15/16 Combined Age Showcase, which is held June 20-23, or the Academy playoffs, which begins June 22. Both events will be held at Toyota Park in Frisco, Texas.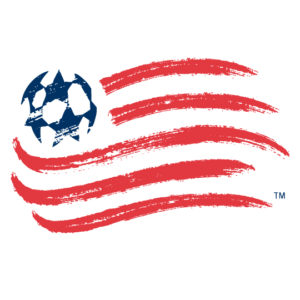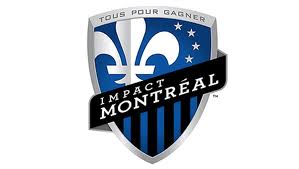 New England Revolution 5, Montreal Impact FC 1
New England Revolution (13-5-8) remains two points behind Montreal Impact FC (13-5-7) in the Northeast Division, but this team dominated its opponent at Randolph High School in Massachusetts on Saturday. Timothy Ennin had two goals, while Gustavo Cassemiro and Alex Shterenberg also got in on the scoring. The Revolution followed this effort up with a 2-2 draw with Beachside SC (9-10-6) to conclude its regular season.
U17/18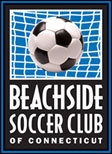 FC Boston Bolts 1, Beachside SC 0
Beachside SC (12-11-2) sits in the third position in the Northeast Division, and is currently holding onto a slim lead for a playoff spot. However, the team dropped a pair of games this weekend, starting with a 1-0 loss to FC Boston Bolts (6-15-4) on a goal by Christian Labeck. Two days later, the squad was shut out again in a 3-0 defeat to New England Revolution (9-9-8). With one match remaining, Beachside SC sits just ahead of Seacoast United (11-12-1) for a playoff spot.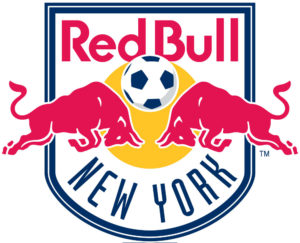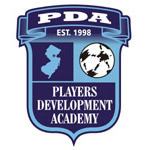 New York Red Bulls 4, Players Development Academy 1
The current playoff system does not favor Players Development Academy, which is one of the top 16 teams in the Development Academy in terms of points per game played but sits in the in the first wildcard position. Despite its formidable record, PDA (15-5-5) sits behind Philadelphia Union (17-3-5), New York Red Bulls (16-4-4) and D.C. United (15-5-5) in the Atlantic Division. While D.C United picked up a win and a loss this weekend, PDA couldn't keep up with Red Bulls. Noah Powder had a brace while Samad Bounthong and Barry Sharifi each found the net as well for the high-flying Red Bulls. Josh Burnett netted the only goal of the game for PDA. Coach Sam Nellins' team could jump into the top three of the division by the end of the regular season, though, as it ends its season with Continental FC DELCO (9-8-8) while D.C. United concludes its campaign with the Union.
Other Match-Ups
U13/14
Metro Division
Players Development Academy 3, Met Oval 0
Philadelphia Union 6, Prince William Courage 0
Met Oval, Cedar Stars Academy
Northeast Division
Everton FC Westchester 3, World Class FC 3
BW Gottschee Academy 4, Seacoast United 0
Albertson SC 0, Oakwood Soccer Club 0
FC Boston Bolts 4, Beachside SC 1
NYCFC, New England Revolution
North Atlantic Division
Lehigh Valley United 2, PA Classics 1
South Atlantic Division
Carolina Rapids 2, Charlotte Soccer Academy 1
South Carolina Battery Academy 2, Triangle Futbol Club Alliance 0
Sunshine Division
IMG Academy, Orlando City SC
Boca United Football, Jacksonville FC
IMG Academy 1, Boca United Football 1
U15/16
Atlantic Division
D.C. United 2, Richmond United 2
New York Red Bulls 2, PA Classics 1
Bethesda-Olney 4, NJCSA 3
Continental FC DELCO, D.C. United
New York Red Bulls, Players Development Academy
Northeast Division
Everton FC Westchester 2, Empire United 0
Oakwood Soccer Club 3, Albertson SC 0
BW Gottschee Academy 1, Seacoast United 0
FC Boston Bolts 1, Beachside SC 0
FC Boston Bolts 0, Montreal Impact FC 0
Beachside SC 2, New England Revolution 2
Southeast Division
Carolina Rapids, Charlotte Soccer Academy
Concorde Fire, Weston FC
Kendall SC 1, Georgia United 0
Kendall SC 2, Concorde Fire 2
Georgia United 0, Weston FC 0
U17/18
Atlantic Division
D.C. United 2, Richmond United 1
PA Classics, New York Red Bulls
Bethesda-Olney 6, NJCSA 1
Continental FC DELCO 2, D.C. United 2
Northeast Division
Empire United 2, Everton FC Westchester 1
Montreal Impact 4, New England Revolution 0
Albertson SC, Oakwood Soccer Club
BW Gottschee Academy, Seacoast United
Montreal Impact FC 4, FC Boston Bolts 1
New England Revolution 3, Beachside SC 0
Southeast Division
Charlotte Soccer Academy 6, Carolina Rapids 1
IMG Academy 2, Orlando City SC 2
Concorde Fire, Weston FC
Georgia United 0, Kendall SC 0
Kendall SC 3, Concorde Fire 2
Georgia United 5, Weston FC 0