U.S. Soccer announces U-12 Development Academy expansion; will it matter?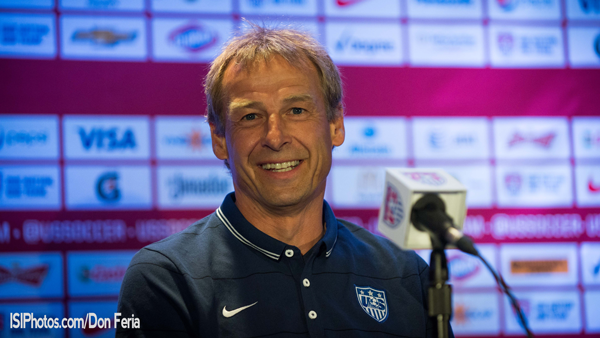 The U.S. Soccer Federation, in a Monday press release heralding an "unprecedented commitment to development of world-class players and coaches," announced the addition of an Under-12 age group to its Development Academy program.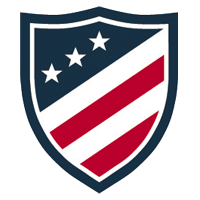 These changes will take place beginning in fall 2016, per U.S. Soccer.
+READ: U.S. Soccer planning sweeping overhaul of youth system, reports NY Times
But will the addition of another, younger, age group solve some of the challenges facing youth development in the U.S.?
Earlier this year, SoccerWire spoke with Jeff Baicher, technical director of California's De Anza Force Soccer Club. Baicher stressed how difficult it is for the club's coaches to work with young players who hadn't come up through their system. Often, he explained, De Anza Force coaches must help new players unlearn bad habits.
In response to this challenge, Baicher explained, the club has developed its own pyramid of youth affiliate clubs, the best players from which would move up to the Force's DA teams.
The heart of the issue is simple: will adding a U-12 component to the DA alleviate problems like Baicher's? More importantly, will it help the players?
U.S. Soccer technical director and men's national team coach Jurgen Klinsmann responded to the latter question with a resounding yes.
"The learning curve for the little ones is the highest between 8 and 13," he told the media, implying that a U-12 setup would help shorten this learning curve.
U.S. Soccer officials, including Klinsmann and federation president Sunil Gulati, have stated on the record the importance of eliminating the pay-to-play model that dominates American youth soccer.
+READ: Sporting Club, U.S. Soccer building National Training Center, Governor touts $1 billion impact
Here's Klinsmann during the 2010 World Cup, before he was hired by U.S. Soccer: "This is the only country in the world that has the pyramid upside down. You pay for having your kid play soccer. Because your goal is not to have your kid become a professional soccer player, your goal is that your kid gets a scholarship in college, which is complete opposite from the rest of the world."
Still, asking DA clubs to add U-12 teams could further exacerbate the pay-to-play situation.
Gulati, though, is already aware of the extent of the problem.
"A number of the clubs have gone to a no pay-to-play model. The concern, and we've talked to our clubs about it, is now exactly who's paying," he told the media.
"When it's a youth club that doesn't have a benefactor or an economic incentive, the concern is the way that elite player development in the United States has traditionally worked – taxation of a broader base. The concern obviously is that you're going to make these 40 or 60 or 80 kids now subsidize them in a big way.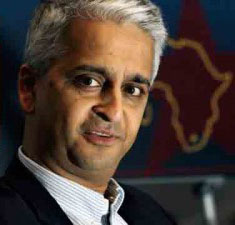 "For us to say it's got to be fully funded tomorrow at U-12 across the country, for sure, would lead to increased taxation for the non-elite players and that would lead to a lot of young players not joining."
But how exactly will existing DA clubs pay for the addition of U12 teams — and all of its accompanying travel costs — without fees and without punishing non-elite players and their families?
Answers are hard to come by.
While Gulati himself acknowledged that USSF will have 50 percent higher budget capacity for the next World Cup cycle, he made no guarantees that that money will all be used exclusively for player development and the elimination of pay-to-play, noting only that "there are far more resources."
+READ: An alternative to our youth soccer development structure – more free play
For now, it's safe to assume that many of the DA teams unaffiliated with an MLS parent club will continue to subsidize their clubs through camps and fees.
The addition of U-12 teams may help move the needle for U.S. player development, but it does little to address the ongoing concerns about pay-to-play.